Help Musicians UK reopens 360-degree Do It Differently fund
Help Musicians UK, the independent charity for musicians, has today opened the second round of its most celebrated fund, Do It Differently.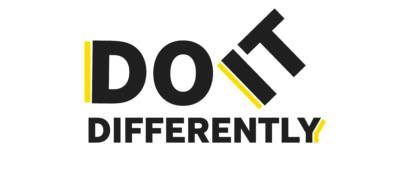 Do It Differently represents the most comprehensive suite of help available to independently-driven creators of original music. It offers individuals or bands/ensembles of six members or less a grant of up to £3,000 toward their creative output, with a further £2,000 set aside for each successful applicant to go toward business planning and wellbeing services available directly from Help Musicians UK and its industry partners.
---
Longborough Festival Opera announces 2020 season
Longborough Festival Opera has revealed the programme for its 2020 season, which includes the next instalment in its new Ring cycle, Wagner's Die Walküre.
Music director Anthony Negus will conduct Die Walküre, joining forces once again with director Amy Lane (Royal Opera House). The cast includes Mark Le Brocq as Siegmund, Sarah Marie Kramer as Sieglinde, Paul Carey Jones as Wotan and Lee Bisset in her role debut as Brünnhilde, following an acclaimed performance as Isolde at Longborough in 2017.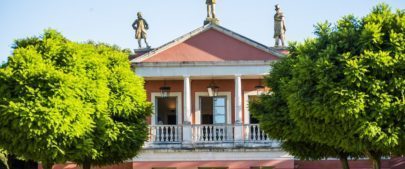 Also on the 2020 programme is Monteverdi's The Return of Ulysses, with Longborough's artistic director Polly Graham making her directing debut and Tom Randle in the title role, Donizetti's The Elixir of Love under the baton of Alice Farnham, and Janáček's The Cunning Little Vixen, performed by talented artists at the start of their careers as part of Longborough's annual Emerging Artist programme.
---
Pläne von Ticciati und dem DSO: 
Für das Publikum von morgen
Seine fixe Idee, Oratorien szenisch zu präsentieren, hat er aufgegeben, nach diskutablen Versuchen mit "Enfance du Christ" von Berlioz und Händels "Messiah". In seiner dritten Spielzeit als Chefdirigent des Deutschen Symphonie-Orchesters dirigiert Robin Ticciati dafür gleich drei Opern konzertant: Dvoraks "Rusalka" beim Musikfest, "La Damnation de Faust" von Berlioz sowie Benjamin Brittens "Rape of Lucretia". Das englische Musiktheaterstück realisiert er als Kooperation mit der Eisler-Musikhochschule: Ticciati wird die jungen Sängerinnen und Sänger selber auswählen und die Partien mit ihnen erarbeiten.
Ebenso will der 35-Jährige nicht mehr nur einmalige Events wie den "Symphonic Mob" und die "Casual Concerts" präsentieren, sondern sich auch bei nachhaltigen Education-Angeboten des Orchesters engagieren. In der kommenden Saison arbeitet er mit Instrumentalensembles mehrerer Berliner Schulen, die Ergebnisse sollen im Mai 2020 vorgestellt werden.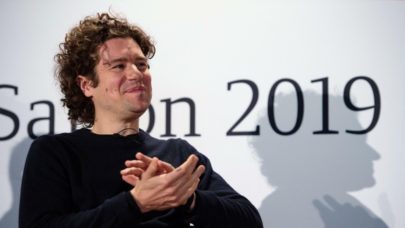 In his third season as chief conductor of the Deutsches Symphonie-Orchester (DSO), Robin Ticciati will conduct three operas in concert: Dvorak's "Rusalka" at the Musikfest, "La Damnation de Faust" by Berlioz and Benjamin Britten's "Rape of Lucretia". Ticciati will select the young singers himself and work on the roles with them.
The 35-year-old will not only present unique events such as the "Symphonic Mob" and the "Casual Concerts", but will also be involved in the orchestra's sustainable education programs. In the coming season, he will be working with instrumental ensembles from several Berlin schools, and the results will be showcased in May 2020.