Help Musicians UK announce funding advice tour

The UK independent charity for musicians is hitting the road across the country to offer funding advice. Following the success of the Help Musicians advice session tour earlier this year, the charity's Creative Programme team is launching a follow up which extends to 13 different venues across the UK. From 13 August to 5 September Help Musicians UK's Creative Programme team will tour the country to give musicians one-to-one, 30-minute advice sessions. The sessions will give musicians the opportunity to obtain advice on how to submit an outstanding funding application and tips on how to move their career forward.
---
Edward Gardner announced as next principal conductor of the London Philharmonic Orchestra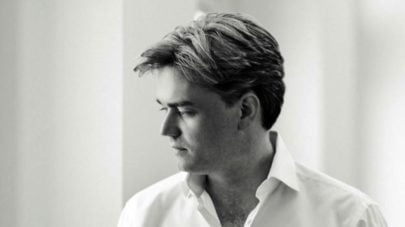 The London Philharmonic Orchestra has announced that Edward Gardner will succeed Vladimir Jurowski as its new principal conductor. Gardner will take up the position at the start of the 2021/22 season, and so become the first British principal conductor of the orchestra since John Pritchard in the 1960s.
---
Sampling-Streit – Der bessere Song gewinnt
Im Sampling-Streit zwischen Kraftwerk und Moses Pelham hat der Europäische Gerichtshof ein Urteil gefällt. Es wird viele weitere Prozesse nach sich ziehen. Der Europäische Gerichtshof in Luxemburg (EuGH) hat ein Urteil gefällt in dem seit mehr als 20 Jahren währenden Streit zwischen Kraftwerk und Moses Pelham. Es handelt sich um ein Urteil von faszinierender Ausgewogenheit und einer auf den ersten Blick nicht sofort erkennbaren Dramatik. Beide Streitparteien bekommen zunächst Recht und auch wieder nicht, und – das ist für alle Freunde komplizierter Urheberrechtsschutzdebatten das Schönste – die Kriterien, nach denen sie Recht bekommen oder auch nicht, sind so unscharf gefasst, dass für Medien- und Urheberrechtsanwälte auch in Zukunft noch eine Menge zu tun bleiben wird.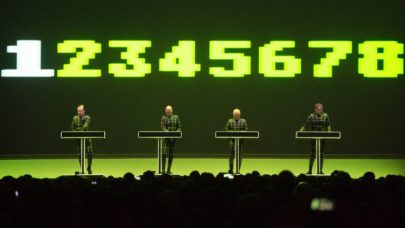 Sampling dispute – The better song wins
The European Court of Justice has ruled in the sampling dispute between the power plant and Moses Pelham. There will be many more lawsuits. The European Court of Justice in Luxembourg (ECJ) has ruled in the dispute between the power plant and Moses Pelham that has been going on for more than 20 years. It is a judgment of fascinating balance and drama that is not immediately apparent at first glance. Both parties to the dispute initially get justice and again not, and – this is the best thing for all friends of complicated copyright protection debates – the criteria by which they get justice or not are so vague that media and copyright lawyers will still have a lot to do in the future.