Home office bans disabled musicians from travelling to Edinburgh for cultural event
Campaigners are appealing to the public to back their petition to overturn the decision.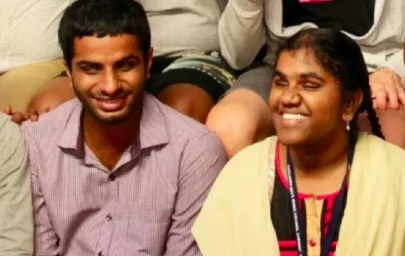 The decision to bar 19-year-old violinist Jyothi Kalaiselvi and 25-year-old keyboardist Prem Bhagavan Nagaraju, who are both blind, from coming into Britain for the programme, hosted by charity Paragon Music, was apparently made because of the "economic and family circumstances" of the pair.
The Home Office said it was "not satisfied that you have sufficient ties in India that will act as an incentive for you to leave the UK at the end of your trip".
However, their non-disabled colleagues, who were travelling with them from the Devasitham Charitable Foundation (DCF) in Chennai to Glasgow, were granted entry without any trouble.
---
Guildhall School of Music & Drama launches new Masters in Electronic Music
Guildhall School of Music & Drama is to become the first London conservatoire to offer Electronic Music at postgraduate level, today announcing its new Electronic Music Masters degree commencing in September 2020.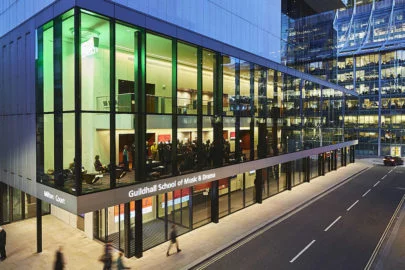 The one-to-two year course will allow musicians to specialise in or across several of the department's seven specialist disciplines: electronic music, film music, sonic arts, game audio, live electronics, popular music production and new media.
Students will also have the opportunity to work regularly with the professional musicians of the Guildhall Session Orchestra, an ensemble created specifically for work with the Electronic Music department. The inaugural concert of the Guildhall Session Orchestra will take place on Wednesday 3 July at Milton Court Concert Hall, directed by head of Electronic Music & Music Technology Mike Roberts, and will feature highlights from recent projects such as the Museum of London's Beasts of London experience.
---
Baltimore Symphony Orchestra musicians officially locked out
It's official: It's a lockout. On Sunday night, the Baltimore Symphony Orchestra confirmed what it effectively announced on May 30: The musicians of the orchestra are locked out.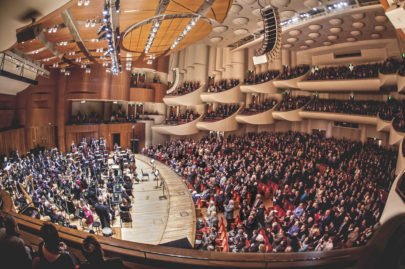 On May 30, the orchestra announced that it would be canceling its summer season and ceasing to pay its musicians as of June 16. The musicians have been playing without a contract since September; still, the only way that the orchestra can legally stop paying them is to announce a lockout.
Players and management are returning to the negotiating table Friday, in the presence of federal mediators, although the negotiations are not yet officially in mediation. Whatever the outcome,
Kjome
says that the lockout will end on Sept. 9, when the orchestra is scheduled to reconvene for the fall season. Musicians, however, are highly unlikely to resume work unless a contract agreement has been reached.