WildKat PR is excited to introduce our new client, Christian Erny, a Swiss pianist, conductor and pedagogue.
Christian has enjoyed a hugely varied education. At the age of six he entered the Conservatory of Winterthur, where he received instruction in piano, choral singing and pop music. He continued his musical studies in the piano class of Hans-Jürgen Strub at the Zurich University of Arts, where he received a Master's degree in piano and was also awarded a Certificate of Advanced Studies in conducting after studying with Markus Utz and Beat Schärf. Christian also took the concert class of Jean-Louis Haguenauer at the renowned Jacobs School of Music, where he received his Performer Diploma.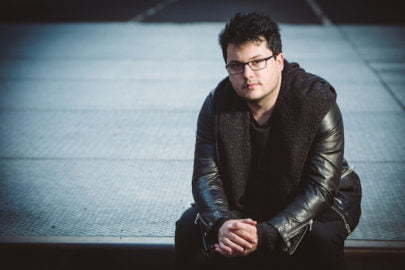 Whilst studying he gave many solo and lieder recitals in Switzerland, Germany, the USA, France and Norway. In 2010 he founded the series 'Konzerte Feuerpalast' with soprano Martina Küng, which gives young talented musicians a platform to perform. In 2015 he won the prize for best interpretation of a work by Arnold Schönberg, at the International Piano Competition 'Île-de-France'.
During his studies he also began directing choirs and gained experience as a conductor. Today he is founder and director of The Zurich Chamber Singers, a professional vocal ensemble.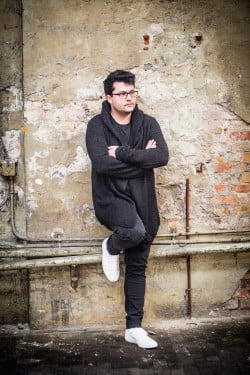 Christian is currently working on his debut album Les parfums, les couleurs et les sons se répondent… which is to be released in April 2016. The programme contains the first book of Claude Debussy's Préludes, which will be framed and complimented by four pieces by Franz Liszt.
We are very much looking forward to supporting Christian in promoting his debut album. Keep checking the WildKat PR blog for updates as well as Christian Erny's website