Tourists and passersby at London's St. Pancras station were taken aback yesterday afternoon as actor Jeff Goldblum made a surprise appearance to promote his upcoming release with Decca!
Look who it is 😎 Jeff Goldblum giving a surprise performance just now at St Pancras Station to celebrate the announcement of his debut album! pic.twitter.com/8K0RxYJE3i

— Jonathan Badyal (@JonathanBadyal) September 5, 2018
Goldblum is not alone in branching out into the music industry – he is amongst several actors and celebrities who have tried their hand at songwriting, some with more success than others.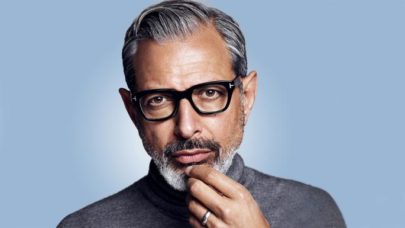 Jeff Goldblum is best known for his roles in Jurassic Park and horror movie The Fly. At the end of May this year, it was announced that Goldblum will be releasing a jazz piano album later in the year. He was signed to Decca after label executives saw his appearance on on the Graham Norton Show, where he accompanied singer Gregory Porter in a performance of "Mona Lisa":
Goldblum's musical prowess is no secret – trained in classical piano as a child, he began playing jazz in cocktail lounges from the age of 15. He has performed intermittently with his band, the Mildred Snitzer Orchestra, but this will be the first time he has recorded music. He performed in public at London's St. Pancras Station on September 5th, ahead of the album release on November 9th.
In the meantime, the album is available for pre-order here and 2 live recordings can be found on Spotify and various videos on YouTube. Goldblum is due to perform at Cadogan Hall on Saturday 17 November as part of the EFG London Jazz Festival.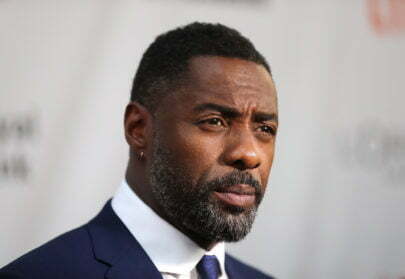 Best known for his leading role in television series John Luther, Idris Elba also has a successful music career on the side. Releasing his first EP Big Man in 2006, he has since collaborated with Jay-Z, Mumford & Sons, Macklemore and Ryan Lewis and even opened for Madonna during her Rebel Heart tour in Berlin, Germany. He has also recently launched his own record label – 7Wallace Music – signing French artist James BKS. His most recent release is the house single "Badman", available on Spotify.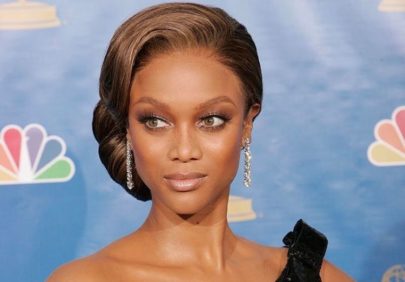 Following her retirement from modelling, Tyra Banks returned to the stage in an attempt to begin a music career. She released her first single "Shake Ya Body" in 2004 and followed it up with "K.O.B.E", a collaboration with Kobe Bryant. The music career wasn't quite the success she'd hoped for it to be, however, and she instead turned her sights towards a television show – The Tyra Banks Show was a greater success, winning Emmy awards in 2008 and 2009.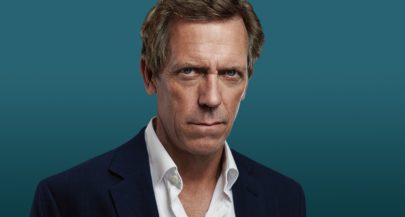 Popular for his role as Dr. House on popular TV series House, Hugh Laurie is also an incredibly talented pianist, particularly interested in jazz and blues. He has showcased his piano skills in several of his on-screen appearances, but his cover albums "Let Them Talk" and "Didn't It Rain" are by far the most personal of his creative output. He has said that 'there's a sensual pleasure involved in making music that [he] just can't get from acting'.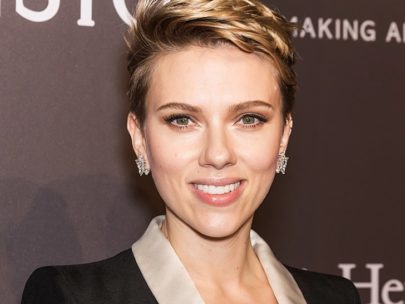 Scarlett Johansson is widely known for roles including Natasha Romanoff/Black Widow in The Avengers, Lucy in sci-fi thriller Lucy and Mary Boleyn in The Other Boleyn Girl. Less well known are her contributions to the pop music industry, with her debut album Anywhere I Lay My Head being released in 2008. The album was met with mixed reviews, with critics saying there was 'nothing particularly compelling about [her] singing', however others described the album as 'brilliant', 'surprisingly alluring' and 'a bravely eccentric selection'. The following year she released Break Up in collaboration with Pete Yorn, with whom she is currently working again. The duo recently released a new EP "Apart".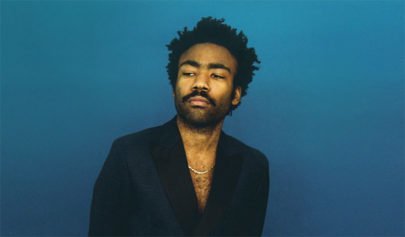 Donald Glover has so far enjoyed highly successful yet separate careers in both the music and film industries. Glover began his career writing for TV series 30 Rock with occasional cameo appearances, before scoring one of the main roles in comedy series Community. He has gone on to star in Ridley Scott's The Martian and has been announced as the voice of Simba in the upcoming re-make of The Lion King.
His thriving music career, under the alias "Childish Gambino" has gone from strength to strength in recent years. His style ranges from political protest rap R'n'B to retro synth soul-funk fusions, with his single "Redbone" experiencing immense success in 2017. This year Gambino has once again returned to the spotlight with his provocative video for "This Is America", a political commentary on gun violence in the US, police brutality and the Black Lives Matter campaign.