This week Baritone John Brancy will be taking the spotlight in the first production of the Tobin Center's first ever season!
Fantastic Mr Fox is the first of many productions to be staged at the Tobin Center and John will be performing the title role. Based on the children's book by Roald Dahl with music by Tobias Picker, Fantastic Mr Fox is a 70-minute opera in three acts. There are no intervals but instead the acts are separated by entr'actes sung by a children's chorus. Described as 'an enchanting modern fable' the opera tells the story of Mr Fox and his family and their everyday lives. However when Mr Fox steals one hen too many, the local farmers conspire to rid themselves of all foxes. John's previous performances have shown his 'impeccable timing, dynamic physicality and robust voice' (Opera News) so San Antonio is in for a treat! Listen to John talk about Fantastic Mr Fox on Texas Public Radio here.
The Tobin Center is San Antonio's newest world-class venue. It features a state-of-the-art, multi-purpose 1759-seat performance hall, a 250-seat studio theatre and an outdoor performance plaza. The main auditorium also has 'flat-floor' capability, which allows performances of all kinds to take place and an extension of the seat capacity to 2100. The acoustics of the hall can be altered to fit the performance and, due to sound insulation throughout, performances can run simultaneously in all of the center's venues. The center will now be home to Opera San Antonio, as well as many other local performing arts organisations and youth groups.
Fantastic Mr Fox is being performed on 23rd and 26th-28th September at the Tobin Center. More information and tickets can be found here.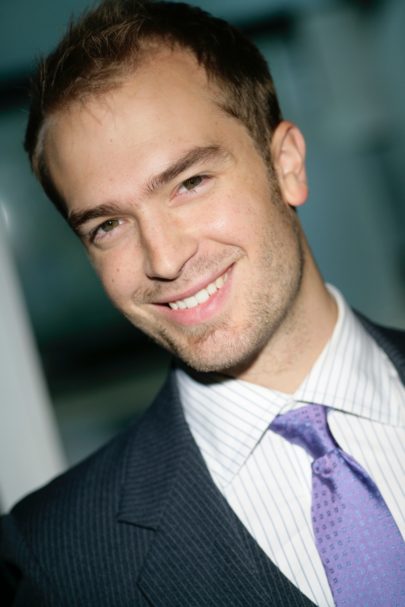 Photo: Kristin Hoebermann