Singers Jorja Smith and Celeste to host new series for BBC Radio 3 celebrating 'comforting' music
BBC Radio 3 is launching two new 'mood-led' series from Brit Award-winning singer-songwriters Jorja Smith and Celeste.
The first series, 'Tearjerker with Jorja Smith', begins this Saturday, followed by 'Downtime Symphony with Celeste' the week after.
Grammy-nominated Jorja Smith's programme is centred around the concept of having a safe space to listen to music and shed a tear. Each week, she will explore the healing powers of melancholic music, spanning all genres from Beethoven to James Blake.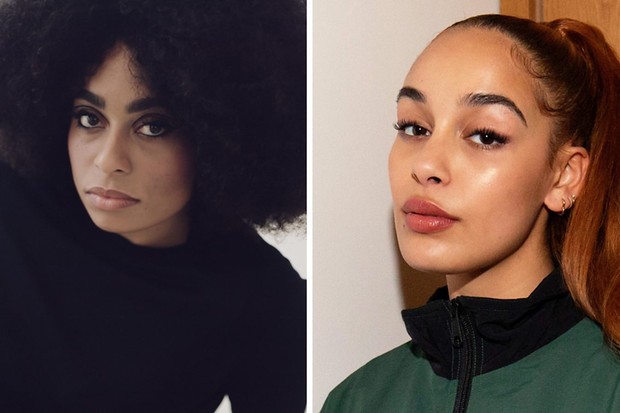 ---
Aucune date évoquée pour la réouverture des lieux culturels
Dans sa conférence de presse ce soir, le Premier ministre a reconnu qu'il est actuellement difficile de donner des perspectives quant à la réouverture des établissements fermés, il prend l'engagement du maintien des dispositifs de soutien aussi longtemps que cela sera nécessaire.
Sans surprise, la ministre de la Culture confirme que les lieux culturels resteront donc fermés au public jusqu'à nouvel ordre étant donné la gravité du contexte épidémique actuel, qui oblige à un couvre-feu national à 18h.
Mme Bachelot rappelle que la majorité des pays européens ont fermé leurs lieux culturels et que ceux qui les ont gardés ouverts « se comptent sur les doigts d'une main », comme le Portugal qui se reconfine cependant ce soir pour un mois.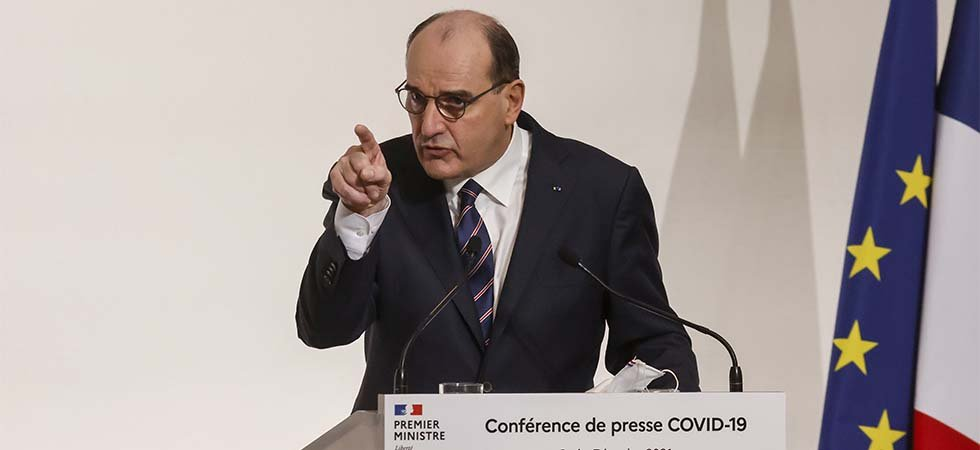 No date mentioned for the reopening of cultural venues
In his press conference this evening, the Prime Minister acknowledged that it is currently difficult to provide any prospects for the reopening of the closed establishments, and pledged to maintain the support arrangements for as long as necessary.
Unsurprisingly, the Minister of Culture confirms that cultural venues will therefore remain closed to the public until further notice given the seriousness of the current epidemic climate, which requires a national curfew at 6pm.
Ms Bachelot recalled that the majority of European countries have closed their cultural venues and that those who have kept them open "can be counted on the fingers of one hand", like Portugal, which is re-confining itself tonight for a month.
---
Messiaen-Tage zum Thema "Angst und Hoffnung" verschoben
Ein Festival erinnert in Görlitz jedes Jahr an eine besondere Uraufführung am 15. Januar 1941 im Kriegsgefangenlager in Görlitz. Wegen der Corona-Pandemie wird die Jubiläumsauflage verschoben.
Neuer Termin für die 5. Internationalen Messiaen-Tage in Görlitz: Wegen der Corona-Pandemie wird das Festival nach Angaben des Vereins Meetingpoint Music Messiaen auf Ende April verschoben. Das Jubiläumsprogramm steht unter dem Titel "Angst und Hoffnung".
Es soll am 29. April mit einer Rede der Brücke-Preisträgerin Gesine Schwan (SPD) eröffnet werden. Ein weiterer Höhepunkt wird eine Jazz-Adaption des Messiaens Quartetts der Dresdner Jazz-Legende Günter Baby Sommer sein.
Messiaen Days based on the themes of "Fear and Hope" postponed
Every year, a festival in Görlitz commemorates a special date in music history which began on the 15th January 1941 at the prisoner of war camp in Görlitz. Due to the Coronavirus pandemic, this years anniversary event is postponed.
A new date for the 5th International Messiaen Days in Görlitz has been provisionally announced as a result of the pandemic and so, the festival will be postponed till the end of April, according to the Meetingpoint Music Messiaen Association. The anniversary programme is called, "Fear and Hope."
It is to be opened on the 29th April with a speech by the Brücke Prize winner Gesine Schwan (SPD). Another highlight will be a jazz adaptation of Messiaen's quartet by Dresden jazz legend Günter Baby Sommer.