God's Punishment Depicts The Human Rights Violations From a Dark Chapter In Colombian History and Culture, Whilst Underlining The Power of Music.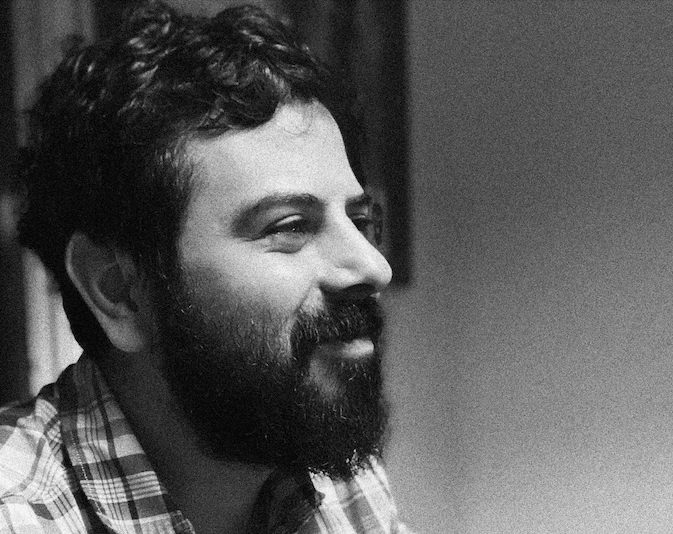 The US-based Colombian composer Julián De La Chica will publish his first literary work, God's Punishment, on 29 June 2022 with Irreverence Group Music.
God's Punishment is based on the small Colombian town, Agua de Dios, and its extensive history in the 19th and 20th centuries as an isolated community created by the Colombian government to contain people with leprosy and those suspected of having leprosy. The book, the title of which refers to the Biblical doctrine that leprosy was divine punishment, is based on true events and includes real dialogues from the time. In tandem with the forthcoming book, an opera of the same title, composed by De La Chica, is in its final creative stages.
Since 2000, composer Julián De La Chica has been researching Agua de Dios. For the research, Julián visited the community and interviewed subjects with information on those who crossed the Puente de Los Suspiros (Bridge of Sighs) over the Río Bogotá and into the concentration camps. These individuals, who were forced by the government to relinquish their rights as citizens – identities, possessions, and families – numbered into the tens of thousands until the leprosarium was closed in 1961.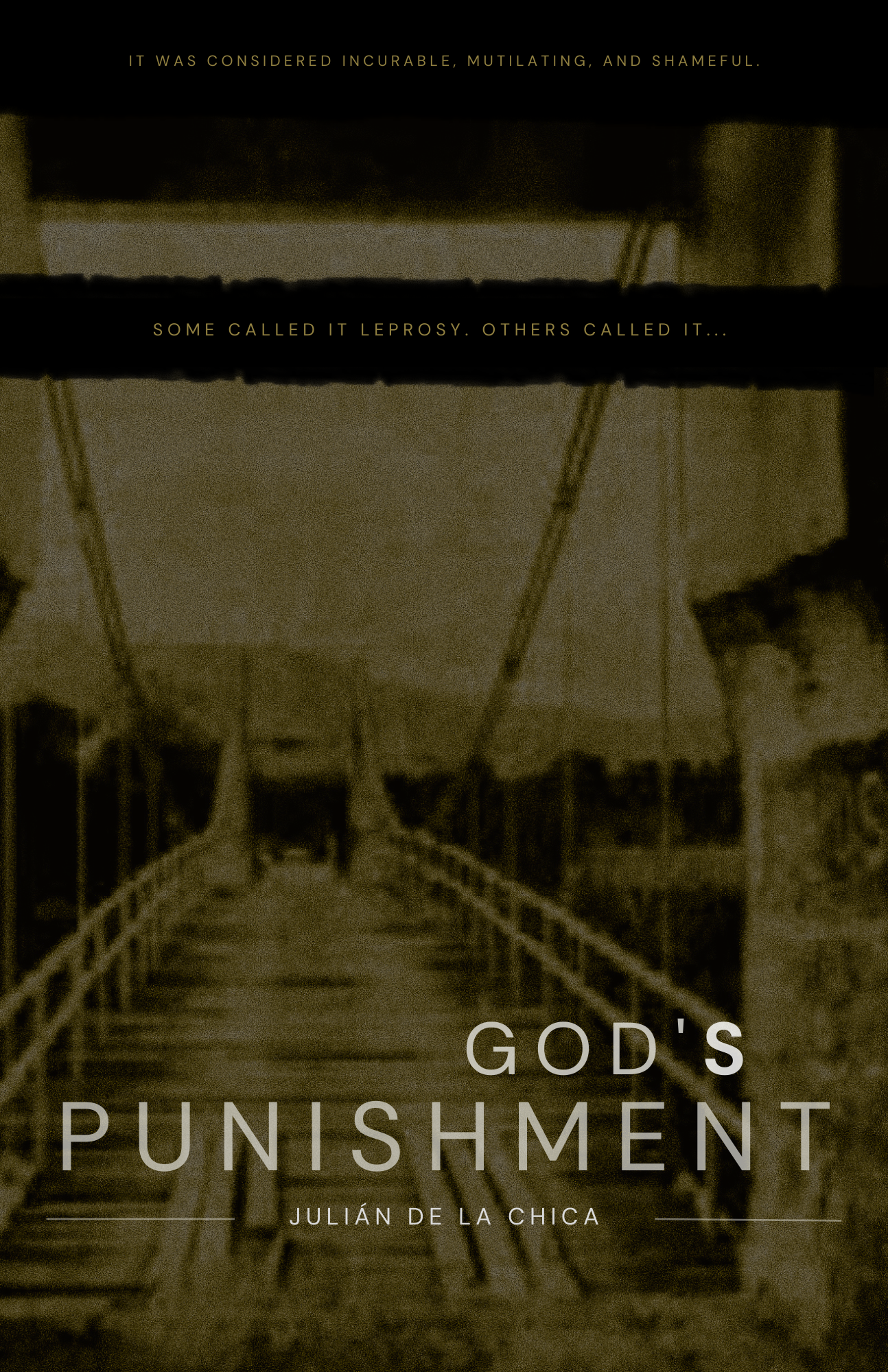 God's Punishment follows the story of Leonardo Campos, a dreamy and passionate writer who is hired to make a documentary about Agua de Dios. Led by Luis Antonio, an old Spaniard living in Colombia, Leonardo will begin a journey through time, discovering how Colombia became the first world power of leprosy and how Agua de Dios was not just a town for patients, but a harrowing concentration camp led by the church, the state and medicine.
The role of music in this book is paramount: the story revolves around the narrator, Luis Antonio, who lives on now as an adult but is reminded of his time of abandonment and lack of love in an orphanage as a child. During this period, Luis's relationship with music emerges; guided by an old piano and a small piece of music that Sister Esther teaches him, he finds solace and momentary happiness while navigating an isolated and fragmented childhood. The turbulence continues when father Julio, a salesian priest, passes away in Madrid, only leaving a letter behind for Luis. Yet music still remains as his other constant, as his companion and salvation..
As the years go by, Luis erases that part of his life – including the music – as a mercy to himself. But in recalling his childhood, his once forgotten ally in times of deep pain returns; with each piano key, a barricaded door into his memory is unlocked. Julián perfectly captures the spiritual and internal struggle Luis faces, yearning for the joy music gave him without inviting all the feelings of loneliness and seclusion that were entwined. In a journey which uproots deep, lifelong pains and explores the darker parts of Colombia's history, the light that shines through is as simple and significant as a forgotten melody.
The trailer for Julián De La Chica's captivating new book can be seen here