Julian's new album transports listeners through time and space, as well as the mind, in this new immersive sonic experience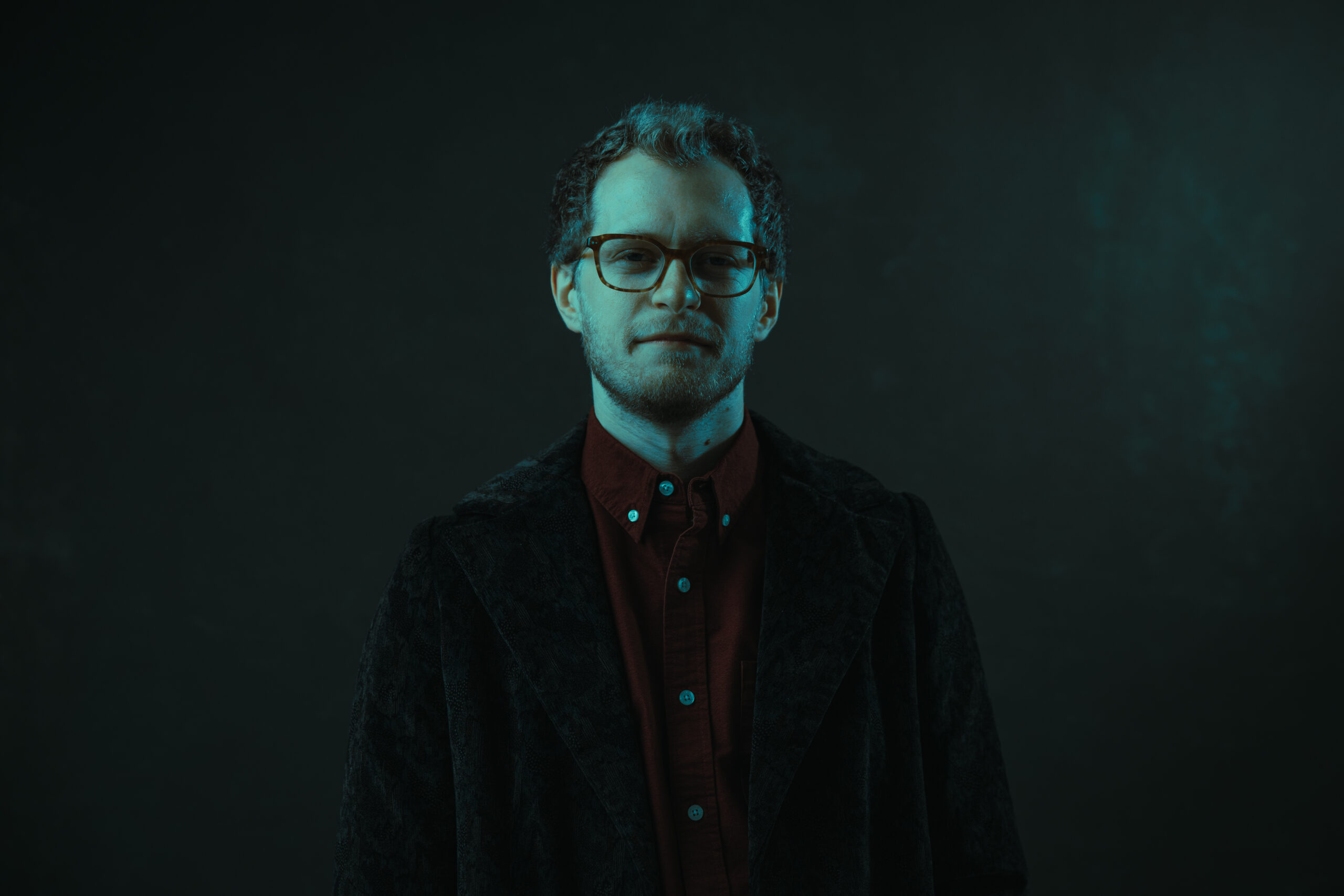 Composer, percussionist and pianist, Julian Loida has released his new album 'Giverny', with Gratitude Sound. The compositions included on the album were fine-tuned during the pandemic, when Julian revisited various tracks during lockdown, reinvigorating his music with the emotions and experiences that were felt for the first time throughout this tense and unusual time.
As a pianist and percussionist, Julian has developed a unique take on his approach to each instrument: "I play piano like a percussionist, and play percussion like a pianist". This approach delivers a unique sonic experience, allowing listeners to experience new sounds, textures and timbre from otherwise familiar instruments.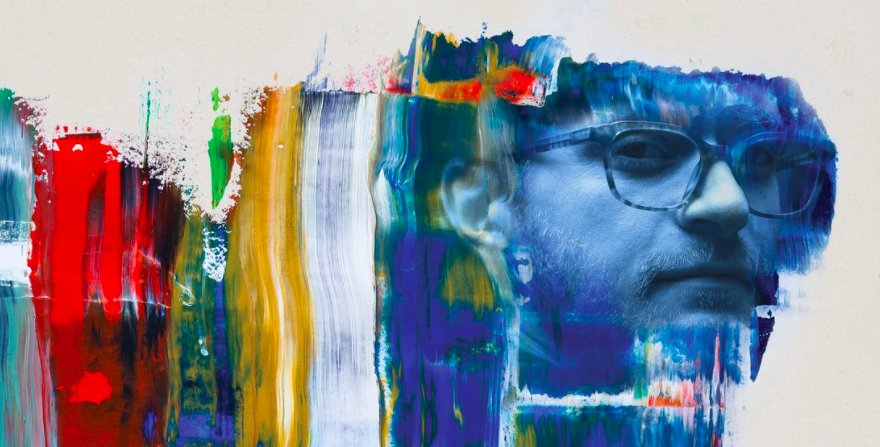 One can hear this abstract concept perfectly demonstrated within the album, with the sounds of the vibraphone and piano presented in new ways: familiar yet surprising, strikingly different yet the same.
Julian delves into the theme of 'memory' in this album, exploring how his ability to reminisce on his past travels around the world helped him escape the forced domesticity of lockdown.
This was perfectly translated into his music, as his title track and first single release Giverny, was inspired by his travels to Giverny, France. Showcasing how listeners can use their memory as a beacon for travel with music as their guide.
This single enables the listener to travel through Julian's memories, experiencing the feeling of the warm, soft light of Giverny, the purple flowers, the gorgeous French landscape, the beautifully curated gardens, all through his music.
Julian's second single, You Will Be Missed, expresses the dichotomy of the joys and sorrows of missing someone you've lost, either in this life or the next.
This piece was originally written for the vibraphone, but after some experimentation Julian saw that it took a whole new form on the piano. The piano's larger range allowed Julian to express the emotions behind this single on a richer spectrum.
His natural musical curiosity and open-mindedness has propelled him towards a wide-range of sounds, genres, and artistic endeavours, encouraging him to perform jazz, folk, and classical music while also collaborating with dancers, visual artists, songwriters/composers, and musicians of all stripes.
The thirst to participate in, and experience this range of sounds is partly a product of Loida's synesthesia, making music a full- body experience for him, with sounds often invoking involuntary sensations of colour, texture, or even taste.
Julian will also be performing in Europe, with upcoming shows across the UK and France. For a full list of where Julian will be performing, as well where you can get tickets please see here.