WildKat Is Thrilled To Be Working With Justus Rümenapp, A Neoclassical Composer, Pianist And Producer, On His Upcoming Album Release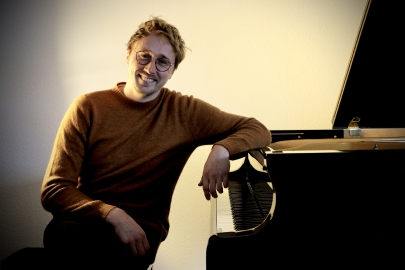 Justus Rümenapp is especially known for his sensitive way of playing and evocative melodies, with which he skillfully captures the mood of his surroundings and lets listeners forget their worries and everyday life. Music is not only a passion for him, but a companion in all situations.
Rümenapp began playing classical piano at the age of six, won several prizes in competitions such as "Jugend musiziert", before starting writing his own music. Besides releasing his own music, Justus has also composed soundtracks for cinematic films, an example being the award-winning short film "Hope" by Michael Scherrer, which was created in collaboration with the Swiss animation studio "Pixcube". Elsewhere, Rümenapp has also created compositions for TV commercials, such as Deutsche Telekom and BelVeb Bank.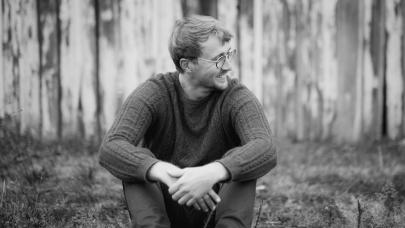 In May, Justus released the singles 'Retreat' and 'A Place of Happiness', the latter of which featured on Scala Radio's New Release Friday on 27 May.
Following on from Spring releases 'Somewhere Far Away' and 'Different To Our Daily Lives', 'Retreat' flows like a mantra, its repeated melody enchanting listeners away from busy, city life. 'A Place of Happiness' sees Justus performing in the centre of a dark room, his presence and the piano a beacon. He notes, "sometimes the path to happiness is not so easy to find, but when you have found it there are moments when you can hardly believe your happiness."
Rümenapp is a great example of a musician with a skill for drawing intuitive sounds from his surroundings to capture both classical and nonclassical audiences, with his pieces garnering millions of streams online.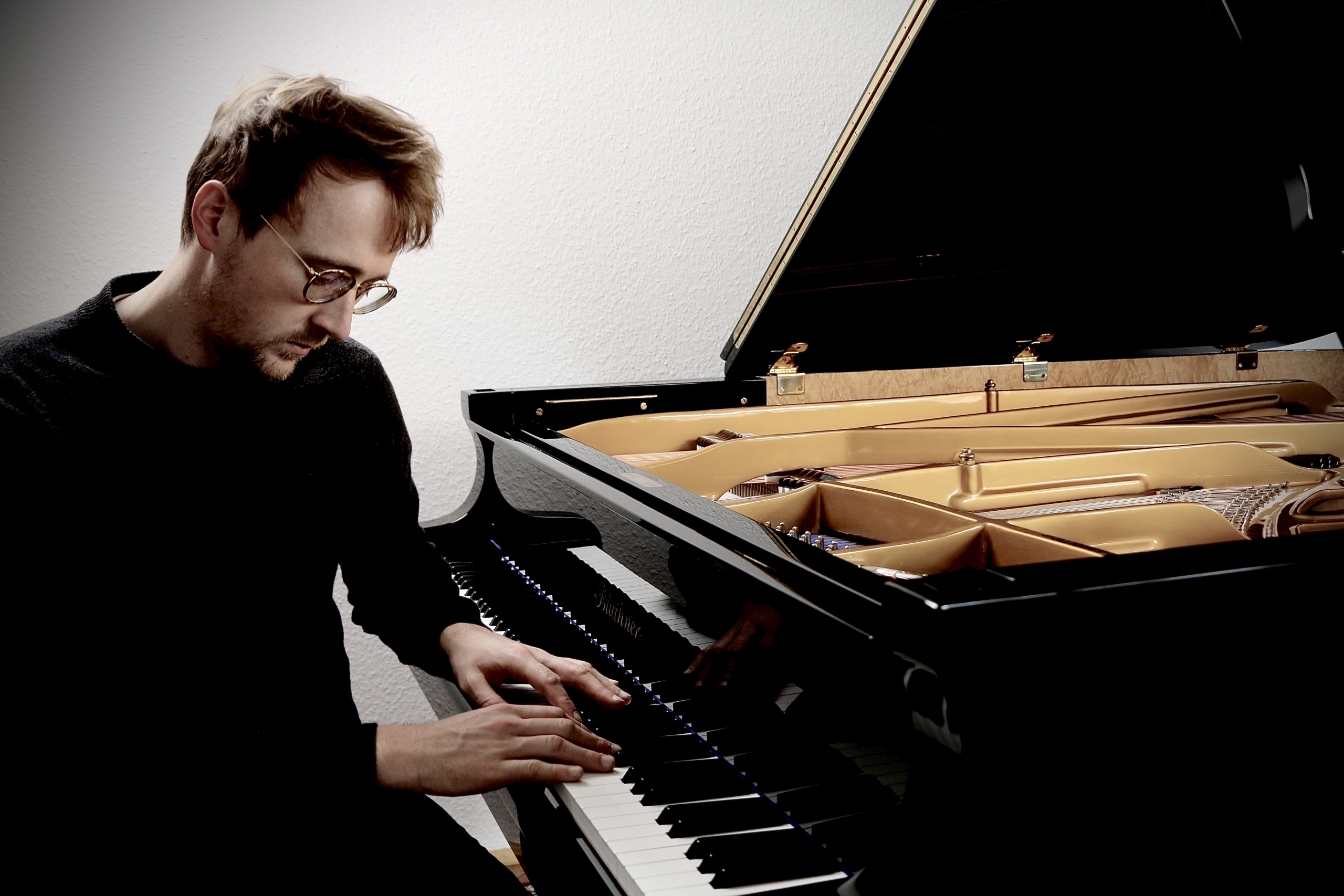 The album's second single, "Different To Our Daily Lives", is almost at 750,000 streams, while the music video steadily approaches 150,000 views; a strong sign that Justus is one to watch.
His new album "Retreat" will be out on 29 July 2022, under the neoclassical label Silent Beat Records. The album is inspired by the intense buzz of city life but also nature, juxtaposing these opposing parts of life through lively compositions that will capture both classical and nonclassical audiences.
WildKat is thrilled to accompany Justus Rümenapp on this exciting new adventure!
Welcome Justus!