On 14 December 2022, pianist and composer Kaan Bulak, accompanied by his ensemble, will be presenting some new works at the Philharmonic.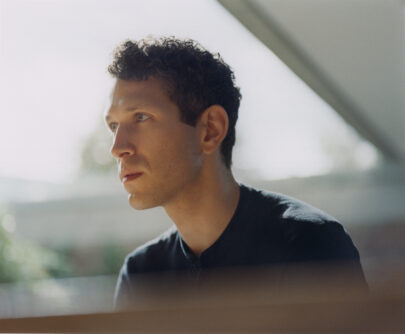 The concert will celebrate his newest album Illusions, which was released digitally on 2 December 2022 through his own label Feral Note. The exciting program includes works by Tegnér, Purcell, Trabaci, Lippok, as well as Bulak's own compositions. An evening in which acoustic works from past centuries and strong contemporary electronic music and improvisations will harmonise with each other.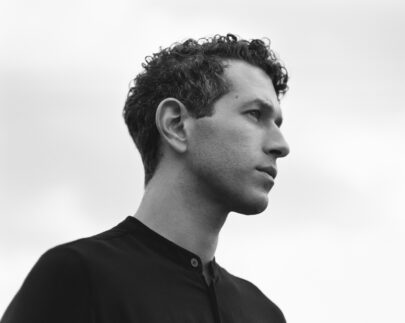 Bulak is both influenced by his home town Istanbul and his home by choice, Berlin. This new album is an example for this variety of impressions and sounds, as it includes works and sounds collected throughout the last ten years. Furthermore, Illusions is a work inspired by Zen Buddhism, visual art and the ambivalence of reality to illusion. Bulak makes this journey into his boundless inner self tangible for the listener at the highest musical level.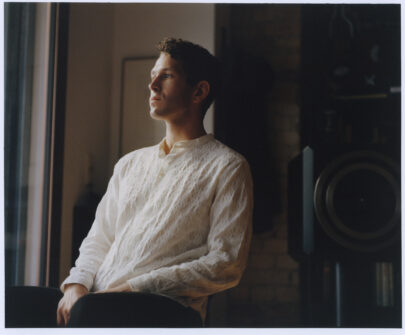 Bulak's programme on 14 December 2022 includes a piece by Alice Tegnér, Tula Hem Och Tual Vall, as well a work by Kassia, Pelagia. The two works are written by women, which is very sadly a rarity in the Philharmonie's programme, as noted by music's journalist Arno Lücker.
If you are in Berlin, come and join us! Click here to get your concert ticket.