The Kathleen Ferrier Awards Competition 2021 announces winners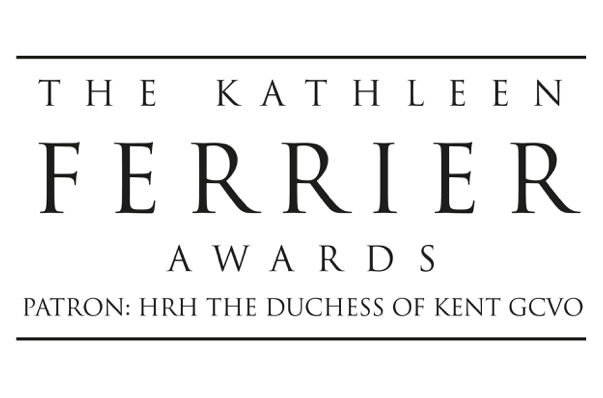 The winners of the prestigious Kathleen Ferrier Awards were announced on Sunday, 14 November, after a competition that saw the semi-finalists and finalists perform at Southwark's Grade II listed Henry Wood Hall.
The annual Awards Competition, named after the extraordinary English contralto Kathleen Ferrier, have a reputation as being career-making for highly talented and promising young singers.
This year, the British countertenor Hugh Cutting won the first prize of £12,500, becoming the first countertenor ever to win first prize in the 66 years in which the Ferrier has been running. Hugh is a member of the Royal College of Music International Opera Studio and a Vocal Masters graduate of the Royal College of Music. He has recorded with The King's Consort and Robert King, and with Iestynn Davies and Fretwork for Signum Classics.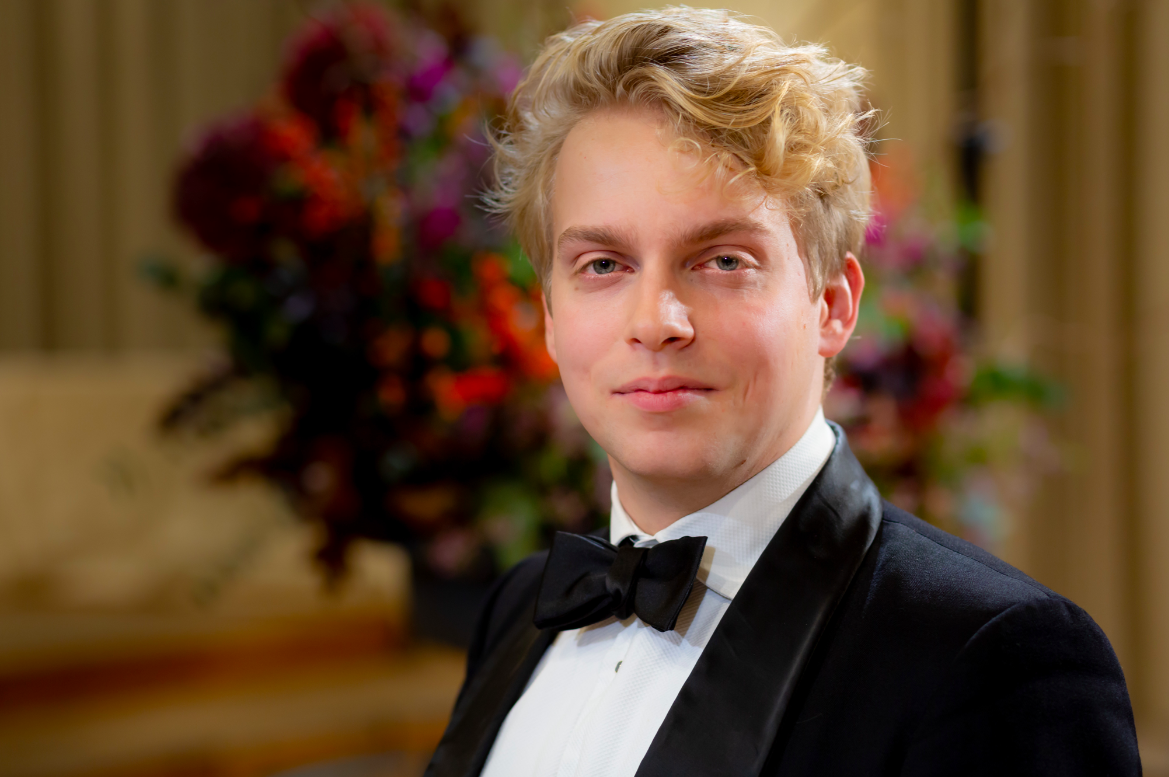 Latvian soprano Laura Peresivana won the second prize of £6,000. Laura, who currently studies at the Guildhall Opera School, began her operatic career at the Latvian National Opera. Previously, Laura won the 54th Tenor Vinas International Singing Contest Extraordinary prize.
The Ferrier Loveday Song Prize of £5,000 went to British mezzo Helen Charlston. Helen won first prize in the 2018 Handel Singing Competition, and the Grange Festival International Singing Competition.
Lastly, the Accompanist's Prize – funded by Help Musicians – went to Israeli pianist Ilan Kurtser, who will receive £5,000. Ilan is currently studying at the Royal Academy of Music, and is a Leeds Lieder Young Artist and a member of the prestigious Academy Song Circle.
The jury for the Awards was chaired by Sir Thomas Allen, a star for 50 years of the major opera houses of the world and a trustee of the Ferrier since 1994. He was joined by mezzo Alice Coote, a leading artist of our time; soprano Valerie Masterson whose career spanned Monteverdi to Henze; Ian Partridge, the distinguished tenor recitalist; and James Baillieu, leading song and chamber music accompanist.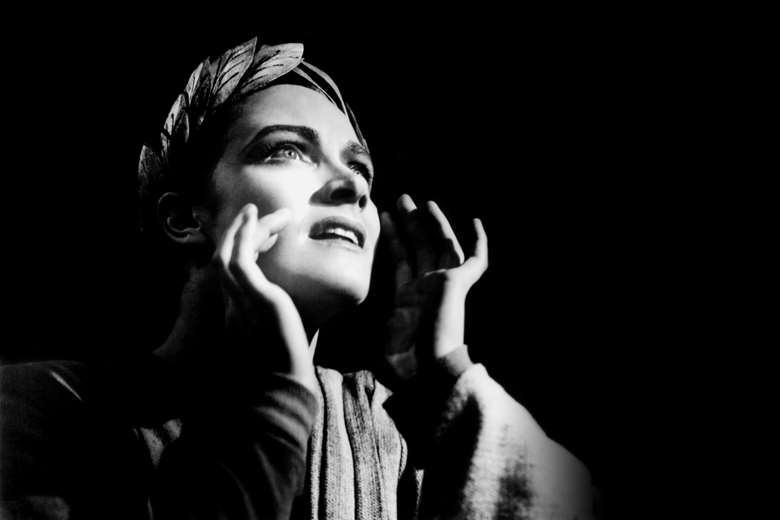 The Kathleen Ferrier Memorial Scholarship Fund – which funds the awards – was itself founded in 1953 to commemorate the life of the astonishingly talented contralto Kathleen Ferrier, who died at the young age of 41.
Kathleen Ferrier had a fascinating rise to stardom: she went from being a Blackburn telephone operator taking voice lessons in the mid-1930s to an internationally known singer within fifteen years. The search for those same qualities – a beautiful voice, a mastery of technique and the ability to speak directly to the audience – is at the heart of the Kathleen Ferrier Awards, which began in 1956.
The Awards, hosted by BBC Radio 3 Presenter, Martin Handley, will be streamed online for free on the Kathleen Ferrier Awards website.
The semi-final will broadcast on Monday 29 November, Tuesday 30 November, Wednesday 1 December and Thursday 2 December at 7.30 pm. The final will be available to watch on Saturday 4 and Sunday 5 December at 7.30pm.