Kings Place to launch London Unwrapped, with concerts streamed from late February
King Place is set to launch London Unwrapped, a new year-long series delving into the story of Britain's capital.
One of the first European cities where anyone regardless of origin or rank could present a concert, sell songs, build instruments, write, publish, teach, or start a music business, London became an early magnet for foreign musicians whose entrepreneurial spirit drove, disrupted, shaped and inspired the capital's musical story. The aim behind London Unwrapped is to celebrate that musical diversity from Handel and Haydn to Joe Harriot, JC Bach to Theon Cross, Mendelssohn to Anna Meredith.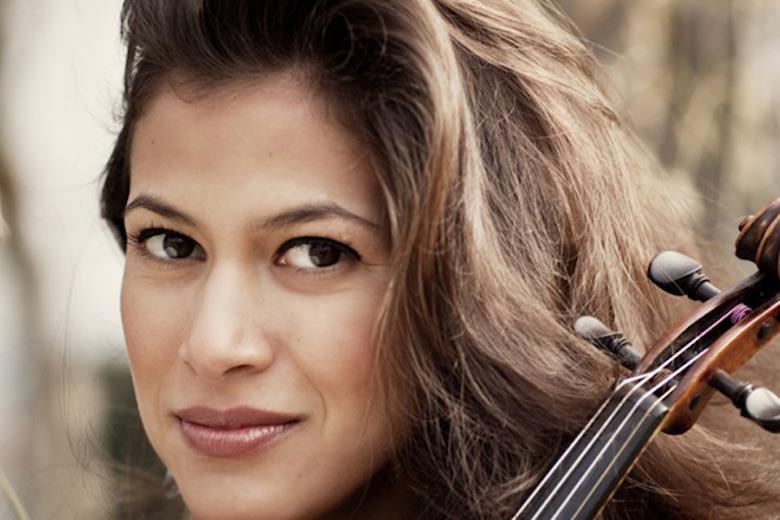 ---
Dirigent Zubin Mehta im Krankenhaus
München, 15.02.2021. Der indische Dirigent Zubin Mehta ist in ein Krankenhaus eingeliefert worden. Italienische Medien berichteten, dass er sich bei Proben von Richard Strauss' "Salome" an der Mailänder Scala unwohl gefühlt habe. Nun soll der Musiker zur Beobachtung im Krankenhaus bleiben, Mehta war in der Vergangenheit an einem Nierentumor erkrankt, jedoch genesen. Sollte Mehta für die digitale und publikumslose Aufführung von "Salome" kommende Woche nicht ans Podium zurückkehren können, wird Riccardo Chailly übernehmen.
Zubin Mehta wurde 1936 in Mumbai, Indien, geboren und erhielt seine erste musikalische Ausbildung von seinem Vater Mehli Mehta, einem bekannten Geiger und Gründer des Bombay Symphony Orchestra. Nach zwei Semestern Medizinstudium begann er 1954 sein Studium unter Hans Swarowsky an der Akademie für Musik in Wien.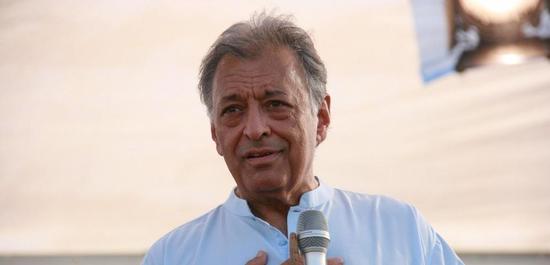 Conductor Zubin Mehta in the hospital
The Indian conductor Zubin Mehta has been admitted to hospital. Italian media reported that he felt uncomfortable rehearsing Richard Strauss' "Salome" at La Scala in Milan. Now the musician is supposed to stay in the hospital for observation. Mehta had suffered from a kidney tumour in the past but has recovered. Should Mehta not be able to return to the podium for the digital and public less performance of "Salome" next week, Riccardo Chailly will take over.
Zubin Mehta was born in Mumbai, India, in 1936 and received his first musical training from his father Mehli Mehta, a well-known violinist and founder of the Bombay Symphony Orchestra. After studying medicine for two semesters, he began his studies under Hans Swarowsky at the Academy of Music in Vienna in 1954.
---
Disparition de la soprano française Andréa Guiot
Elle était la "Mireille nationale". La soprano Andréa Guiot est décédée ce lundi 15 février à Nîmes, à l'âge de 93 ans.
Née le 11 janvier 1928 dans le Gard, Andréa Guiot était surnommée la "Mireille nationale", pour son interprétation du rôle-titre de l'opéra Mireille de Charles Gounod.
La soprano s'est éteinte ce 15 février. Elle avait 93 ans.C'est à l'âge de 4 ou 5 ans qu'elle découvre l'opéra, lors d'une représentation de Faust de Gounod, donné aux Arènes de Nîmes.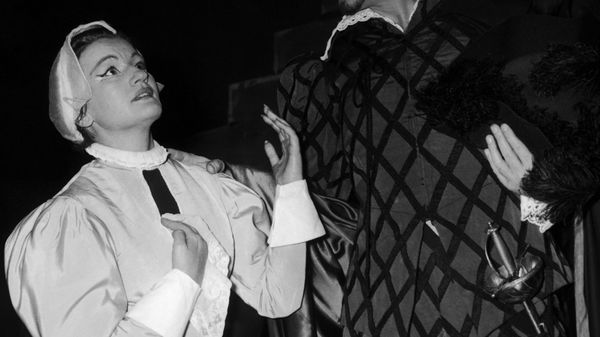 Disappearance of the French soprano Andréa Guiot
She was the "Mireille Nationale". The soprano Andréa Guiot passed away this Monday, February 15th in Nîmes, at the age of 93.
Born on January 11th, 1928 in the Gard department, Andréa Guiot was nicknamed the "Mireille Nationale", for her interpretation of the title role in Charles Gounod's opera Mireille.
The soprano passed away on February 15th. She was 93 years old. It was at the age of 4 or 5 that she discovered opera, during a performance of Gounod's Faust, given at the Nîmes Arena.