From 4th -12th October 2019, pianist SoRyang will tour Europe for the very first time with the Zagreb Philharmonic Orchestra and American-Estonian conductor Kristjan Järvi with stops in Zagreb, Vienna, Dresden, Munich, Zurich and Frankfurt.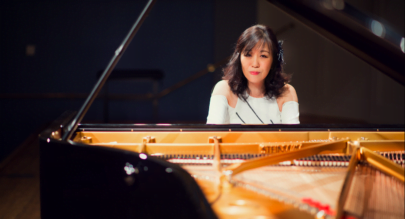 SoRyang (c) Kaja Joo
At the age of five, SoRyang began playing the piano, received numerous awards at the age of eleven and completed her piano studies in Essen and Vienna. Since then, she plays piano recitals worldwide i.a. in New York, Los Angeles, Dallas, Hong Kong, Shanghai, Barcelona, ​​London, Rome, Hamburg, Vienna, Salzburg and Berlin.
She is also active as a chamber musician. SoRyang has performed with members of the Vienna Philharmonic several times throughout Europe and toured with many other orchestras.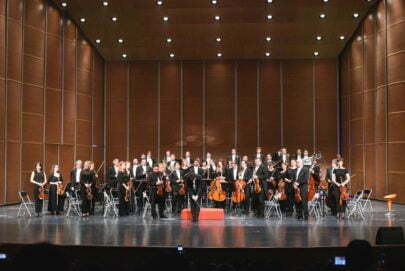 Zagreb Philharmonic Orchestra (c) Orchestra
The traditional Zagreb Philharmonic Orchestra has performed in almost every European country, in the US and Japan, working with many famous conductors and composers.
Under the direction of conductor Kristjan Järvi, who is at home on major international stages and also works as a composer, arranger and producer, SoRyang will present her technically brilliant playing technique and her sensitive sound.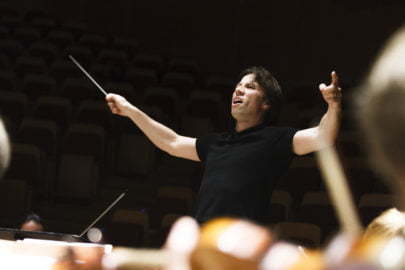 Kristjan Järvi (c) Peter Adamik
A special highlight of the program will be the world premiere of the New York Songs in the version for piano and orchestra by Kristjan Järvi.
The tour is presented by Vienna Classic, which also looks after the management of SoRyang. Tour dates are as follows:
4thOctober               Zagreb, Konzerthalle Lisinski
8thOctober               Vienna, Musikverein
9thOctober               Dresden, Kulturpalast
10thOctober            Munich, Philharmonie am Gasteig
11thOctober             Zurich, Tonhalle Maag
12th October            Frankfurt am Main, Alte Oper
For further information and to book tickets:  http://www.soryang.at