Kyung-Wha Chung cancels performances due to hand injury
The violinist Kyung-Wha Chung has cancelled several performances due to an unspecified injury in her left hand.
The 72-year-old soloist had been due to perform at Namdong Sorae Arts Hall in Incheon, South Korea, on Saturday. But the concert was cancelled on the day. Performances at the upcoming Tongyeong International Music Festival, an annual music fest held in Tongyeong, South Gyeongsang Province, on 28 and 30 March have also been called off.
'The recital has been unfortunately cancelled due to the artist's left hand injury. We ask for the understanding of the audiences who have waited for the recital,' the Namdong Sorae Arts Hall said.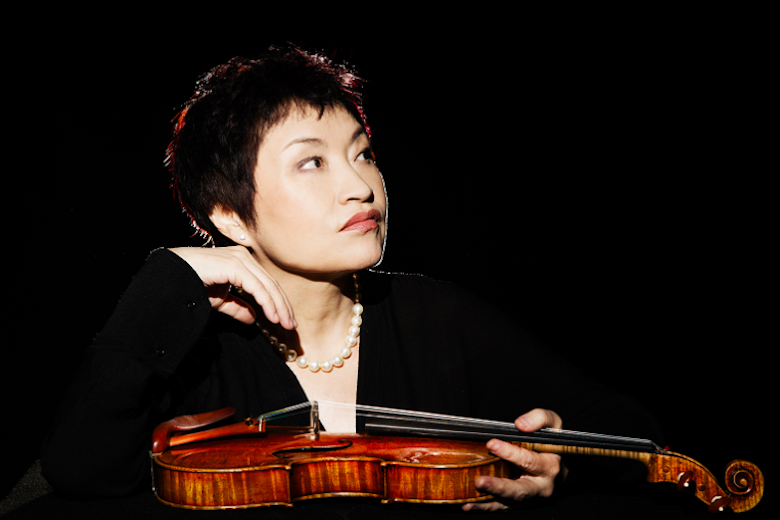 ---
Simon Rattle engagiert sich fürs Konzerthaus
Simon Rattle tritt in das Kuratorium der Stiftung Neues Konzerthaus ein. Dass die Ernennung Rattles zum neuen Chefdirigenten des Symphonieorchesters des Bayerischen Rundfunks (BRSO) sich auch auf die Planung und den Bau des Konzerthauses auswirken werde, war vorauszusehen. Immerhin wird Rattle dort mit dem BRSO hauptsächlich auftreten. Es geht hier um das Konzerthaus, das in erster Linie für dieses Orchester gebaut werden soll und dessen Realisierung von seinem Vorgänger Mariss Jansons maßgeblich vorangetrieben wurde.
Rattles Prominenz dürfte dazu beitragen, Aufmerksamkeit auf das Projekt zu lenken. Er werde als "Mitglied unseres Kuratoriums viele Musikliebhaber für das neue Konzerthaus im Werksviertel begeistern", sagt Georg Randlkofer, Vorstandsvorsitzender der Stiftung Neues Konzerthaus München.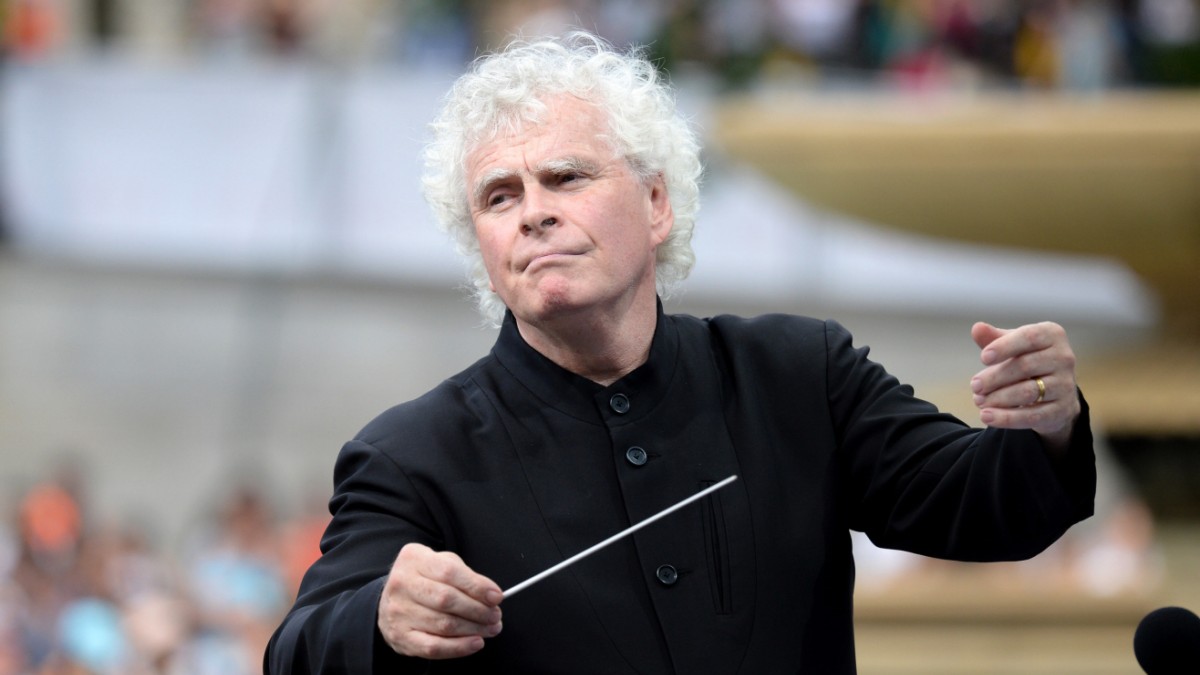 Simon Rattle shows support for the Konzerthaus
Simon Rattle joins the board of the "Stiftung Neues Konzerthaus." As expected, Rattle's nomination as the new principal conductor of the Bavarian Radio Symphony Orchestra (BRSO) also had an impact on the planning and construction of the Konzerthaus. After all, Rattle will mainly perform there with the BRSO. The realisation of the concert hall, which will be built primarily for this orchestra, was decisively promoted by his predecessor Mariss Jansons.
Rattle's prominence should help draw attention to the project. "As a member of our board, he will inspire many music lovers for the new concert hall in the Werksviertel," says Georg Randlkofer, chairman of the board of the "Stiftung Neues Konzerthaus München."
---
Instruments et cours de musique gratuits : quand un footballeur anglais lance une campagne pour les enfants
Après un troisième confinement très strict en Grande-Bretagne, les élèves de primaire ont repris le chemin de l'école, mais l'éducation continue d'être perturbée. Collégiens et lycéens peuvent compter, dans ce contexte difficile, sur le soutien… des footballeurs !
Le mois dernier, la star de club Manchester United, Marcus Rashford, a lancé une grande campagne demandant à l'Etat de fournir un repas par jour aux enfants de familles en difficulté financière. Dans son sillage, le rugbyman anglais, Maro Itoje, avait demandé que des ordinateurs portables soient fournis aux enfants en difficulté et, il y a quelques jours, c'est un autre footballeur, Wilfried Zaha, attaquant du Crystal Palace, club de la banlieue sud de Londres, qui a lancé une campagne de collecte de fonds pour que chaque enfant reçoive un instrument de musique et des cours gratuits pour l'aider à se remettre de la pandémie.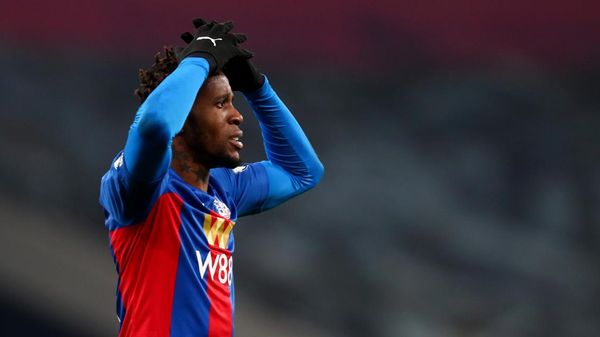 Free instruments and music lessons: When a British footballer launches a campaign for children
After a third strict lockdown in Britain, primary school children are back in school, but education continues to be disrupted. In this difficult context, secondary school children can count on the support of footballers.
Last month, Manchester United star Marcus Rashford launched a major campaign calling on the state to provide one meal a day to children from families in financial difficulty. In his wake, England rugby player Maro Itoje called for laptops to be provided to children in need, and a few days ago another footballer, Wilfried Zaha, a striker for Crystal Palace, a club in South London, launched a campaign to raise funds to ensure that every child receives a free musical instrument and lessons to help them recover from the pandemic.