Lambeth Black History Month events, 1st October – 19th October 2020
For countless generations, people of African and Caribbean descent have been shaping the UK's story, and Black History Month provides a fantastic opportunity to celebrate those achievements.
Events began on Thursday 1st October but are still ongoing – take a look below.
1 October to December 2020: Windrush: Portrait of a Generation – A photo-story by Jim Grover
Fri, October 9, 2020 7:00 PM – 9:00 PM: Hood Feminism – Brixton Radical Reads book group special
Tue, October 13, 2020 7:00 PM – 8:00 PM: The Private Joys of Nnenna Maloney with author Okechukwu Nzelu
Wed, October 14, 2020 7:00 PM – 8:00 PM: House of Music: Raising the Kanneh-Masons with Kadiatu Kanneh-Mason
Mon, October 19, 2020 7:00 PM – 8:00 PM: Shame On Me: An Anatomy of Race and Belonging with author Tessa McWatt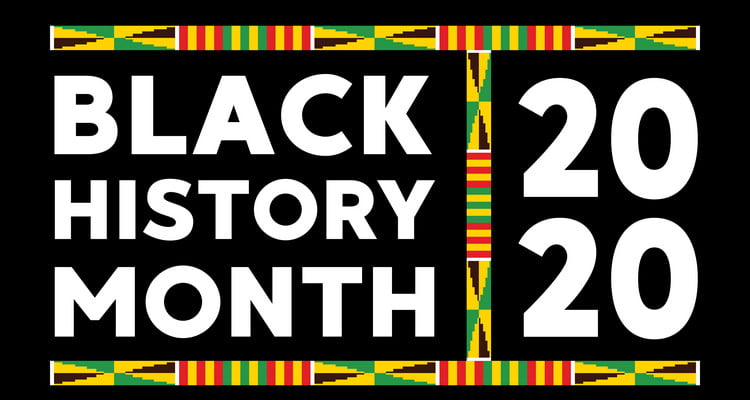 ---
Würzburger Bachtage abgesagt
Die 52. Würzburger Bachtage werden in diesem Jahr nicht stattfinden. Grund dafür sind die Corona-Auflagen, so Johannes Engels, Präsident der ausrichtenden Bachgesellschaft. 
Durch sie würde das Festival ein zu großes Defizit einfahren. Auch den Künstlern würde kein Gefallen getan, so Engels weiter. Er bezog sich dabei besonders auf die Zuschauerzahl, die momentan auf 200 Personen begrenzt ist, allerdings bei Chorauftritten noch weiter reduziert werden muss.
Trotz der Absage geht die Festivalleitung davon aus, die bereits zugesagten Zuschüsse zu erhalten. "Damit stehen wir dann finanziell ganz gut da", so Engels. Bevor die Bachtage im kommenden Jahr dann wieder stattfinden können gibt es Ende November noch einen instrumentalen Bach-Abend mit freiem Eintritt sowie zwei Gottesdienste.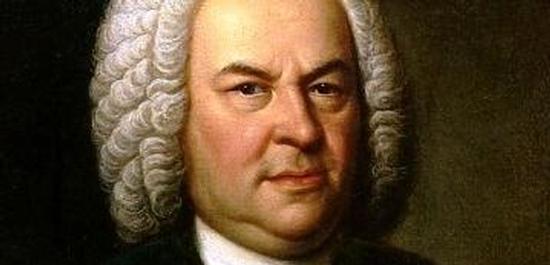 Würzburg Bach Festival cancelled
The 52nd Würzburg Bach Days will not take place this year. According to Johannes Engels, president of the organising Bach Society, the reason for this is the Corona restrictions.
They would cause the festival to run into a huge deficit. Nor would the artists be favoured, Engels continued. He was referring in particular to the number of spectators, which is currently limited to 200 people, but must be reduced even further for choral performances.
Despite the cancellation, the festival management expects to receive the subsidies already promised. "This will put us in a very good financial position," says Engels. Before the Bach Festival can take place again next year, there will be an instrumental Bach evening at the end of November with free admission and two church services.
---
A Tours, les Concerts d'automne commencent demain!
Le festival tourangeau a dû revoir sa programmation pour s'adapter à la crise actuelle. Mais les propositions ne manquent pas, diverses et éclectiques.
Pour la cinquième édition de ses Concerts d'automne, Alessandro di Profio élargit sa programmation au XIXe siècle, voire aux suivants, toujours à la lumière de l'historiquement informé. Vardan Mamikonian relit Beethoven et Liszt sur un piano un Erard de 1861. 
Antoine de Grolée jette son dévolu su sur Pleyel pour délivrer le Concerto pour piano n° 2 de Chopin comme aimait parfois à l'entendre dans les salons : dans sa version pour quintette à cordes, avec le soutien du Quatuor Cambini et de Thomas de Pierrefeu à la contrebasse.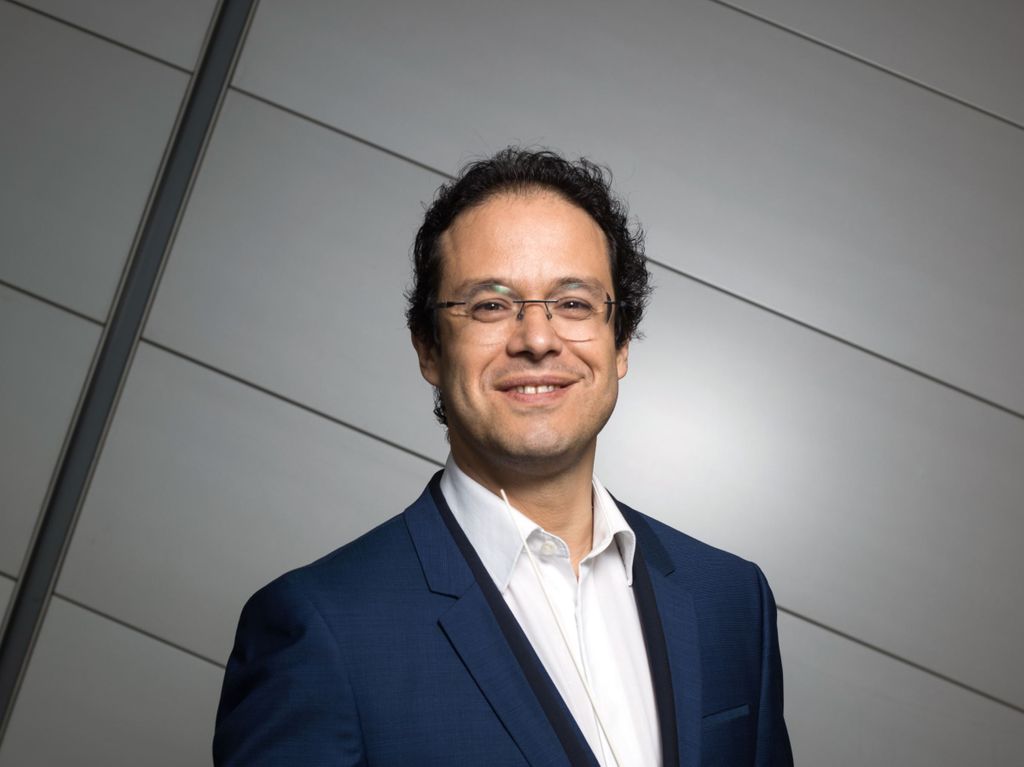 In Tours, the Autumn Concerts start tomorrow!
The Tours festival has had to revise its programme to adapt to the current crisis. But there is no lack of proposals, diverse and eclectic.
For the fifth edition of its Autumn Concerts, Alessandro di Profio is extending its programme to the 19th century, and even to the following ones, always in the light of the historically informed.
Vardan Mamikonian re-reads Beethoven and Liszt on a piano an Erard from 1861. Antoine de Grolée set his heart on Pleyel to deliver Chopin's Piano Concerto No. 2 as he sometimes liked to hear it in the salons: in its version for string quintet, with the support of the Quatuor Cambini and Thomas de Pierrefeu on double bass.