The live music label, b•records, is diversifying its activities and launching b•concerts, a completely free access platform that offers streaming archives of unreleased classical and jazz concerts, a web radio and podcasts
b•concerts was born from an observation: many classical and jazz concerts are nowadays captured, archived and then forgotten. Wishing to make this unpublished sound heritage live and known, the team of the label specialized in live music, b•records, imagined this platform which is available as a website and an application.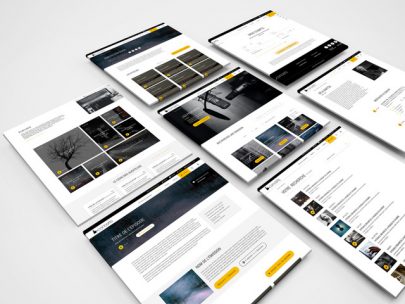 b•concerts is free and without advertising. The platform's catalogue is made up of unreleased live recordings provided by its classical partners: the Festival de Pâques and Août musical de Deauville, the Fondation Singer-Polignac, the Académie de la Voix de la Fondation des Treilles, the music library La Grange-Fleuret, the Lundis musicaux de l'Athénée and its jazz partners: le Périscope and le Petit faucheux. This library will be gradually enriched by the arrival of new partners: Le Balcon, Just Classik Festival – Festival de musique de chambre à Troyes, the OFJ as well as other institutions whose names will soon be revealed.
Concerts will also be broadcast live. In addition to this original sound heritage, there will be a continuous flow of web radio, fed by
podcasts designed around three main themes: the voice of artists, listeners and institutions (e.g. cartes blanches artistes), education (e.g. masterclasses by the Académie de la Voix or a podcast by the La Grange-Fleuret Library on Mahler) and musicology and sound technologies (e.g. the memories of the stage manager and page turner at the Deauville Festival). Many other podcasts will soon enrich the web radio's programming (examples: soap operas, commented concerts…).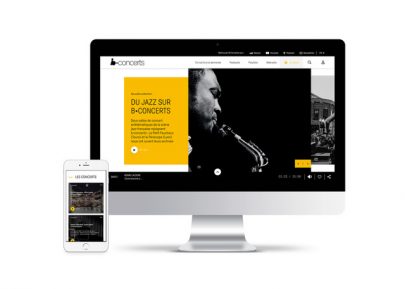 b•concerts is aimed at a wide audience: from amateurs to specialists, the site's content allows everyone to have fun or develop their musical knowledge. The platform will be officially launched today during an exceptional evening at the Grange-Fleuret Library in Paris!