'Super-Choral, Super-Excellent': The VOCES8 Foundation's Online Festival Returns For Summertime Splendour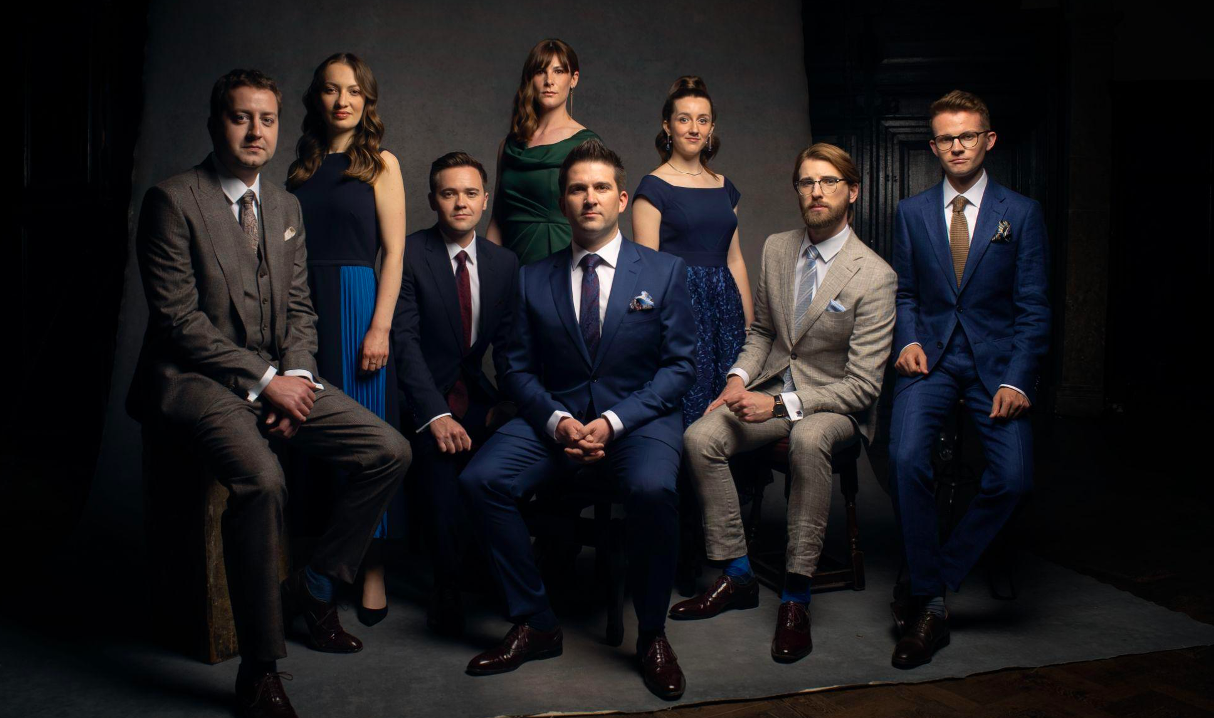 The seventh iteration of the VOCES8 Foundation's LIVE From London global online festival will run from 23 July to 18 September 2022.
This sunny edition will feature world premiere performances, plus star soloists and leading ensembles from across the classical music world including acclaimed tenor Ian Bostridge, pianist Julius Drake and world-class vocal ensembles including VOCES8, I Fagiolini, Apollo5 and Chineke! Voices.
VOCES8 unveils exclusive tracks filmed from its summer touring in historic
European venues, sharing a sunlit, amuse bouche with audiences before each non-VOCES8 concert.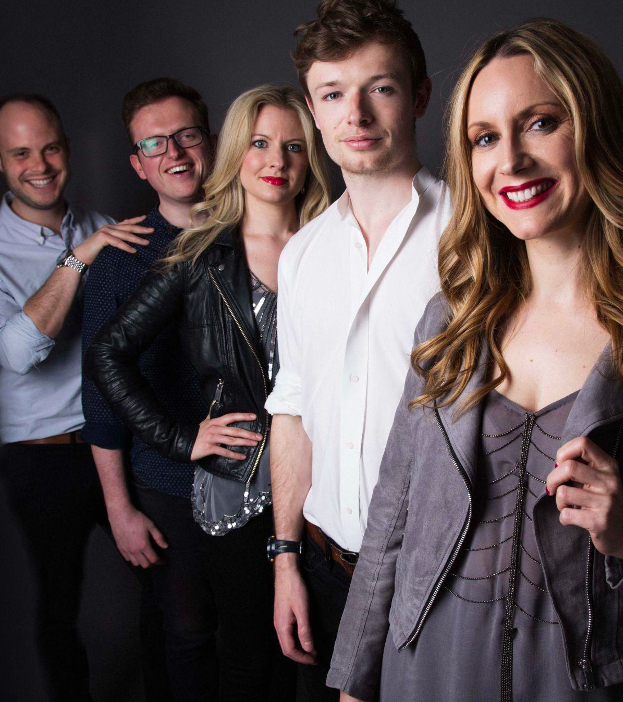 Each concert is filmed live in the presence of audiences from historic, remarkable venues across Europe and the USA, including St Martin-in-the-Fields in London, Phoenix Arizona, Christ Church Cathedral and the Sheldonian Theatre in Oxford, and Les Dominicains in Guebwiller.
The Festival brings together well-loved artists and soundworlds across the
world from South Africa to Scotland, Phoenix to Portugal. Apollo5 and composer and pianist Fraser Wilson unveil the world premiere concert of its new project Invocations from the VOCES8 Centre.
Invocations is an innovative performance project about stories, in which the artists have woven together songs and texts with newly composed material offering a glimpse into their lives. An album is set for release in 2023 (23 July).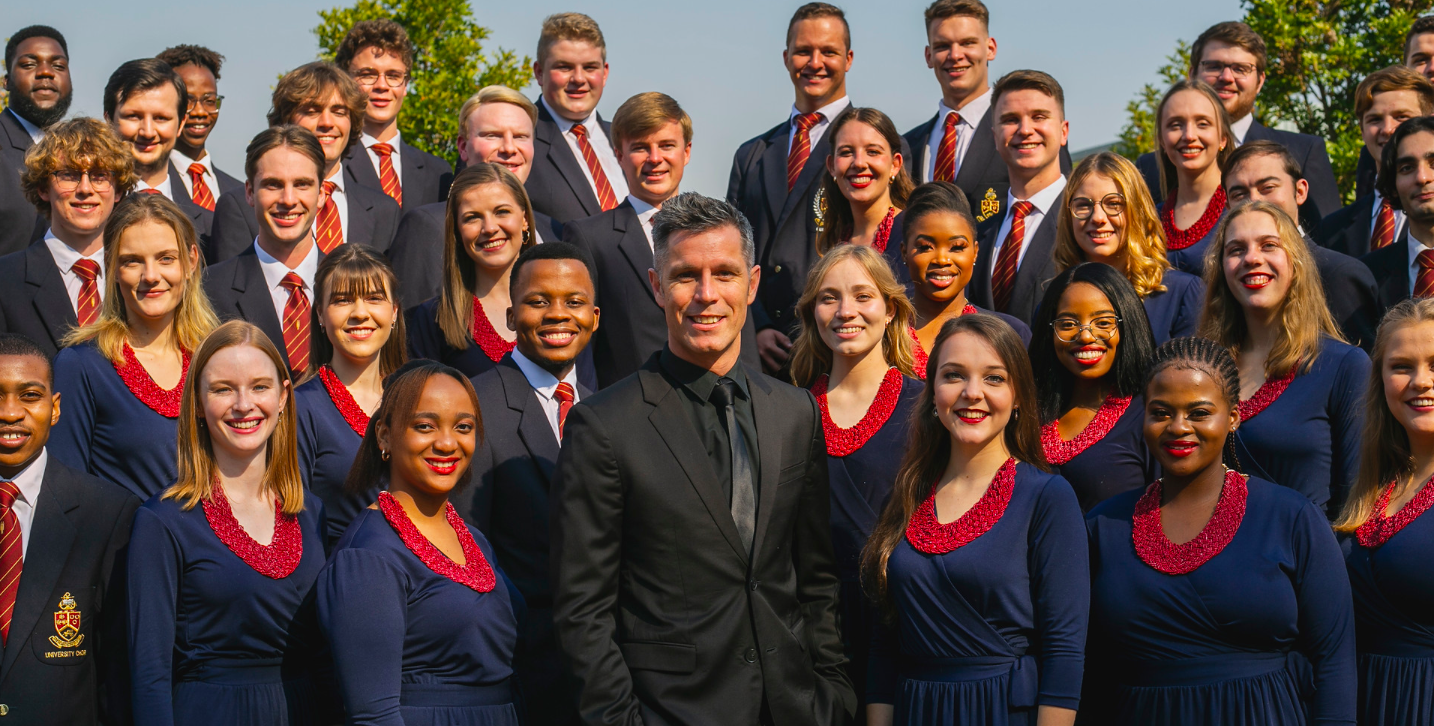 For the Festival, VOCES8 will mark Vaughan Williams's 150th anniversary with a performance of the composer's sublime masterpiece Mass in G Minor, joined by VOCES8 Scholars and taking place at Milton Abbey (21 August).
Elsewhere, it will be closing the 2022 Spitalfields Music Festival with a vibrant performance alongside TUKS Camerata – a South African choir making its LIVE From London debut (28 August).
Then, the British solo-voice ensemble I Fagiolini lights up St Martin-in-the Fields with its glorious Super-Choral, Super-Excellent programme (24 July), whilst Chineke! Voices gives its debut concert in a radiant display of works by the Portuguese Renaissance composer Vicente Lusitano (20 August).
'LIVE From Oxford' showcases four concerts including 'Transfigured Love', a beautiful recital featuring Ian Bostridge and Julius Drake with OCMF Artistic Director and violinist Priya Mitchell. Other soloists in the Festival include Hugo Ticciati, Adrian Brendel and Hyung-Ki Joo. 
Elsewhere in LIVE From Oxford, the concert 'Mantra' connects an array of global styles and cultures, including genre-shifting cellist Matthew Barley, Adrian Freedman on the Japanese shakuhachi, Sukhwinder 'Pinky-Ji' Singh on tabla and singer/composer Nicki Wells.
LIVE From Oxford features soloists such as Hugo Ticciati, Matthew Barley and Sukhwinder 'Pinky-Ji' Singh from Priya Mitchell's Oxford Chamber Music Festival. The Grammy Award-winning Phoenix Chorale make its LIVE From London debut all the way from Arizona (13 August).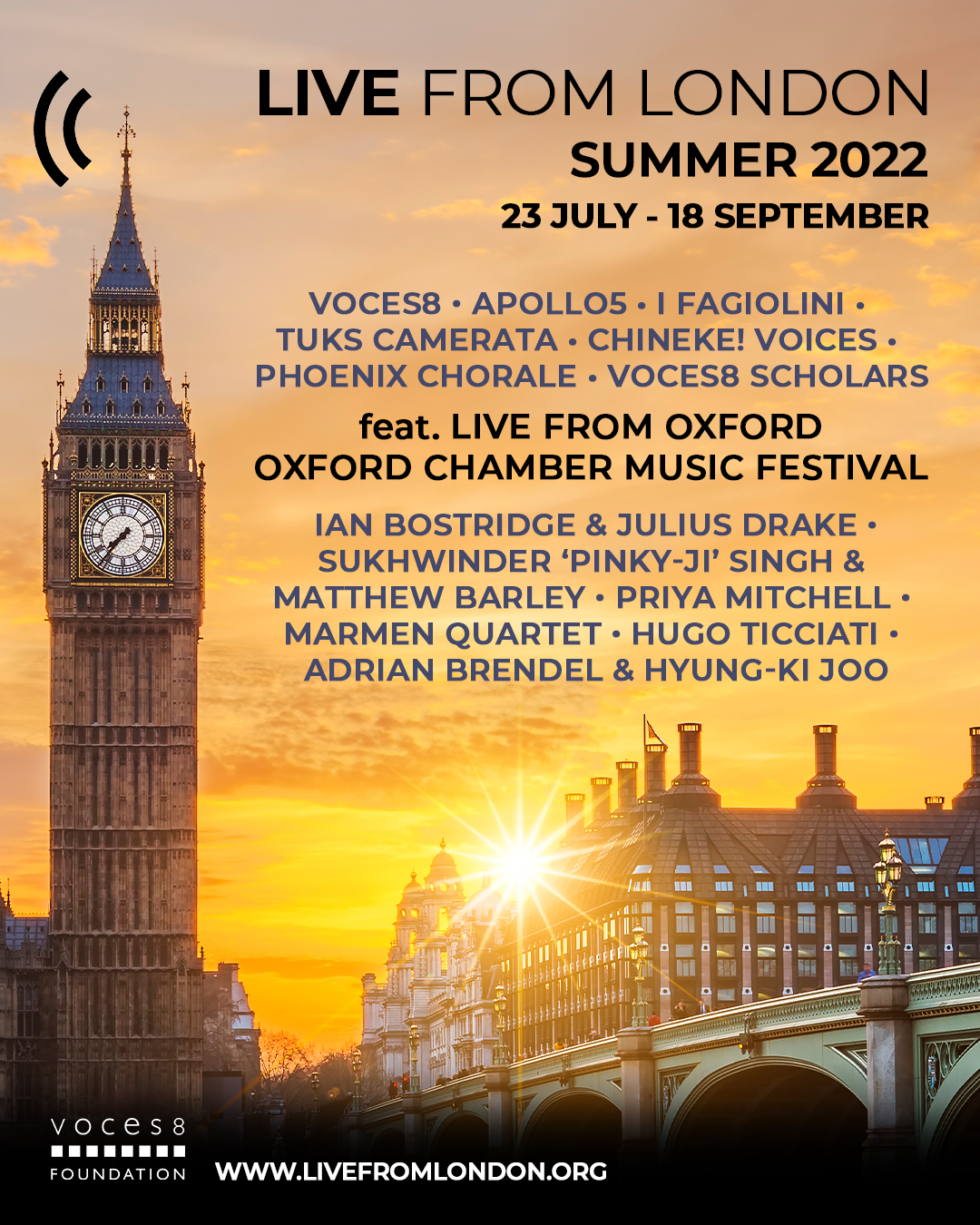 VOCES8 staged the first LIVE from London, with a remarkable line-up of choirs and orchestral ensembles, during the pandemic in Summer 2020. Demand for Season Tickets exceeded expectations, with performers and arts organisations sharing in the profits. Further Festival editions followed, featuring musicians from all around the world.
The VOCES8 Foundation and LIVE From London continues to support other
artists, arts organisations, education, community and diversity work around the world. To keep up to date and be notified about LIVE From London –Summer 2022 visit the website here.