The London International Festival of Early Music (LIFEM) is back this year with a very exciting line up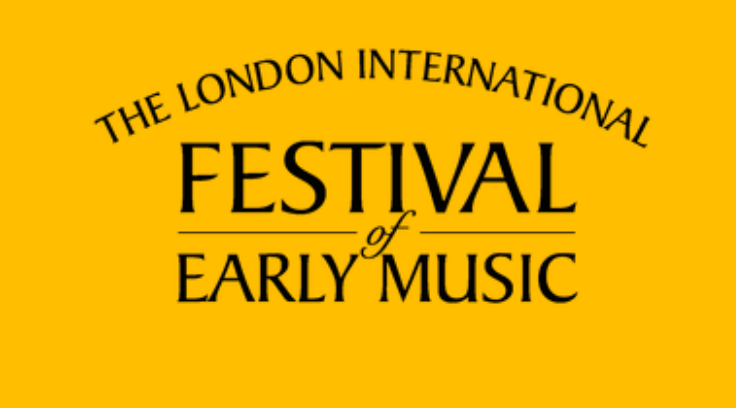 The 49th edition of The London International Festival of Early Music (LIFEM) will take place from 9 to 12 November 2022 across different venues in Blackheath.
The highly acclaimed UK ensemble The Brook Street Band will open the festival with the world premiere of Early Transitions by Nitin Sawhney, a work specially commissioned by the Festival. Also included in the opening concert, titled as steals the morn upon the night, are works by Bach, Biber, Couperin, Merula, Montéclair, Telemann and Handel.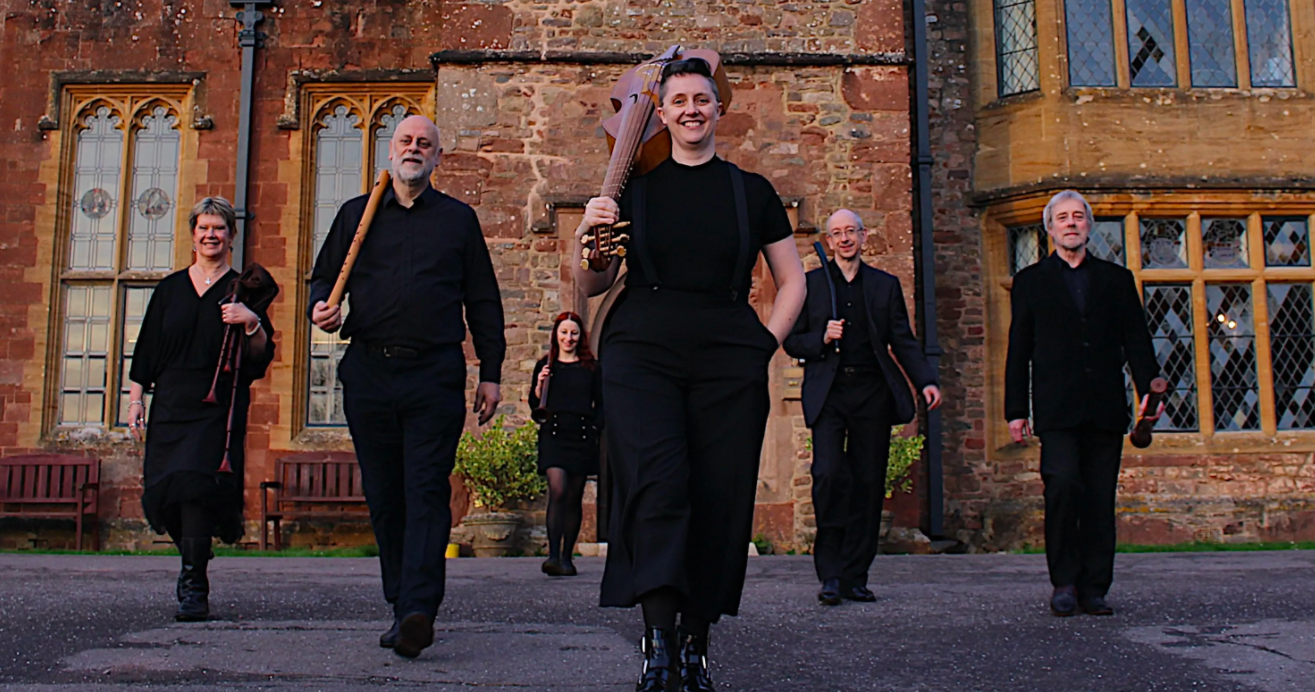 Spain's Taracea – renowned for melding early music with a contemporary focus – will perform at the four-day Festival, marking their debut performance in the UK. International cohort of singers and instrumentalists Solomon's Knot will be returning, and renaissance repertoire masters PIVA will perform their first full concert at this year's edition.
The list of performers also includes 2021 SRP/Moek Solo Recorder winner Charlotte Schneider from Switzerland, and emerging artists that will take part in the Final of the Early Music Young Ensemble Competition.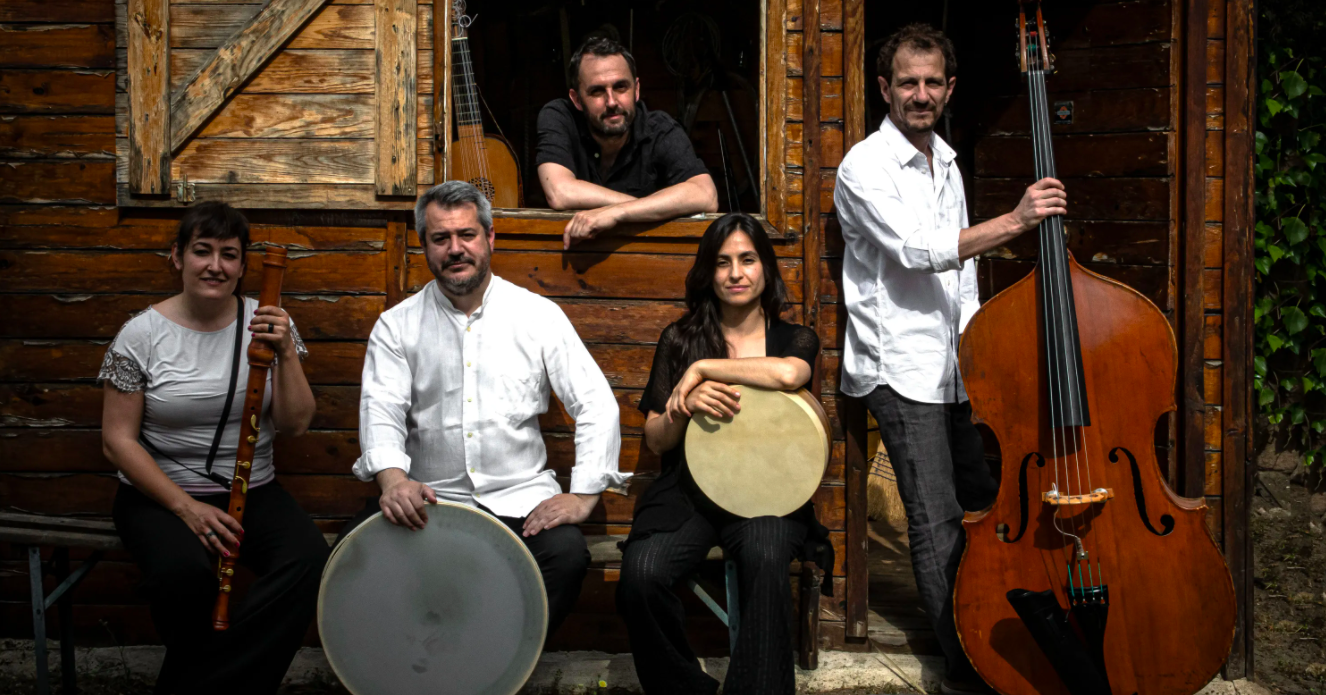 Performances are interspersed with workshops, talks, festival evensong and a huge Exhibition of leading instrument makers from Italy, Switzerland, Germany, Israel, Poland, the Netherlands, Argentina, Germany, the USA and the UK, sharing their skills, knowledge and wares. Instruments on display and for sale will include: recorders, flutes, crumhorns, shawms, rackets, lutes, viols, fiddles, sackbuts, trumpets, rebecs, harps, hurdy-gurdies, drums, harpsichords, and many others, plus a superb collection of sheet music, CDs and books.
An impressive range of workshops, free to anyone attending the Exhibition, also feature. You can find tickets to attend here.
WildKat is excited to be working on PR for the Festival.