Listenpony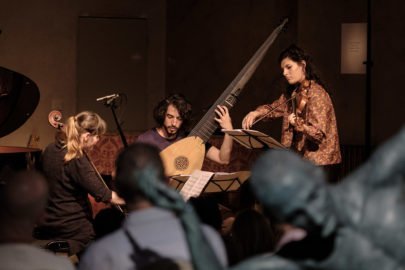 Listenpony was founded by composers William Marsey, Josephine Stephenson and Freya Waley-Cohen in 2012 with the desire to present performances of the music they love regardless of genre, collaborating with outstanding young musicians in beautiful and unusual settings. Each event is a collaboration with different artists from a variety of musical traditions, ranging from classical and contemporary music to pop, folk, jazz and rap, with the performances broken up into 20-minute sets.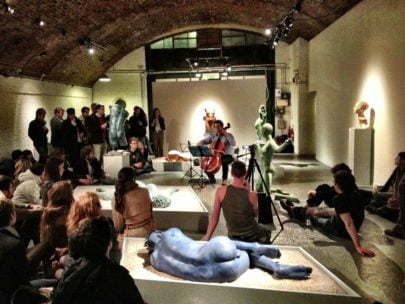 Over the last seven years Listenpony has put on over twenty events and commissioned over thirty new pieces of music from emerging composers. With an intent on bringing the intimate and electric atmosphere of their concerts to a wider audience, Listenpony became a record label in 2016 and started releasing 'Live at Listenpony' EPs. Each release focuses on a single performer or ensemble, with the mix of music on the record showcasing the variety of music Listenpony offers, it can be enjoyed post hoc from anywhere in the world.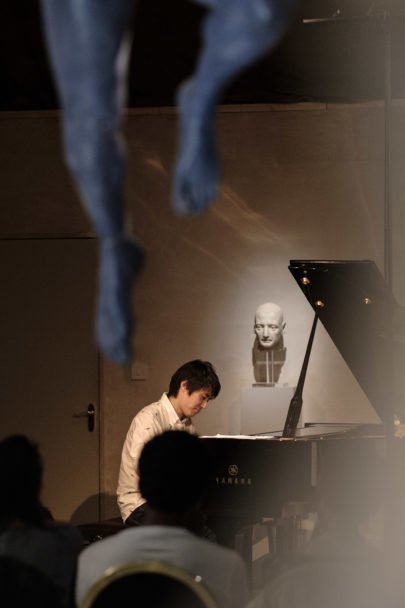 WildKat is working with Listenpony on PR surrounding their next concert and EP release. Listenpony's next EP, their sixth; is Live at Listenpony: Tabea Debus, to be released on 4th October 2019. The EP features star recorder player Tabea Debus, who gave a mesmerising performance at with an array of performances from Telemann to Freya Waley-Cohen. The release will take place alongside Listenpony's next live concert – #Listenpony19 on 2nd October 2019, at Crypt on the Green, London with artists Ligeti Quartet, Joseph Havlat and Ana Silvera.