London Music Masters introduces the world's first-ever diversity and inclusion audit tool for the Music Industry
The music education charity London Music Masters (LMM) has announced the news about I'M IN, the world's first-ever diversity and inclusion audit tool for the music industry which the charity co-developed with consulting firm AlixPartners in 2017 to build strategies to dispel racism and drive change.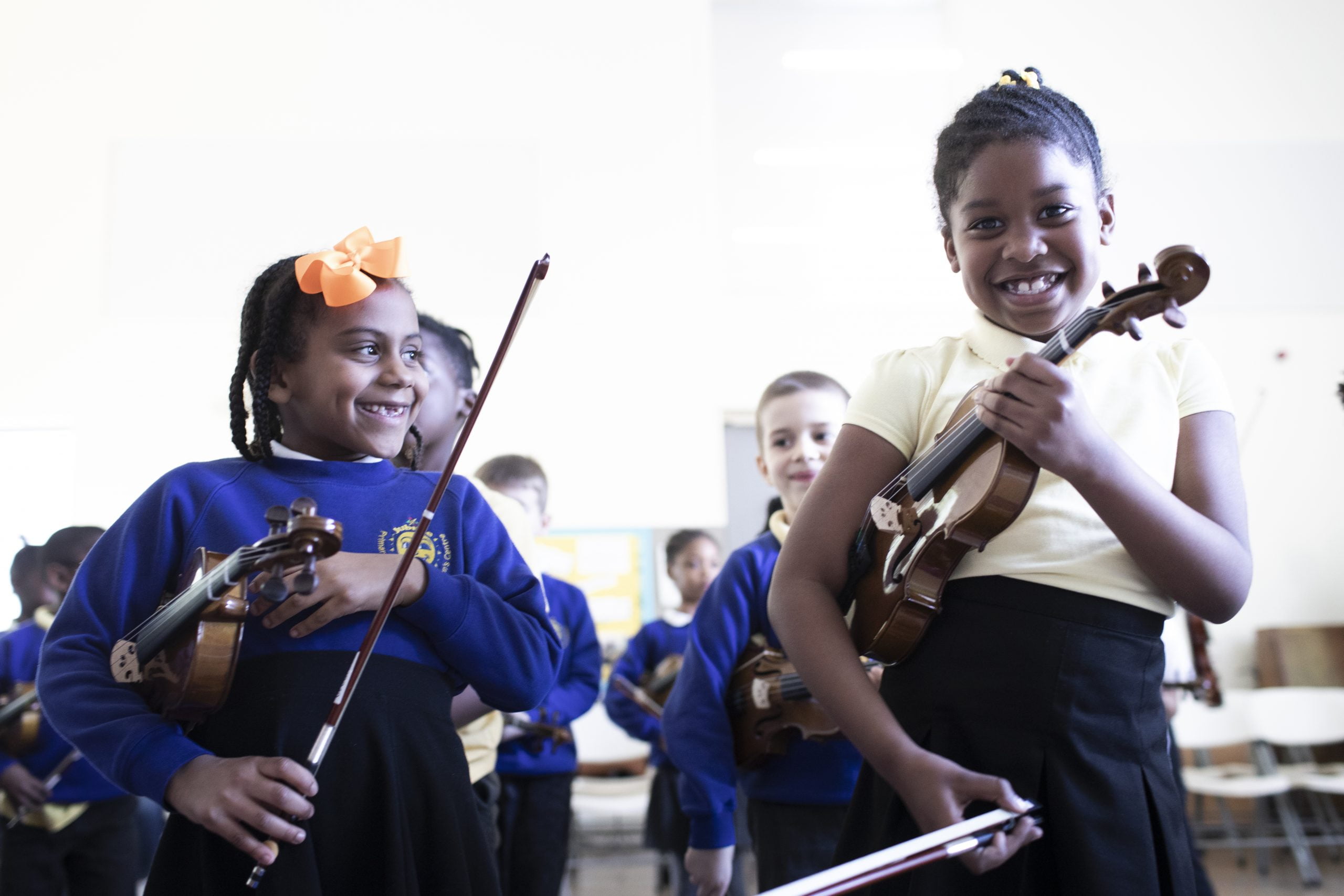 LMM are relaunching the audit now and making it free for 30 music organisations, from smaller organisations to larger ones, and from for-profit organisations to non-profit, in a committed effort to get as many facets of the industry involved in effecting long-lasting change.
The 30 music organisations who sign up for I'M IN will get three of ten strands free. These strands are Motivation, Leadership and Organisational Culture. Music organisations can sign up to be one of the free 30 users between 6 July – 17 July at london music masters.org/im-in.
I'M IN provides an opportunity for arts organisations to have a deeper response to the Black Lives Matter movement by enabling entities to see themselves more clearly from a diversity and inclusion perspective through a set of challenging, provocative questions. Then, diversity & Inclusion specialists will provide music organisations with a deep report on their results, and a roadmap for progression.
For more than 12 years, LMM has worked in diverse areas, helping young people to achieve their potential through music and overcome barriers of prejudice and inequality. Of the 1300 children, LMM teaches each week, 41% are eligible for free school meals.