Madani Younis to step down as creative director of Southbank Centre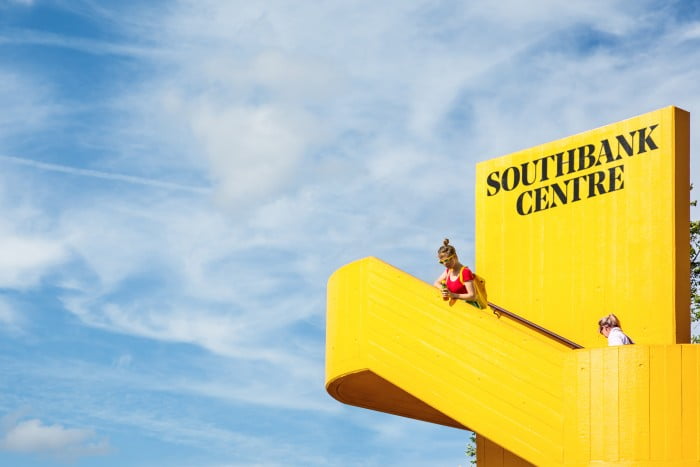 After only a short stint in the key role at Southbank Centre – less than a year – Madani Younis has resigned as creative director "in order to pursue new creative opportunities". Younis replaced Jude Kelly, yet did not take on the same title of artistic director as Kelly when she departed.
In a statement, Younis said: "I am pleased to have been able to set in motion a number of creative projects with the help of the talented team around me during my time with Southbank Centre. I have decided however that I want to pursue other creative interests in the coming months. My thanks go to the Southbank Centre's board of governors and staff."
---
One Media appoints Alice Dyson-Jones and Steve Gunning to board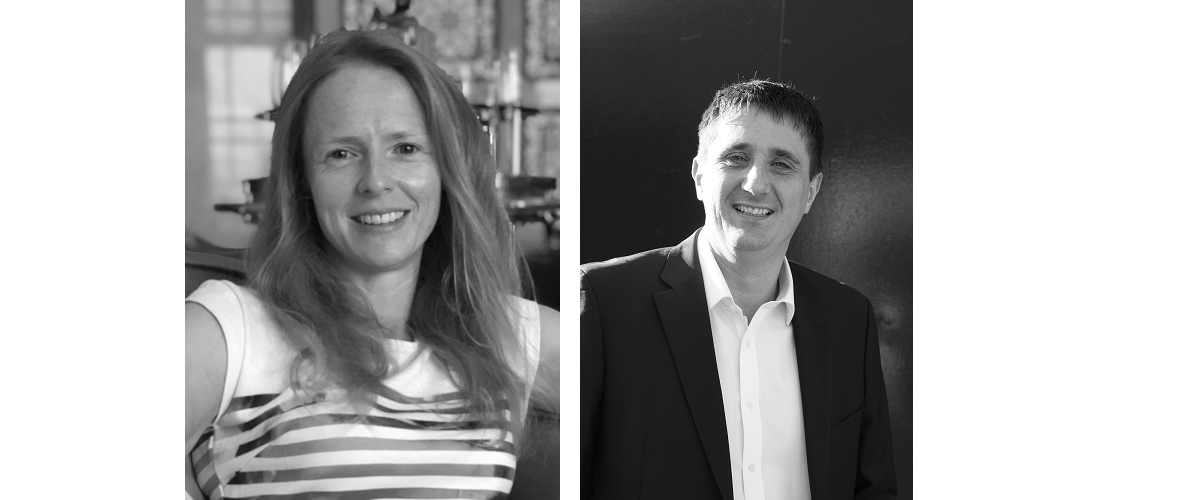 Music rights owner and distributor One Media has announced the appointment of Alice Dyson-Jones and Steve Gunning to the board as executive director and finance director respectively.
Dyson-Jones has over 20 years' music industry experience and has held the role of managing director for the company's trading subsidiary, One Media IP Ltd, for the last four years. She was elected as a director of the British Phonographic Industry (BPI) in September 2017.
Gunning has been part of One Media's senior management team since 2016 and is One Media's company secretary and finance director of One Media IP Ltd. He has over 20 years' experience in the finance industry, is CIMA trained in Management Accounting and is a member of the Association of Accounting Technicians.
---
Anna El-Khashem und Long Long gewinnen Neue Stimmen-Wettbewerb
Die 23-jährige Sopranistin Anna El-Khashem aus Russland und der 28-jährige Tenor Long Long aus China sind die Sieger des 18. Internationalen Gesangswettbewerbs Neue Stimmen, teilte die Bertelsmann Stiftung mit. Beide Sänger erhalten ein Preisgeld von jeweils 15.000 Euro. Der 21-jährige Bassbariton Vladislav Buyalskiy aus der Ukraine gewann den neu eingeführten Brian Dickie Young Singers Award im Wert von 5.000 Euro.

Anna El-Khashem and Long Long win New Voice Contest
The 23-year-old soprano Anna El-Khashem from Russia and the 28-year-old tenor Long Long from China are the winners of the 18th International Singing Competition New Voices, the Bertelsmann Stiftung announced. Both singers receive prize money of 15,000 euros each. The 21-year-old bass-baritone Vladislav Buyalskiy from Ukraine won the newly introduced Brian Dickie Young Singers Award worth 5,000 euros.