The French soprano Mady Mesplé has died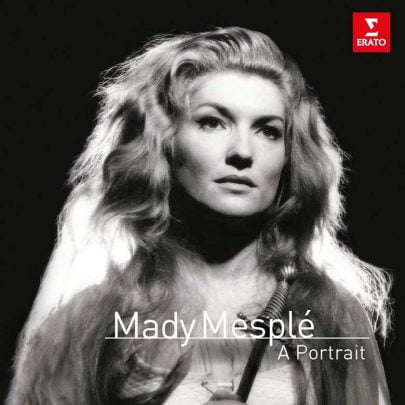 The French coloratura soprano has died at the age of 89. Born in Toulouse, where she studied, Mesplé moved to Paris to work with the soprano Janine Micheau. Her debut 1953 was as Delibes's Lakmé, a role she would sing about 145 times during her career, and which she would record in 1969 for EMI opposite Charles Burles and Roger Soyer under the baton of Alain Lombard. Lakmé would also be the role for her debut in Brussels in 1954 and at the Opéra-Comique in 1956. The role would make her part of a French tradition that included singers like Nelly Mathot, Denise Dupleix , Françoise Louvay, Denise Boursin and, of course, Mado Robin. On the death of Robin in 1960, Mesplé became the role's supreme, living interpreter.
With her light, tightly focused soprano and technically agility she specialised in French coloratura roles like Olympia (Les contes d'Hoffmann), Philline (Mignon), Leila (Les pêcheurs de perles) and Ophélie (Hamlet).
---
Comment Laurent Bayle imagine la « vie d'après » à la Philharmonie de Paris
Dans un entretien au Figaro, Laurent Bayle, directeur général de la Philharmonie de Paris, fait le bilan de la crise due à la pandémie du coronavirus, évoque les perspectives pour la reprise de l'activité de l'établissement et se penche sur l'avenir des concerts. Laurent Bayle revient sur les conséquences économiques de l'arrêt, depuis le 9 mars, des activités de la Philharmonie de Paris, qui fête cette année ses 5 ans : « Si je considère les seuls concerts de la grande salle, dépendante à 100 % de la billetterie, nous allons sans doute perdre environ 10 millions de mi-mars à mi-juillet, mais nous aurons fait des économies sur les cachets, les voyages, les hôtels, le personnel d'accueil, la sécurité du bâtiment, etc. À la fin de l'année, j'aimerais que notre déficit ne dépasse pas 1,5 à 2 millions, sinon la reprise sera gravement altérée ».

How Laurent Bayle imagines the "next life" at the Philharmonie de Paris
In an interview with Le Figaro, Laurent Bayle, General Director of the Philharmonie de Paris, takes stock of the crisis caused by the coronavirus pandemic, discusses the prospects for the resumption of the establishment's activity and looks at the future of concerts. Laurent Bayle looks back on the economic consequences of the Philharmonie de Paris' cessation of activities since 9 March, which this year celebrates its 5th anniversary: "If I consider the concerts in the main hall alone, which is 100% dependent on ticket sales, we will probably lose about 10 million from mid-March to mid-July, but we will have made savings on fees, travel, hotels, reception staff, building security, etc.". By the end of the year, I would like to keep our deficit to no more than 1.5 to 2 million, otherwise the recovery will be severely impaired.
---
Lincoln Center's Artistic Leader to Leave After Three Decades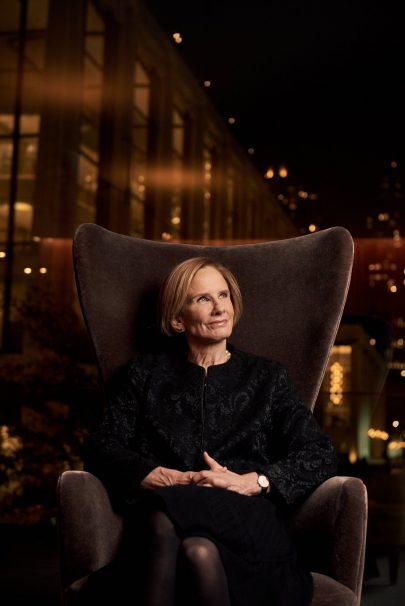 Jane Moss, who has guided Lincoln Center's artistic programming for nearly 30 years, will step down in August, she announced on Friday.
Ms. Moss, 67, said in an interview that the coronavirus pandemic presented the opportunity to make a decision she had been considering even before the outbreak, which has wiped out the cultural calendar for months and threatens to curtail the center's budget and ambitions for years to come.
"What this pause created was the space," she said. "And now is the obvious time."
The center, America's largest performing arts complex, is best known for its constituent organizations, like the Metropolitan Opera and New York City Ballet. But it also presents over 200 of its own events each year, through festivals and series that include Great Performers, the summertime Mostly Mozart Festival and the White Light Festival each fall.