Military Wives Choirs
WildKat PR is thrilled to be working with The Military Wives Choirs, a charity who are passionate about bringing women in the military community closer together through singing!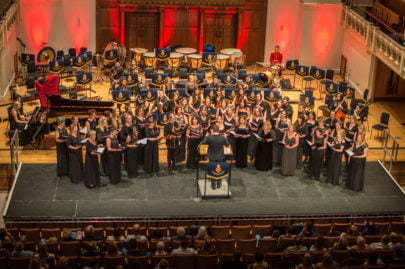 The Military Wives Choirs (MWC) is a charity run by and for women in the military community, bringing together women from across the military, and empowering them through the joy of singing. The MWC were made famous in 2011 by their Christmas No. 1 with Gareth Malone, and have now grown to a network of more than 2,300 women in 75 individual choirs across the UK and in military bases across Cyprus, Belgium, Naples, and, the Netherlands and beyond.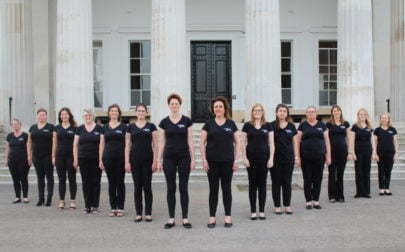 As the Families of service personnel move around frequently it can often be tough to put down roots or make new friends, which can leave women feeling isolated, particularly when loved ones are away for long periods of time. The Military Wives Choirs therefore have a vital role to play by bringing women in the military community together to sing, share and support one another.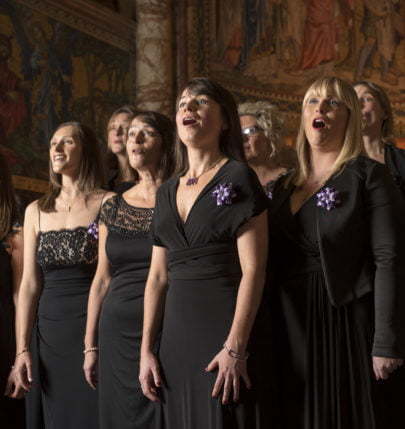 The Choirs are open for anyone with a military connection, including those serving, veterans, mothers, sisters and daughters, empowering women from across the military community. There are weekly rehearsals in a relaxed, welcoming atmosphere and no experience or auditions necessary.
Currently the MWC are busy preparing for their Debut Concert which is all bout bringing the community of the military wives together. The evening promises to be a very special moment in the iconic Cadogan Hall that will see 10 of the Military Wives Choirs coming together to celebrate the power of music-making for wellbeing, as well as recognising the unique military perspective choir members bring, the event will take place on the 6th of October 2019.