Natalya Boeva explores and guides her listeners through the many facets of human emotions in her debut-album: Meine Seele Weinte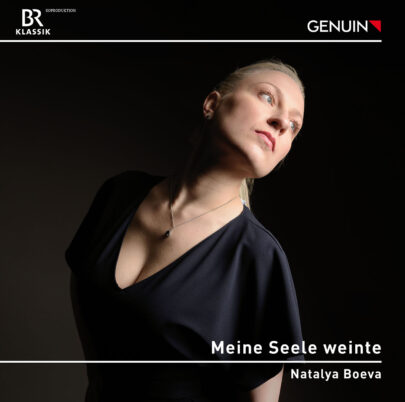 Mezzo-Soprano Natalya Boeva will release her new debut album, Meine Seele Weinte, on 3 March 2023. Boeva's idea for the CD program had been evolving for some time; it was her passion for German songs that led her to encounter Richard Strauss' Nachtgang. It ends with the words "Meine Seele weinte" (My soul wept), since then she knew that this intimate moment fits various works that needed to be united into one album to make this moment experienceable.
The album contains songs by Franz Schubert, Richard Strauss, Karol Szymanowski, Alexander Labyrich and Dmitri Smirnov – a special repertoire, for connoisseurs and music lovers. This "sadness that sounds beautiful" is a common thread running through the works that Natalya has collected along her life's journey. That's how different composers, epochs, and languages come together, all of which are united only by the theme and remain unified despite their different nuances.
Contrary to her CD program, Natalya Boeva is a cheerful person who is full of optimism. Boeva's wish is that each piece is able to trigger something special in the listener's heart, perhaps a memory or a moment that can be relieved.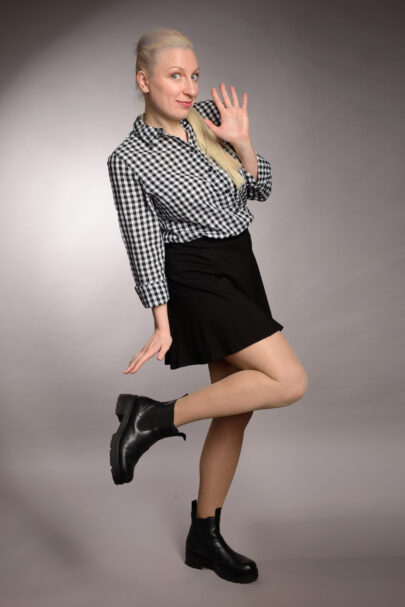 "Tears of the soul express deep human feelings of our existence such as sadness, pain or even joy, emotion and compassion in such an immediate way that suffering can be transformed into happiness, heaviness into lightness and pain into joy. Just as the soul experiences this catharsis, art can also take us on an inner journey through our soul states and change us through its conscious experience" (Natalya Boeva).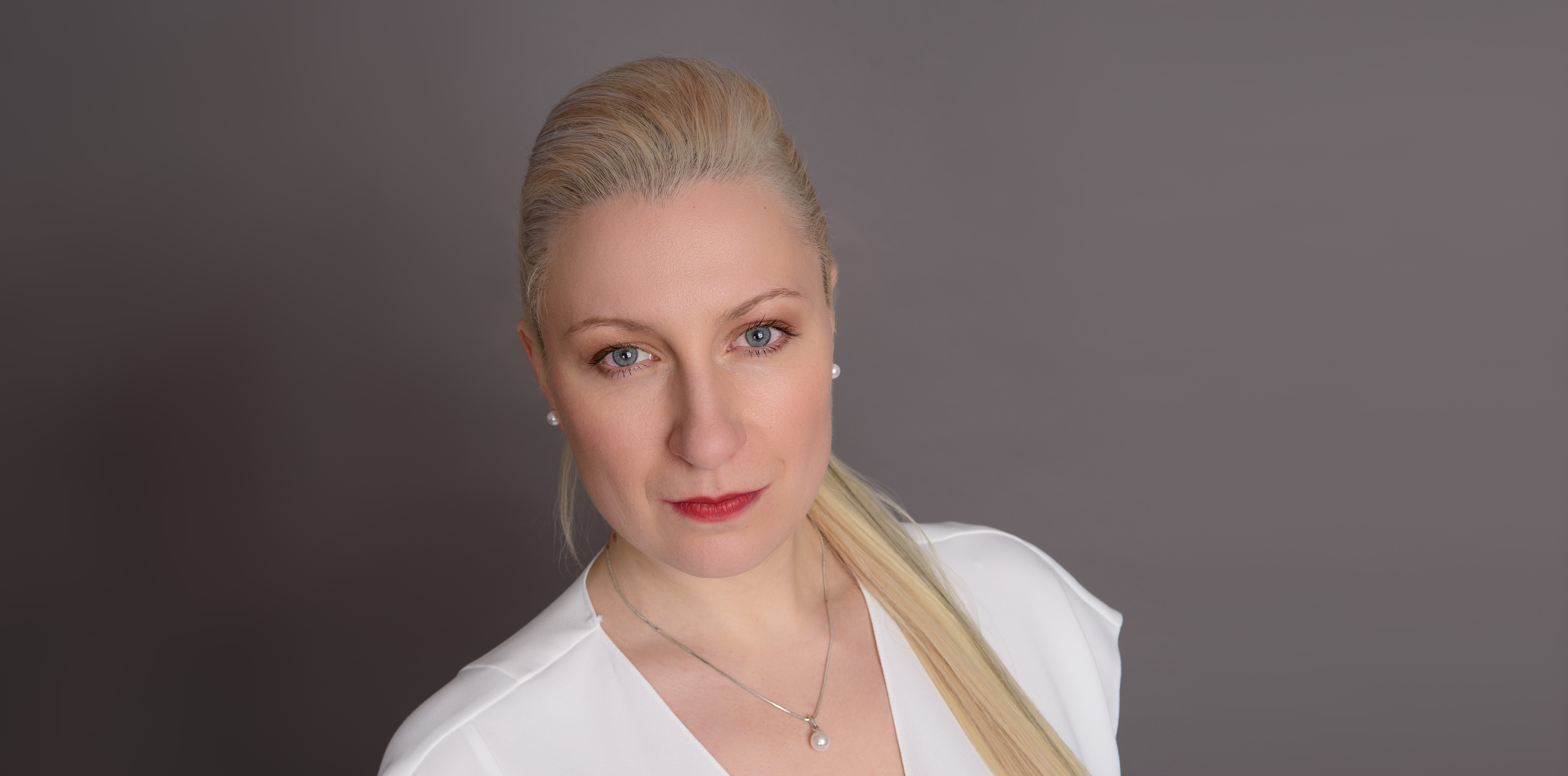 With her debut album, Boeva, who took first prize in the category of singing at the international ARD music competition in Munich, hits the mark of time, effortlessly bringing light into a gloomy present, in which it is so important right now to allow one's emotions to blossom.
Meine Seele weinte is a cooperation with Bayerischer Rundfunk and the recording is released by GENUIN classics. WildKat is very delighted to be working with Natalya on her PR!