National Album Day set to return on October 16; 2021 event to celebrate women in music
National Album Day is set to return on October 16. This year's theme – Celebrating Women In Music – intends to shine "a light on the huge contribution made by women and female-identifying artists to our music and culture through the art form of the album."
Speaking in a joint statement, Geoff Taylor, chief executive BPI, and Kim Bayley, chief executive, ERA, the organisations behind National Album Day, said: "We are delighted that National Album Day is returning for a fourth edition, shining a light this year on the tremendous contribution women make to music through the album format, supported by our official partners Bowers & Wilkins and BBC Sounds.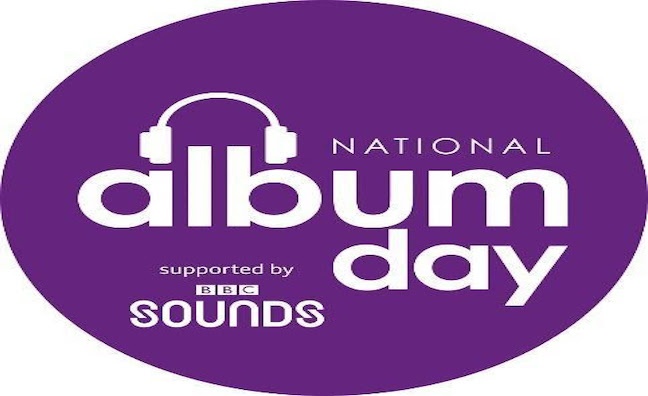 ---
Der chinesische Komponist und Pianist Yiqing Zhu gewinnt den Basler Wettbewerb
Der 3. Basler Kompositionswettbewerb hat gestern Abend die Gewinner bekannt gegeben. Im Wettbewerb, der vom 4. Bis 7. März ohne Publikum stattfand, standen 12 Kompositionen in der Endauswahl. Auf den 1. Platz kam Yiqing Zhu (China) mit Deep Grey. Der zweite Preis ging an Artur Akshelyan (Armenien) mit Three Pieces for Orchestra, während der Spanier Miguel Morate mit Comme s'en va cette onde den dritten Platz belegte.
Die Jury arbeitete unter dem Vorsitz des Schweizer Komponisten Michael Jarrell. Ihr gehörten ebenfalls die Komponistin Unsuk Chin, die Komponisten Beat Furrer und Andrea Lorenzo Scartazzini sowie der Direktor der Paul Sacher Stiftung Felix Meyer an.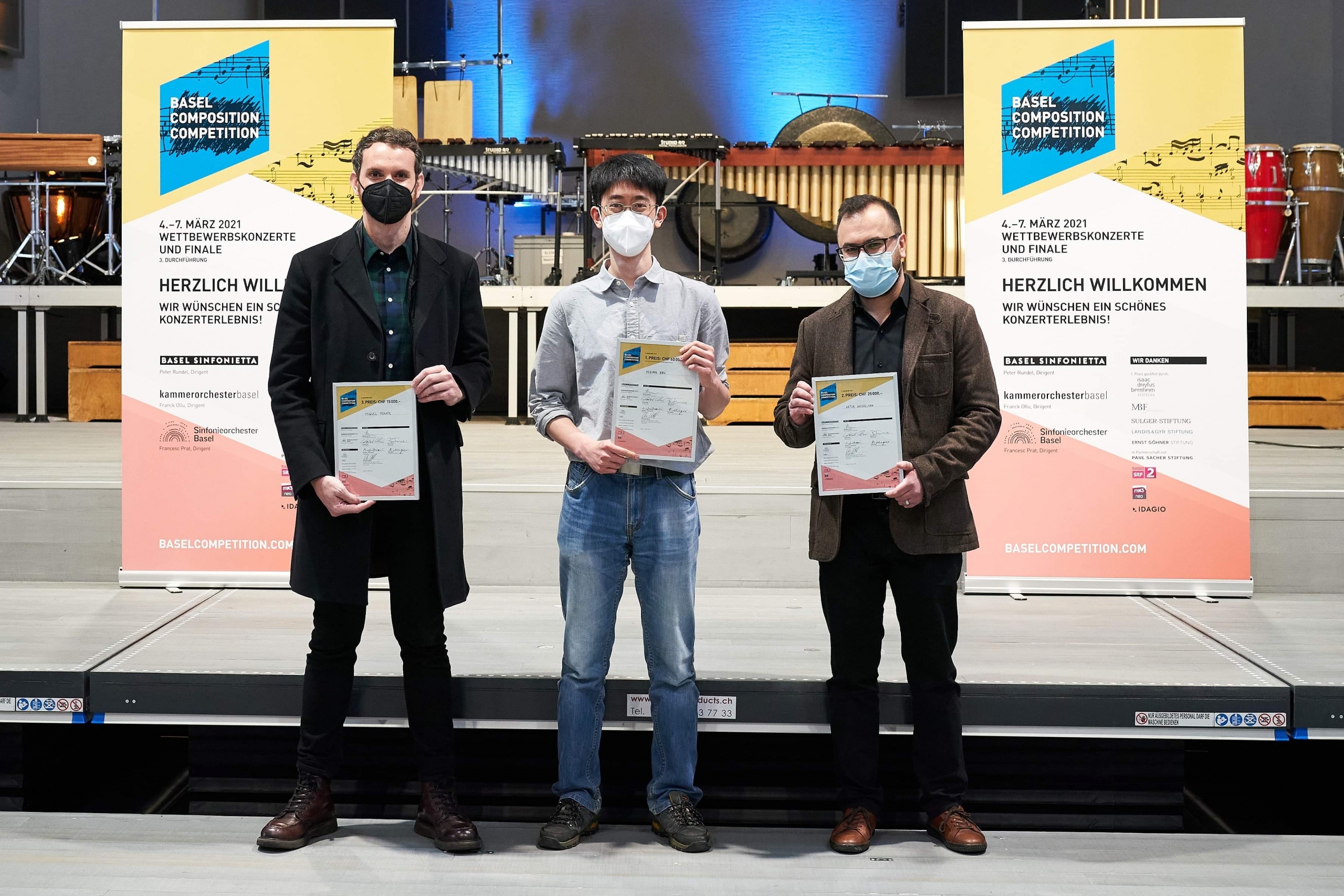 Chinese composer and pianist Yiqing Zhu wins Basel Competition
The 3rd Basel Composition Competition announced the winners yesterday evening. In the competition, which took place from March 4th to 7th without an audience, 12 compositions were in the final selection. First place went to Yiqing Zhu (China) with Deep Gray. The second prize went to Artur Akshelyan (Armenia) with Three Pieces for Orchestra, while the Spaniard Miguel Morate with Comme s'en va cette onde took third place.
The jury was chaired by the Swiss composer Michael Jarrell. It also included the composer Unsuk Chin, the composers Beat Furrer and Andrea Lorenzo Scartazzini and the director of the Paul Sacher Foundation Felix Meyer.
---
La mort de Patrick Dupond, danseur étoile « hors normes » et « talent insolent »
Âgé de 61 ans, celui qui avait travaillé avec des chorégraphes comme Rudolf Noureev ou Maurice Béjart avant de devenir directeur de la danse du ballet de l'Opéra national de Paris l a succombé à une « maladie foudroyante ».
Dès l'annonce de la mort de Patrick Dupond, danseur étoile de l'Opéra national de Paris, les déclarations spontanées, très émouvantes, de la nouvelle génération d'interprètes de l'institution parisienne se sont croisées sur les réseaux.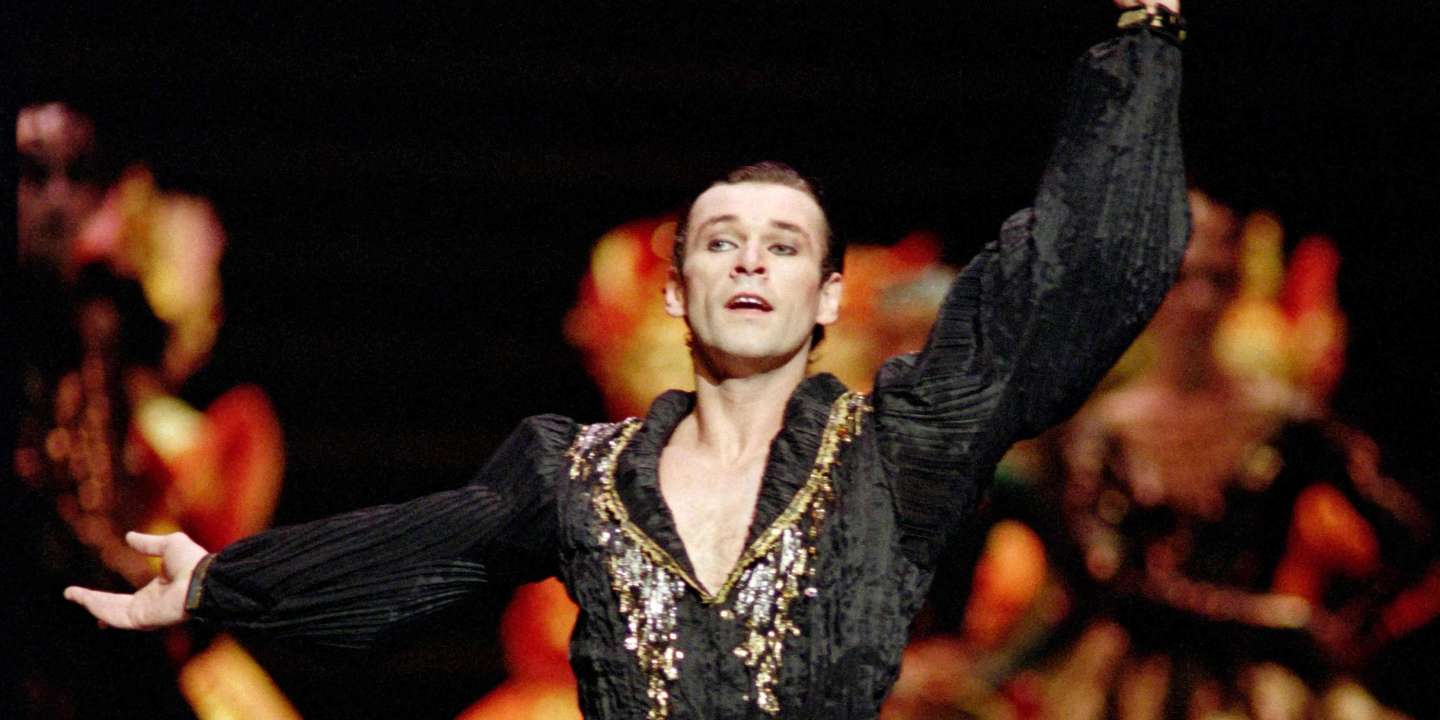 The death of Patrick Dupond, a star dancer "out of the ordinary" with "insolent talent"
At the age of 61, the 61-year-old who had worked with choreographers such as Rudolf Nureyev and Maurice Béjart before becoming dance director of the Paris National Opera ballet, succumbed to a "devastating illness".
As soon as the death of Patrick Dupond, star dancer of the Paris National Opera was announced, the spontaneous, very moving statements of the new generation of performers of the Parisian institution crossed over the networks.