In an unprecedented move, leisure and entertainment investor Edition Capital is backing expansion of the creative agency WildKat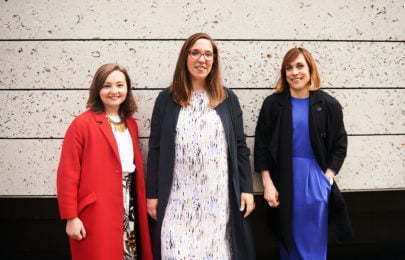 From left to Right: Director of Europe Olivia Brown, founder and CEO Kathleen Alder and global COO Claudia Clarkson (c) Tony Briggs
WildKat, the creative agency for music and culture, has received a near seven-figure euro investment by Edition Capital, allowing the company to open offices internationally in Paris, New York and LA in 2019, with Hong Kong set for 2020. The investment makes WildKat the first and youngest global multi-million-pound company of its kind.
Edition's investment into WildKat, rather than a company buy-out, is exceptional within the performing arts sector. It is a new departure for the investor, who predominantly support companies in the entertainment and leisure sectors, with current clients including Hotpod Yoga, Incipio Group and Snowboxx.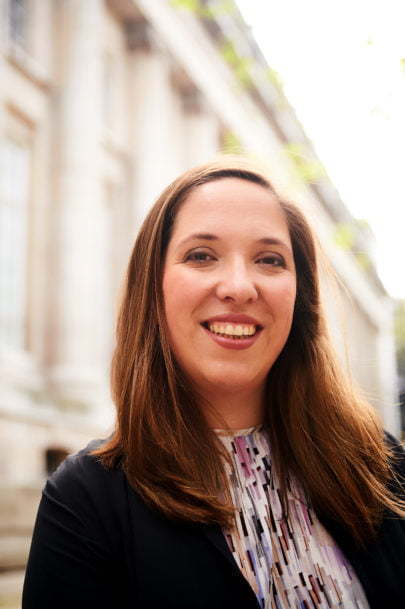 Kathleen Alder (c) Tony Briggs
Speaking of the investment, WildKat's founder Kathleen Alder says, "WildKat has always been a fully independent entity in a tough market and I had never considered the prospect of investment. Since being approached by Lisa Boden Shah and Edition I have learnt so much about commercial investment and how to structure our vision and plans. Edition Capital is a champion in supporting entrepreneurs and new business. We are already setting up our offices in Paris and the States and are really excited for WildKat's future."
Edition prides itself on providing capital to businesses with great management teams and big ambitions. Lisa Boden Shah, Partner at Edition, says of the investment: "It is always a pleasure to come across a female founder with the enthusiasm and drive to match a great business plan. WildKat's founder Kat is an entrepreneur to watch, not least because she's a true force of nature, but also because she has convinced us of the growth opportunities in classical music. We felt Edition's help could really transform and rapidly grow the business."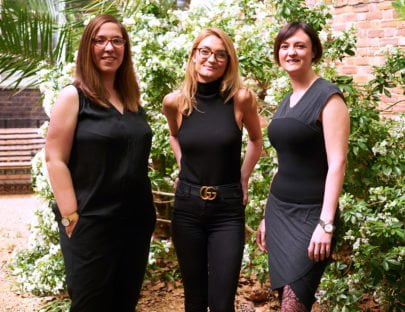 From Left to Right: WildKat's CEO Kathleen Alder, Edition Partner Lisa Boden Shah, Lawyer Kirsty McShannon (c) Tony Briggs
A stand-out agency in the sector, WildKat has been servicing the music and cultural industries for over ten years. It has a track record of agile communications and has continually modernized PR strategies, ensuring artists and organisations have everything they need under one roof. The agency's expansion brings its unique blend of specialist PR, marketing, social media, content creation, branding and website design to the next level, having teams on the ground in over six offices by 2020 and doubling the current workforce to 50 staff.
WildKat was founded in 2008 by Kat as a purely classical music agency. It has adapted and transformed into one of the leading creative agencies internationally, working across music, culture and the performing arts, with clients such as the City of Nice, the Cultural Institute of the Korean Embassy, Bamberg Symphony, VOCES8, Music for Youth, London Music Masters, Errollyn Wallen MBE, and Gstaad Menuhin Festival & Academy. With the expansion, WildKat will continue to use bold, memorable, effective PR strategies and creative techniques in order to bring new audiences in and make a significant impact on the arts sector.
The global expansion of the company will be overseen by an all-female management, with Founder and Director Kat Alder leading the company as WildKat's CEO supported by Claudia Clarkson, who, after joining the agency in January 2019 as Director of Business Development, will move into the global COO role. Joining them is the Director of London Olivia Brown, who, at just 27, moves into the role of Director of Europe. Olivia will oversee two offices as well as the creation of the new Paris office.