Ryan Bancroft appointed chief conductor of the Royal Stockholm Philharmonic Orchestra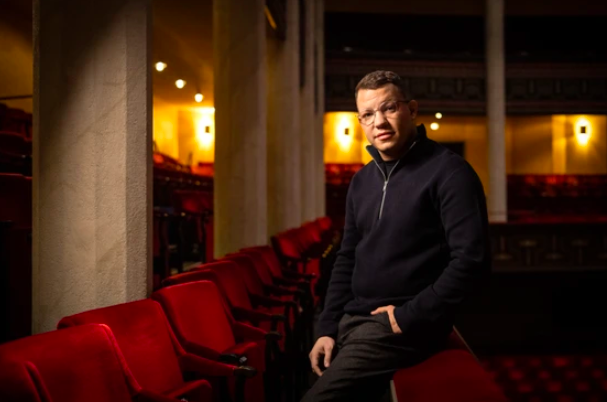 The Royal Stockholm Philharmonic Orchestra has appointed 32-year-old American conductor Ryan Bancroft as its chief conductor, with his tenure beginning in the 2023/24 season.
The young conductor made his debut with the orchestra in 2019, having risen to fame the previous year, when he won first prize and the audience prize at the Malko Competition for Young Conductors in Copenhagen. He also currently holds the role of principal conductor of the BBC National Orchestra of Wales, and won this year's Royal Philharmonic Society Conductor Award for his work with the orchestra in the UK so far.
---
Rege Nachfrage für neuen Mädchenchor der Regensburger Domspatzen
Die Regensburger Domspatzen haben im Sommer mit der Ankündigung überrascht, nach mehr als 1000-jähriger Historie einen Mädchenchor gründen zu wollen. Ab dem Schuljahr 2022/23 dürfen also auch Mädchen das berühmte Musikgymnasium besuchen.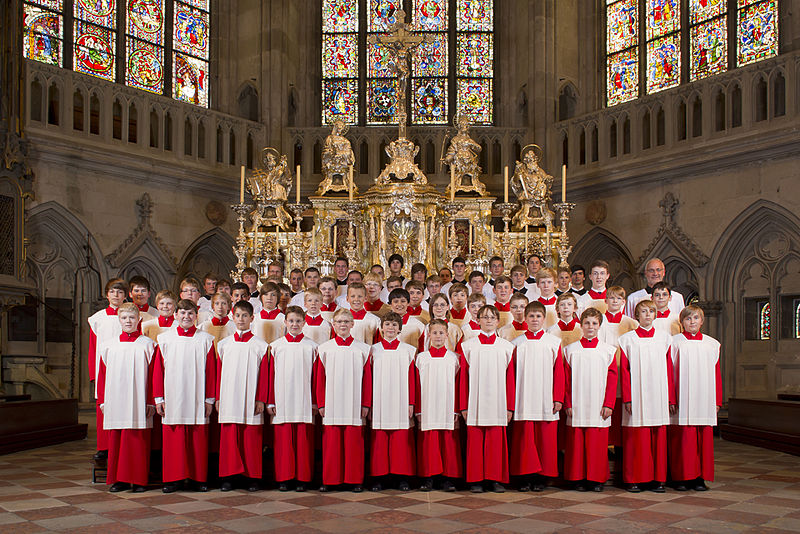 Regensburger Cathedral Boys' Choir to Found Girls' Choir
In the summer, the Regensburg Cathedral Boys' Choir surprised everyone by announcing its intention to found a girls' choir after more than 1000 years of history. From the school year 2022/23, girls will also be allowed to attend the famous music high school.
---
Kylian Mbappé s'associe à la Philharmonie de Paris !
Inspired by KM, l'association présidée par la star du football, annonce le lancement d'une œuvre monumentale, à laquelle participeront plusieurs milliers d'enfants au sein du complexe musical de La Villette.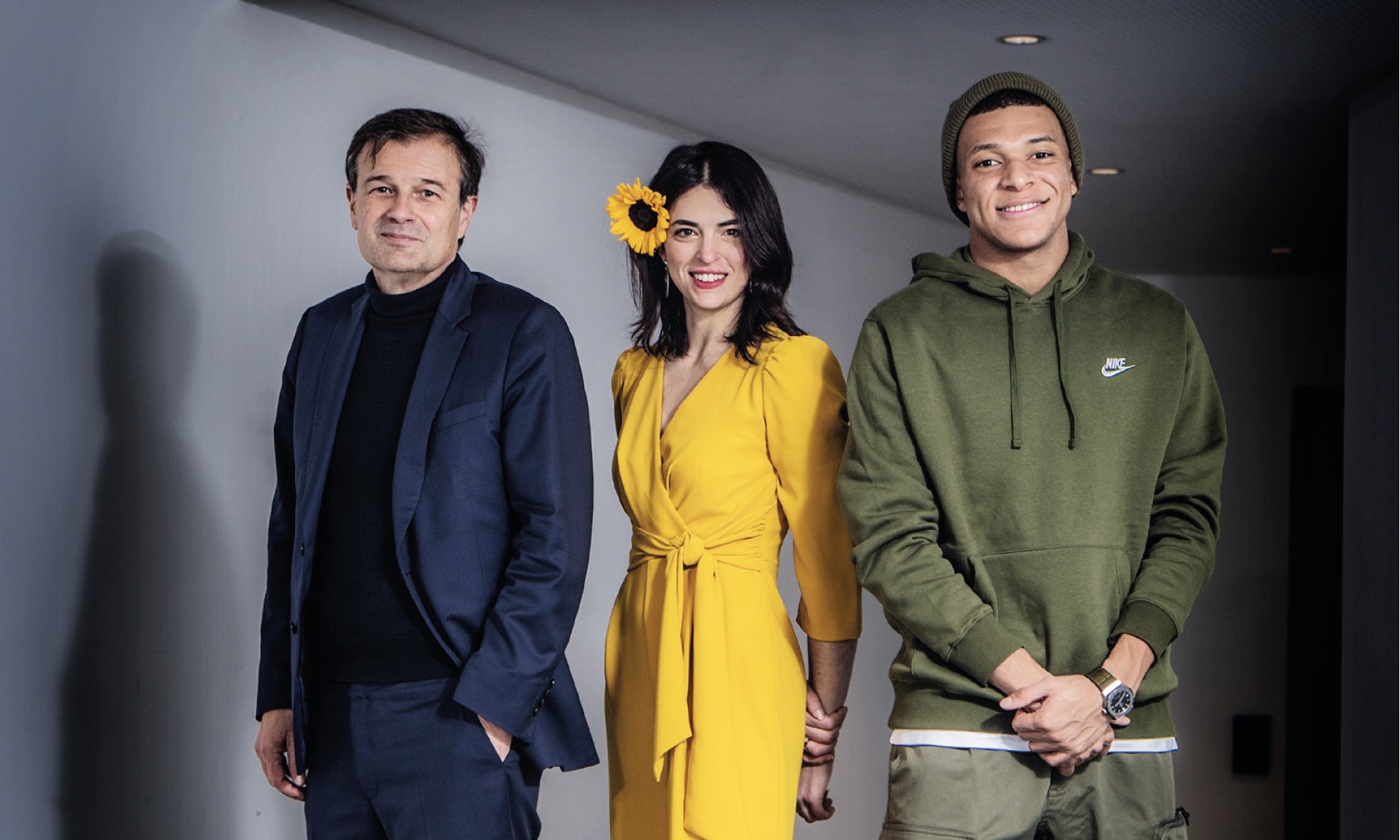 Kylian Mbappé joins forces with the Philharmonie de Paris
Chaired by Kylian Mbappé, the KM association announced yesterday, in collaboration with the Philharmonie de Paris, a launch of a monumental work of art, in which several thousand children will participate in the La Villette music complex.
---
"Carnegie Hall +" Launched with Apple TV
From a three-legged partnership that involves the deep Unitel catalogue of European classical music and ballet films, Apple TV, and Carnegie Hall, comes a new streaming channel: Carnegie Hall +.
Carnegie's role at present is strictly curatorial, culling from the 1,500- title Unitel vaults. Initial offerings include films ranging from Bolshoi Ballet's 1956 performance at London's Royal Opera House – featuring Galina Ulanova as Giselle and the Dying Swan – to Gustavo Dudamel conducting Vienna Philharmonic at the 2020 Salzburg Festival. Most of the productions are available in the U.S. for the first time, Carnegie Hall + is also available in 60 other territories.
---
Also in the News…
Sony Music UK Opens Bursaries For Nordoff Robbins Masters Programme
Berliner Staatsopernintendant Matthias Schulz wechselt 2025 nach Zürich
Berlin State Opera Director Matthias Schulz moves to Zurich in 2025.
​​L'exceptionnel manuscrit du Boléro de Ravel dévoilé (brièvement) au public
The exceptional manuscript of Ravel's Bolero unveiled (briefly) to the public
---
On a Lighter Note
Opera 'saved' by 28-year-old tenor as star performer falls ill during Tosca performance