Sony Classical Signs Violinist Eldbjørg Hemsing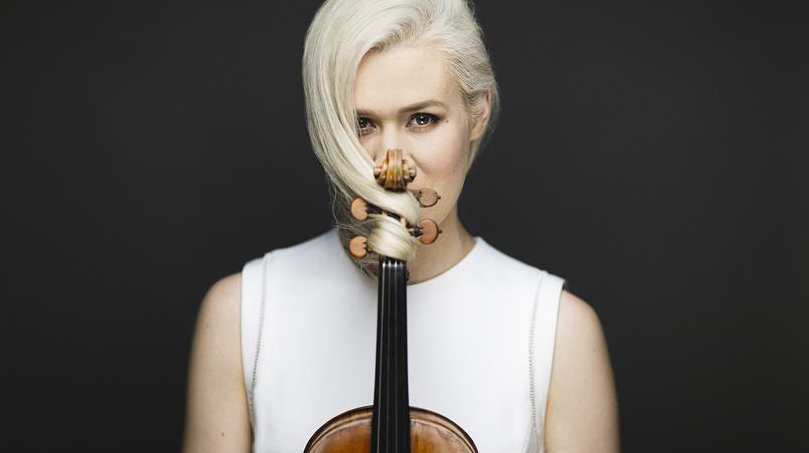 Sony Classical has announced that it has signed Norwegian violinist Eldbjørg Hemsing. Her first release as part of this exclusive relationship will be the single Winter Meditation on December 17, and her debut album with the label will be released in fall 2022.
Born in Valdres, Norway in 1990, Hemsing made her solo debut with Bergen Philharmonic at the age of 11 and has since recorded three albums, premiered new compositions and performed across 15 countries. She has performed with orchestras across the world and at the United Nations, the Shanghai Expo, the UN Security Council, as well as touring with the Norwegian royal family.
---
Düsseldorf: Stadtrat beschließt Neubau des Opernhausesx
Der Düsseldorfer Stadtrat hat dem Bau eines neuen Opernhauses zugestimmt. Ein Neubau war bereits von der Stadtverwaltung – nach vorausgehenden Prüfungen und einem Bürgerforum – gegenüber einer Sanierung des aktuellen Gebäudes empfohlen worden. Die Entscheidung aus dem Stadtrat sei ein weiterer Schritt im Projekt "Opernhaus der Zukunft", so Oberbürgermeister Stephan Keller (CDU).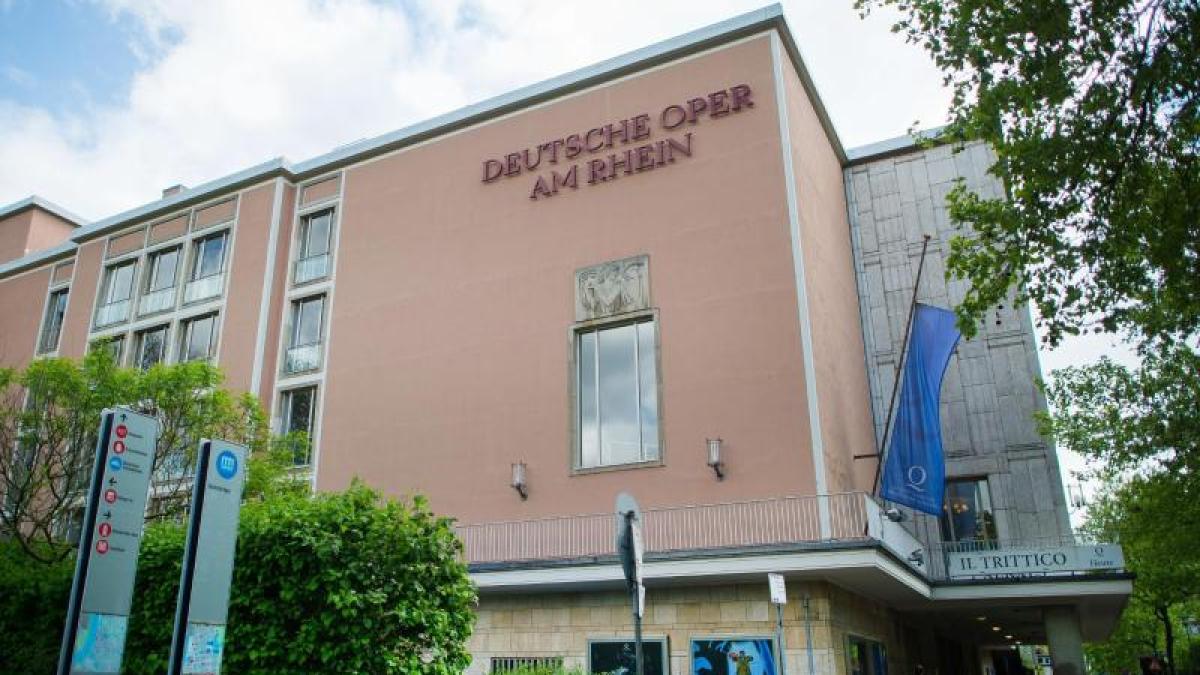 Düsseldorf City Council to Build New Opera House
The Düsseldorf City Council has approved the construction of a new opera house this week. A new building had already been recommended by the city administration – after previous examinations and a citizens' forum – over a renovation of the current building. The decision from the city council is a further step in the "Opera House of the Future" project, said Mayor Stephan Keller (CDU).
---
Lionel Sow nommé directeur musical du Chœur de Radio France
Nommé directeur musicale du Chœur de Radio France, le chef de chœur français Lionel Sow prendra ses fonctions en septembre 2022 pour un mandat de trois ans. Il succède à la cheffe Martina Batič, qui reste cheffe invitée principale du Chœur de Radio France jusqu'à la fin de la saison 21-22.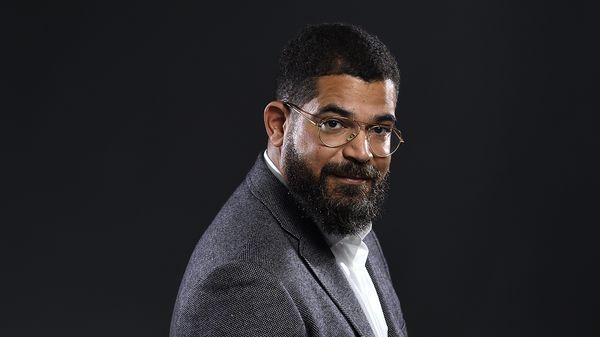 Lionel Sow Appointed Musical Director of the Radio France Choir
The French choral conductor Lionel Sow has been appointed musical director of the Radio France Choir. He will take up his post in September 2022 for a three-year term. He succeeds conductor Martina Batič, who will remain principal guest conductor of the Chœur de Radio France until the end of the 21-22 season.
---
Juilliard School Receives $50 Million Grant for Youth Music Programme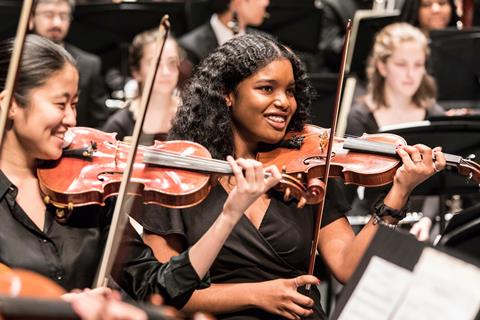 The Juilliard School has received a $50 million endowment from Crankstart for its Music Advancement Program (MAP). The grant coincides with MAP's 30th anniversary and will fund expansion and full-tuition scholarships for all MAP students.
MAP is Juilliard's Saturday programme for intermediate and advanced music students age 8-18 from New York City's five boroughs and the tri-state area, which actively recruits students from backgrounds underrepresented in classical music.
As well as providing full scholarships for participants, the grant will allow the scheme to increase enrolments from 70 to 100 students, as well as investments such as increased faculty and staff to provide greater support and one-to-one attention to students; support for guest artists; and an instrument fund to assist students.
---
Also in the News
PRS Appoints Gill Mansfield As Independent Non-Executive Director
Mit großer Trauer ist der Komponist und Pianist Karl Heinz Wahren am 14. Dezember 2021 verstorben.
It is with great sadness that composer and pianist Karl Heinz Wahren, passed away on December 14, 2021.
Victoires de la musique classique : les nommés dans les catégories Révélations sont…
Victoires de la musique classique: the nominees in the Revelations categories are…
---
On a Lighter Note
Christmas shoppers stunned as choir bursts into Handel 'Hallelujah' Chorus in food court