Genesis Foundation launches £1m Kickstart fund for freelancers
The Genesis Foundation, chaired by John Studzinski, has announced a new £1m Kickstart fund in order to support freelancers across the creative sector.
The fund will be rolled out in 2021 to mark the 20th anniversary of the foundation. It is designed to enable outstanding freelance artists to stay on their career paths and explore new possibilities in a world radically altered by Covid-19. The fund will generate structured, project-based work opportunities, allowing freelancers to earn an income as they participate in future-facing projects. The first projects are expected to launch in mid-2021.
The panel for commissioning the projects will consist of Rupert Goold (artistic director of the Almeida Theatre), Kwame Kwei-Armah (artistic director of the Young Vic), and Marie-Sophie Willis (chief executive of The Sixteen). John Studzinski CBE, founder and chairman of the Genesis Foundation, said: 'COVID-19 has changed the world for all of us. At this crucial juncture we cannot afford to risk losing a whole generation of outstanding creative talent through lack of opportunity.
The pandemic has been especially challenging for freelancers in the arts and creative sector. The Genesis Foundation's Kickstart Fund will bring vital new opportunities for creative professionals through exciting projects run in collaboration with respected arts organisations.'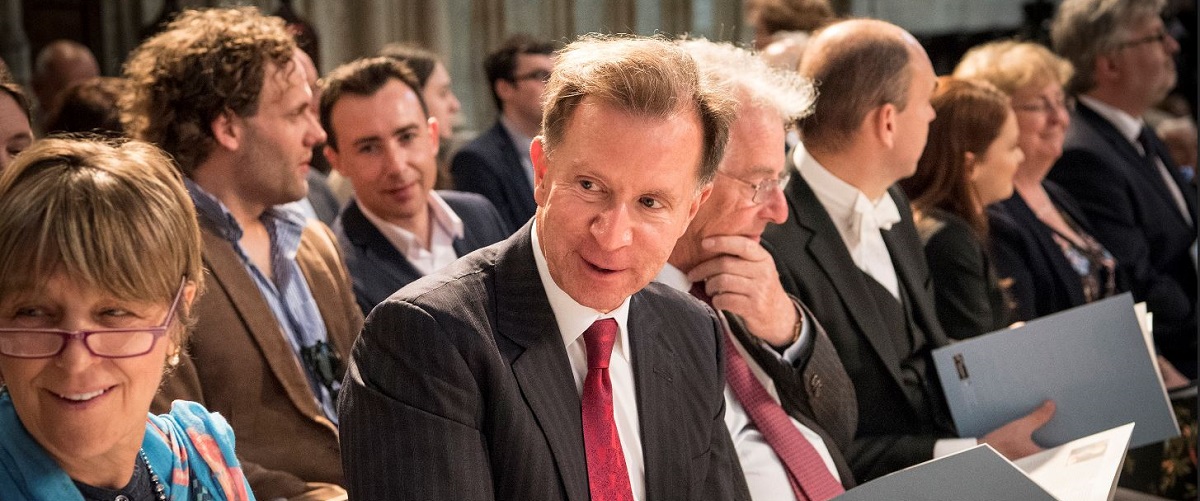 ---
New York Philharmoniker sagen ihre Saison ab
Nach der Metropolitan Opera sagen auch die New York Philharmoniker ihre komplette Saison ab. Damit wird das erste Mal in der fast 180-jährigen Geschichte des Orchesters eine gesamte Saison abgesagt.
Die Entscheidung sei auf die aktuellen Hygiene-Auflagen des Staats New York abgestimmt und in Absprache mit Gesundheitsexpert*innen gefallen. Bis zum 13. Juni 2021 findet kein regulärer Konzertbetrieb statt, gaben die New York Philharmoniker am Dienstag, 13. Oktober 2020 bekannt.
Die Konzerthalle der Philharmoniker in Manhattan ist aufgrund der Pandemie seit März geschlossen. Ursprünglich hatte das Orchester gehofft, bereits im Januar 2021 wieder auftreten zu können. Zur Überbrückung der Zeit versuchen sich die Philharmoniker mit Online-Konzerten und kleineren Auftritten an öffentlichen Orten in New York zu behelfen.
New York Philharmonic cancel their season
After the Metropolitan Opera, the New York Philharmonic also cancels its entire season. This is the first time in the orchestra's almost 180-year history that an entire season is cancelled.
The decision was made in accordance with the current hygiene regulations of the State of New York and in consultation with health experts. The New York Philharmonic announced on Tuesday, October 13, 2020, that no regular concerts will take place until June 13, 2021.
The Manhattan Philharmonic Concert Hall has been closed since March due to the pandemic. Originally, the orchestra had hoped to be able to perform again as early as January 2021. To bridge the gap, the Philharmonic Orchestra is trying to make up for the delay with online concerts and smaller performances in public places in New York.
---
Shortlist for 2020 RPS Awards announced
Amongst the nominees include composer Errollyn Wallen for Large-Scale Composition, composer Raymond Yiu for Chamber-Scale Composition, Sheku Kanneh-Mason for Young Artist, and Ryedale Festival for Concert Series and Events.