NYCGB announces its 2021 Young Composers and Fellows
Eight musicians aged 22 to 26 have been selected for the National Youth Choirs of Great Britain's 2021 Young Composers and Fellowship programmes. 
The schemes each offer a fully funded, year-long programme of unique professional development opportunities to emerging professionals from a range of backgrounds and musical genres.
Offered places on the Young Composers Scheme are:
Kristina Arakelyan, 26, originally from Armenia
Alex Ho, 26, from London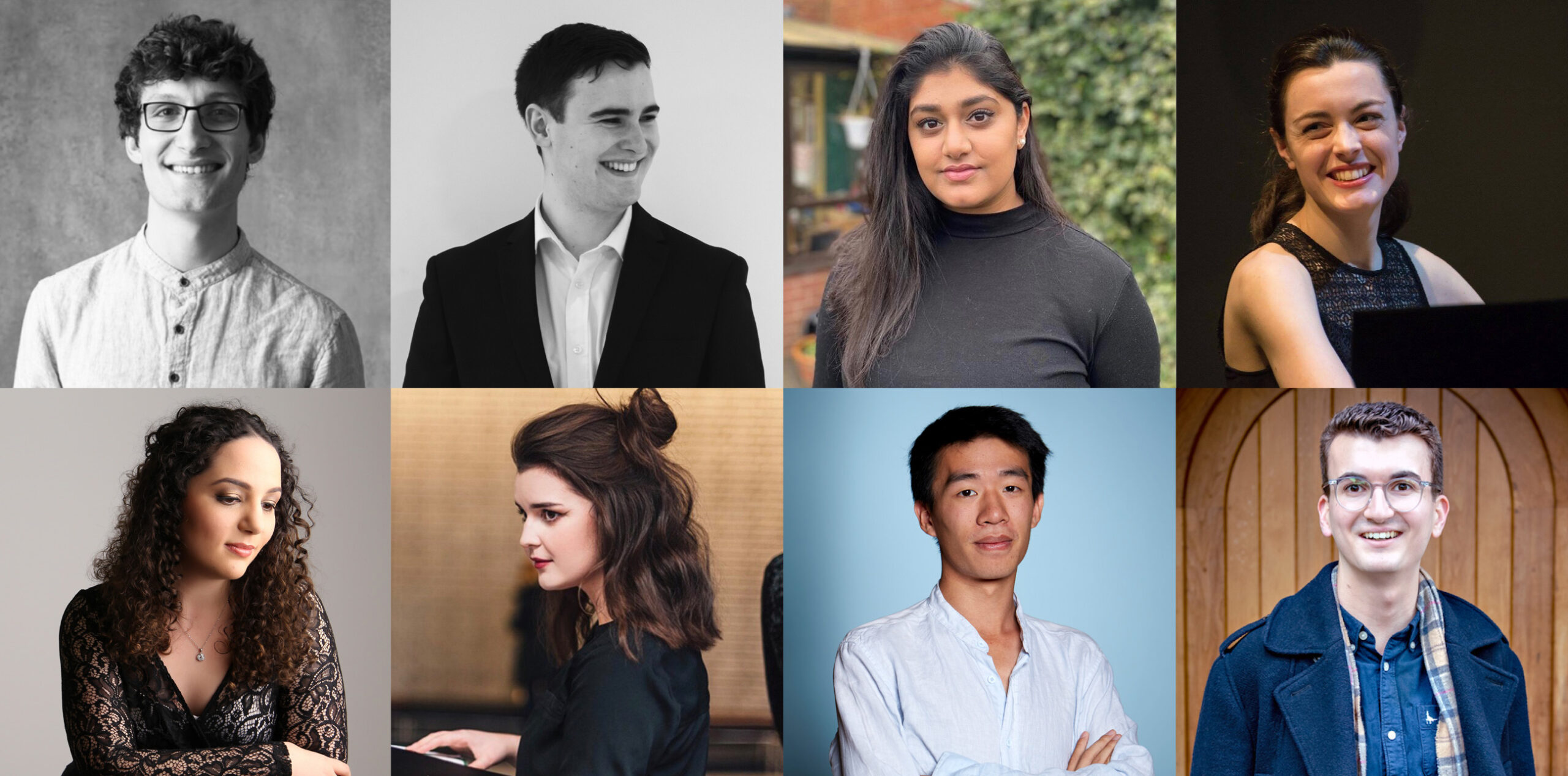 ---
Deutsche Regierung wegen nicht passender Kulturhilfen und Schließung der Kultureinrichtungen in der Kritik
Die GMD Konferenz sowie die Vereinigungen krea[K]tiv – musiktheater stands up und Aufstehen für die Kunst wenden sich in einem Offenen Brief an die deutsche Regierung und ärgern sich «in der schmerzvollsten Phase für die Kultur und die Künstler» seit dem Ende des Zweiten Weltkriegs, dass «große Teile der Politik dem Kulturbereich mit ihren Äußerungen und dem NICHT-Handeln ein Höchstmaß an Geringschätzung entgegengebracht» hätten.
«Viele Soloselbstständige sind bereits bankrott und werden wohl nie wieder ihrem Beruf nachgehen können. Viele angekündigte 'Hilfen' sind bis heute nicht angekommen, falsch konzipiert, oder durch Kleingedrucktes etc. schon wieder entzogen. Der Eindruck einer 'Rettung', der in der Öffentlichkeit erweckt wird, ist oft falsch.»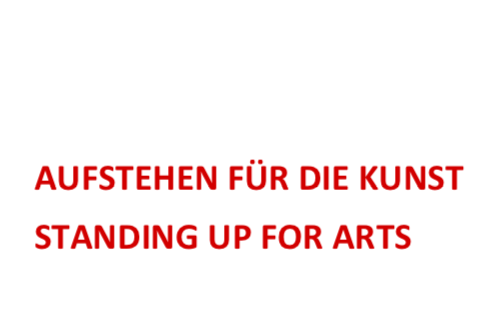 German government criticized for not matching help for arts sector and closing cultural institutions
The GMD conference, as well as the associations 'krea[K]tiv – musiktheater stands up' and 'Aufstehen für die Kunst' turn to the German government in an open letter and are frustrated by "the most painful phase for culture and artists" since the end of the Second World War. A time in which "large parts of politicians have shown a maximum of disdain for the cultural sector with their statements and NON-acting".
"Many solo self-employed are already bankrupt and will probably never be able to pursue their profession again. Many 'aids' that were announced have not arrived until today, are wrongly conceived, or already withdrawn by small print etc. The impression of a 'rescue' given to the public is often false."
---
Le Festival de Glyndebourne adapte sa programmation
Si tout va bien, le très chic rendez-vous lyrique britannique devrait se tenir cette année. Grâce à quelques changements dans la programmation. 
L'an dernier, le Festival de Glyndebourne avait dû renoncer, comme tous les grands rendez-vous lyriques de l'été européen (Salzbourg excepté). Seuls quelques concerts avaient pu être finalement maintenus, ainsi qu'une modeste production lyrique en plein air. Quelques mois plus tard, la direction du très chic festival britannique annonce une programmation plus ambitieuse pour le printemps et l'été 2021 (du 20 mai au 29 août), mais avec tout de même quelques adaptations.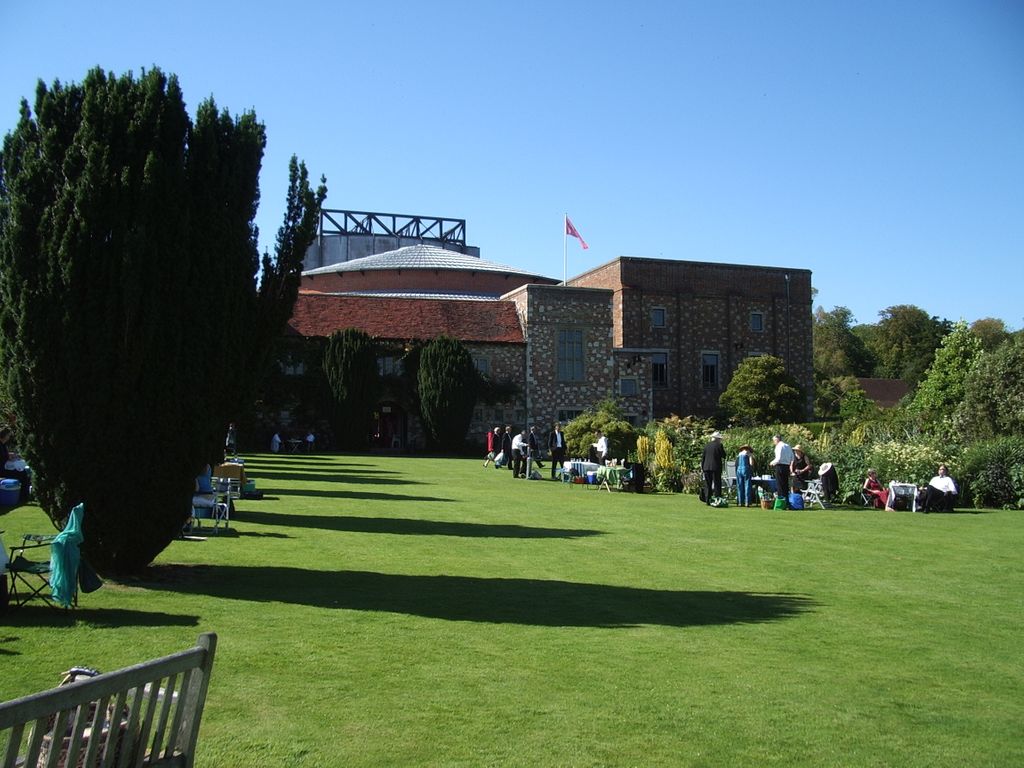 The Glyndebourne Festival adapts its programming
If all goes well, the very chic British-lyric rendezvous should take place this year. Thanks to a few changes in the programme. 
Last year, the Glyndebourne Festival had to give up, like all the major opera events of the European summer (except Salzburg). Only a few concerts were finally able to be maintained, as well as a modest open-air opera production. A few months later, the management of the very chic British festival announced a more ambitious programme for the spring and summer of 2021 (20 May to 29 August), but with a few adaptations.