Women leading Equality, Diversity and Inclusion in Music Education and the Music Industries
The Open University will host the Panel Discussion of Women leading Equality, Diversity and Inclusion in Music Education and the Music Industries on Friday 4 June 2021.
The online panel will bring together four women leaders who have led Equality, Diversity and Inclusion within music education and/or the music industries.
Invited speakers include: Alice Farnham (Women Conductors); Dame Evelyn Glennie (Teach the World to Listen); Chi-chi Nwanoku (Chineke! Foundation); and Susan Wollenberg (University of Oxford).
Read more about the event here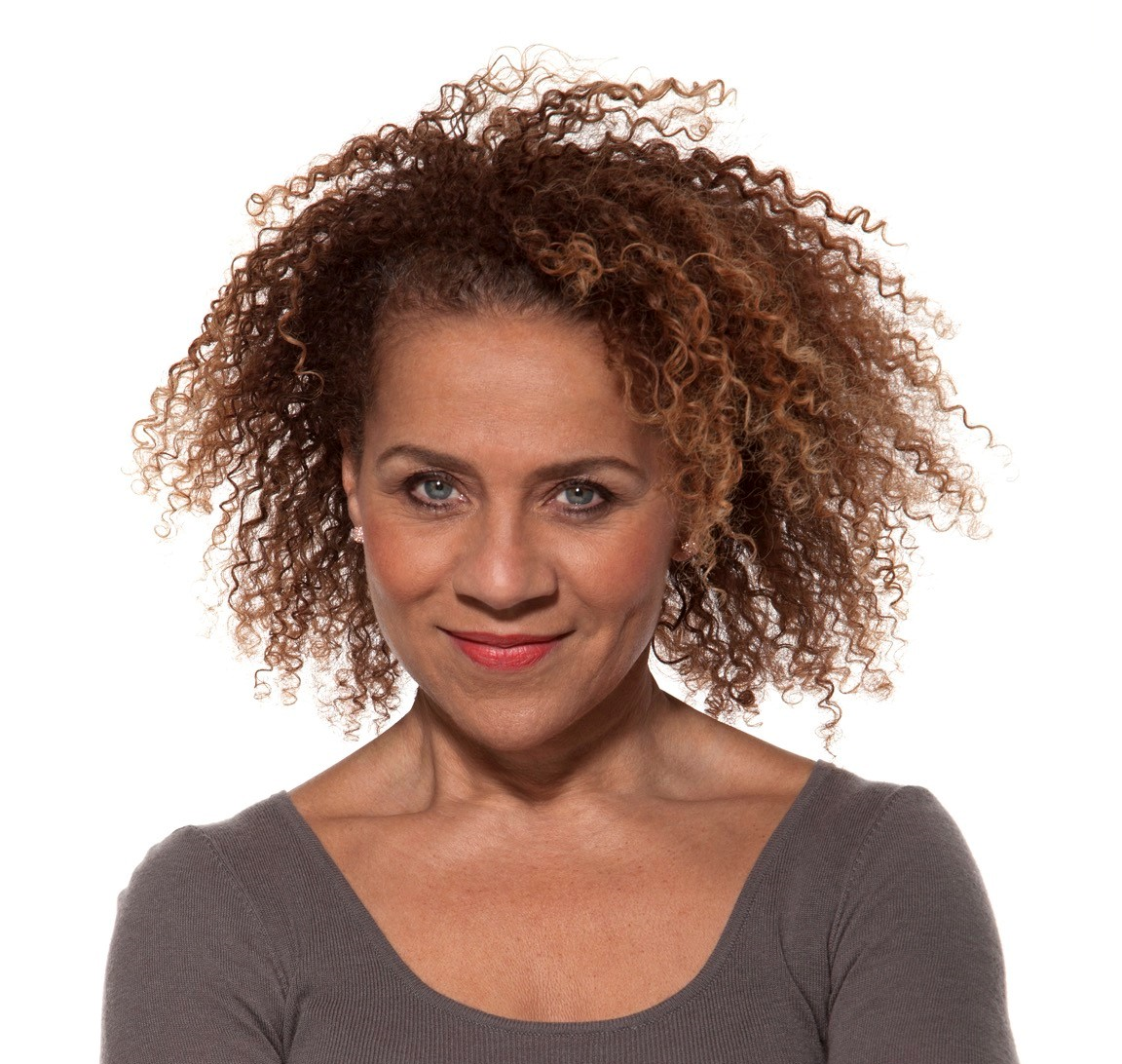 ---
Virtuelles Orchester bricht Weltrekord
1.360 Musiker aus 43 Nationen haben gemeinsam einen neuen Weltrekord aufgestellt. Online spielten sie gemeinsam Beethovens "Ode an die Freude" und waren damit das größte virtuell spielende Musikensemble. Organisiert wurde das Projekt von Dirigent Jens Illemann aus Schleswig-Holstein. Bereits 2020 hatte er den Weltrekord in derselben Kategorie aufgestellt, nun war er von der Europäischen Kommission beauftragt worden.
Sein Arrangement der Europahymne ist eine Verbindung mehrerer Stile, darunter Klassik, Swing und Rock. Die Musiker hatten ihre Stimmen vorab per Video aufgenommen und eingereicht, die dann von Illemann zu einem musikalischen Gesamtwerk zusammengefügt wurden.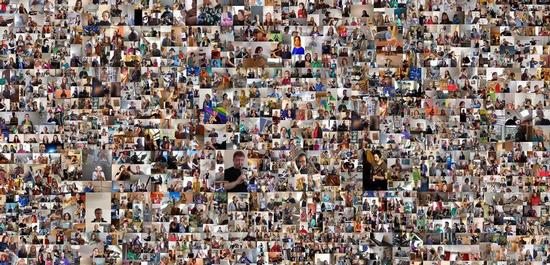 Virtual orchestra breaks world record
1,360 musicians from 43 nations have set a new world record. Playing Beethoven's "Ode to Joy" together online, they became the largest virtually playing music ensemble ever. The project was organised by conductor Jens Illemann from Schleswig-Holstein. He has already set the world record in the same category in 2020, and has now been commissioned by the European Commission.
His arrangement of the European anthem is a combination of several styles, including classical, swing and rock. The musicians had recorded and submitted their voices in advance via video, which were then combined by Illemann into a complete musical work.
---
Retour du public à l'Auditorium de Lyon : « Une grande joie, matinée d'une vraie prudence »
Le 19 mai, les musiciens et les salles retrouveront le public, les applaudissements. Sofia Anastasio a rencontré l'équipe de l'Auditorium-Orchestre National de Lyon en plein enregistrement de poèmes symphoniques avec le Palazzetto Bru Zane, à quelques jours des retrouvailles avec les spectateurs.
C'est face à des fauteuils qui ne seront bientôt plus vides que les musiciens de l'Orchestre national de Lyon, dirigés par leur directeur musical Nikolaj Szeps Znaider, répètent la Danse macabre de Camille Saint-Saëns. Nous sommes à l'Auditorium de Lyon qui ne rouvrira pas ses portes dès le 19 mai, mais la semaine suivante : « On avait besoin d'un mois pour anticiper » après les annonces, nous explique Aline Sam Giao, directrice générale de l'Auditorium.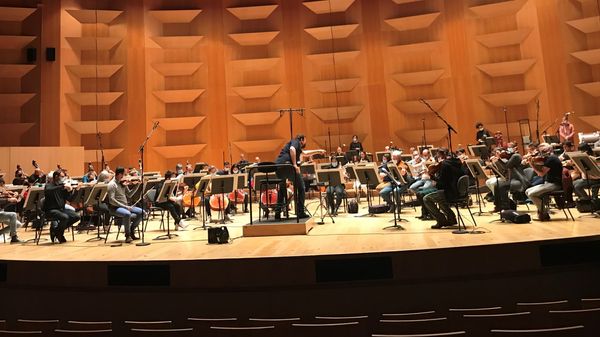 Return of the public to the Lyon Auditorium: "A great joy, with a real sense of caution"
On 19 May, musicians will return to the halls to await the applause of the public once again. Sofia Anastasio met the team of the Auditorium-Orchestre National de Lyon in the middle of recording symphonic poems with the Palazzetto Bru Zane, a few days before the reunion with the audience.
The musicians of the Orchestre National de Lyon, led by their musical director Nikolaj Szeps Znaider, are rehearsing Camille Saint-Saëns' Danse Macabre in front of seats that will soon no longer be empty. We are at the Lyon Auditorium, which will not reopen its doors on 19 May, but the following week: "We needed a month to anticipate" after the announcements, explains Aline Sam Giao, general manager of the Auditorium.