Premieres: June's new music
The climate crisis is more urgent than ever. Environmental opera Upon This Handful of Earth received its Norwegian premiere earlier this year.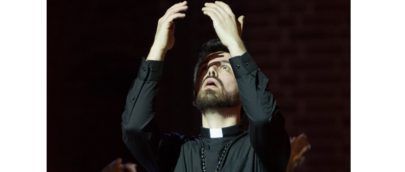 The opera was commissioned by the New York Opera Society, and received its Norwegian premiere in March. Gisle Kverndokk and Aksel-Otto Bull were asked to use texts by the Jesuit priest and scientist Pierre Teilhard de Chardin – a theologian and palaeontologist who raised concerns about the environment in the early 20th century. The opera is inspired by and features Teilhard de Chardin's Mass on the World – a poem that takes the form of a communion, where the altar represents the world.
For a full list of June's premieres, read more here…
---
Baltimore Symphony cancels summer concerts after failing to agree pay deal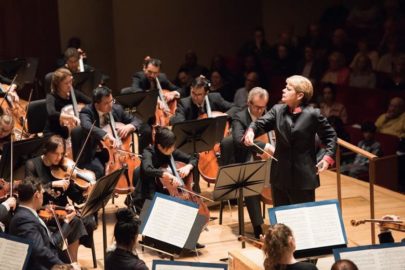 The Baltimore Symphony Orchestra released a statement yesterday in which it canceled a number of summer 2019 concerts. The orchestra's management has been in an ongoing negotiation with its musicians' union, in which it has propose to cut its activities from 52 weeks to 40 weeks per year.
The orchestra management said in a statement that it was making the cancellations 'as part of efforts to address financial challenges that have existed for many years, including over $16 million in losses in the past decade alone'.
To see when the cancellations are, read more here…
---
Scientific study shows how singing in virtual choirs is good for mental health
The detailed study, led by UCL Senior Research Fellow and BBC Radio 3 New Generation Thinker Dr Daisy Fancourt, shows how singing in a virtual choir delivers significant psychological benefits.
Virtual and 'live' choral singers answered questions about social presence, the connections made by individuals through face-to-face or online communication, and how they used singing to help regulate their emotions.
Both groups reported experiencing improved self-esteem, greater individual confidence and a strong sense of personal agency.