We've had a fresh and vibrant year at WildKat with lots of growth in the company – expanding our teams, blossoming our services and stemming into new territories.
To share our successes with you, as well as our ambitions and plans for the New Year and new decade, our holiday card this year allows us to create something new together with you.
You can plant our greetings card and grow Wild Flowers. We want to keep our industry growing, thriving and flourishing, which is why our resolution and goal for next year is to keep planting new ideas and to sow the seed of success.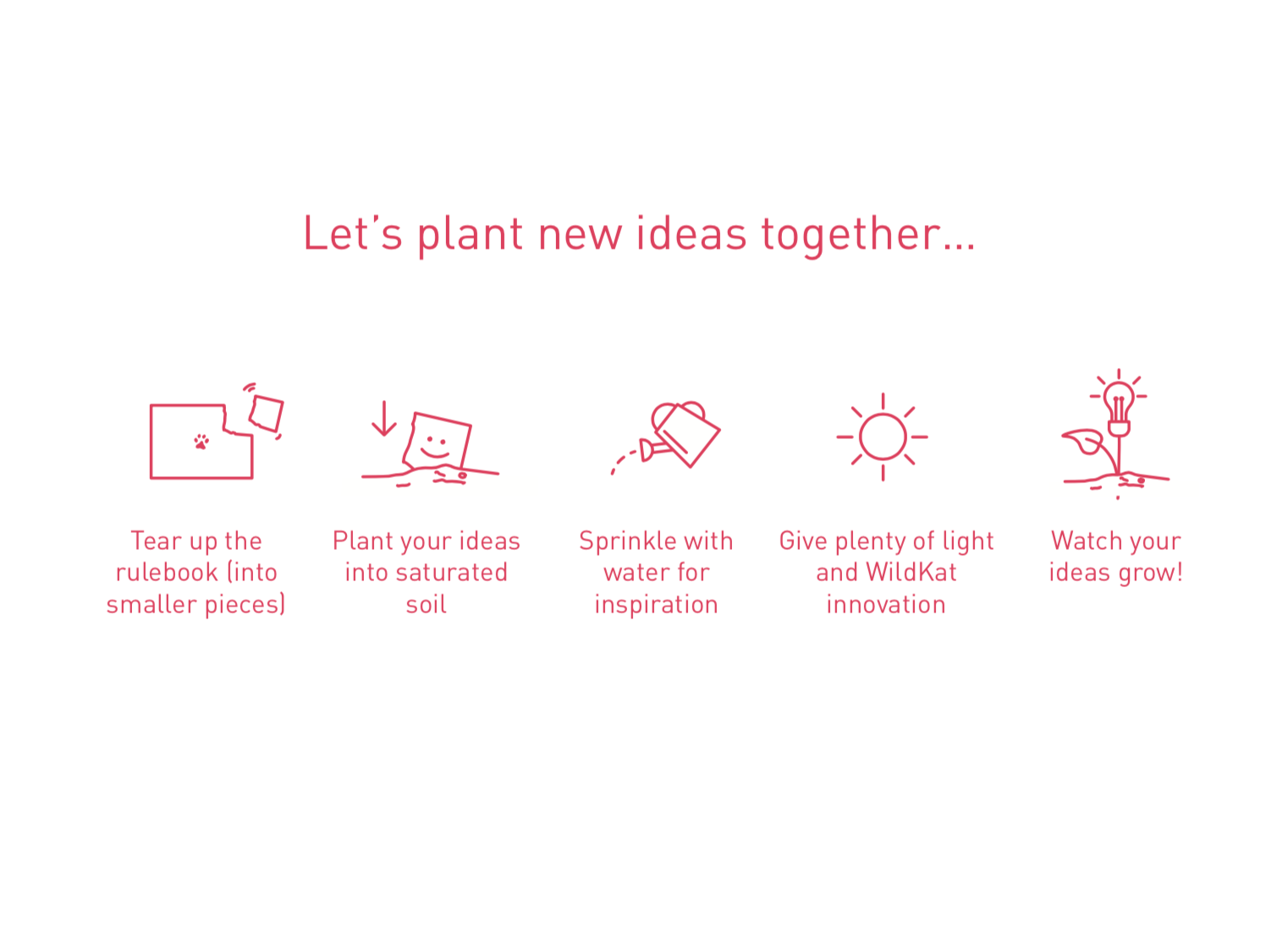 Share photos of our WildFlowers when they grow, and let's share our successes for 2020 together!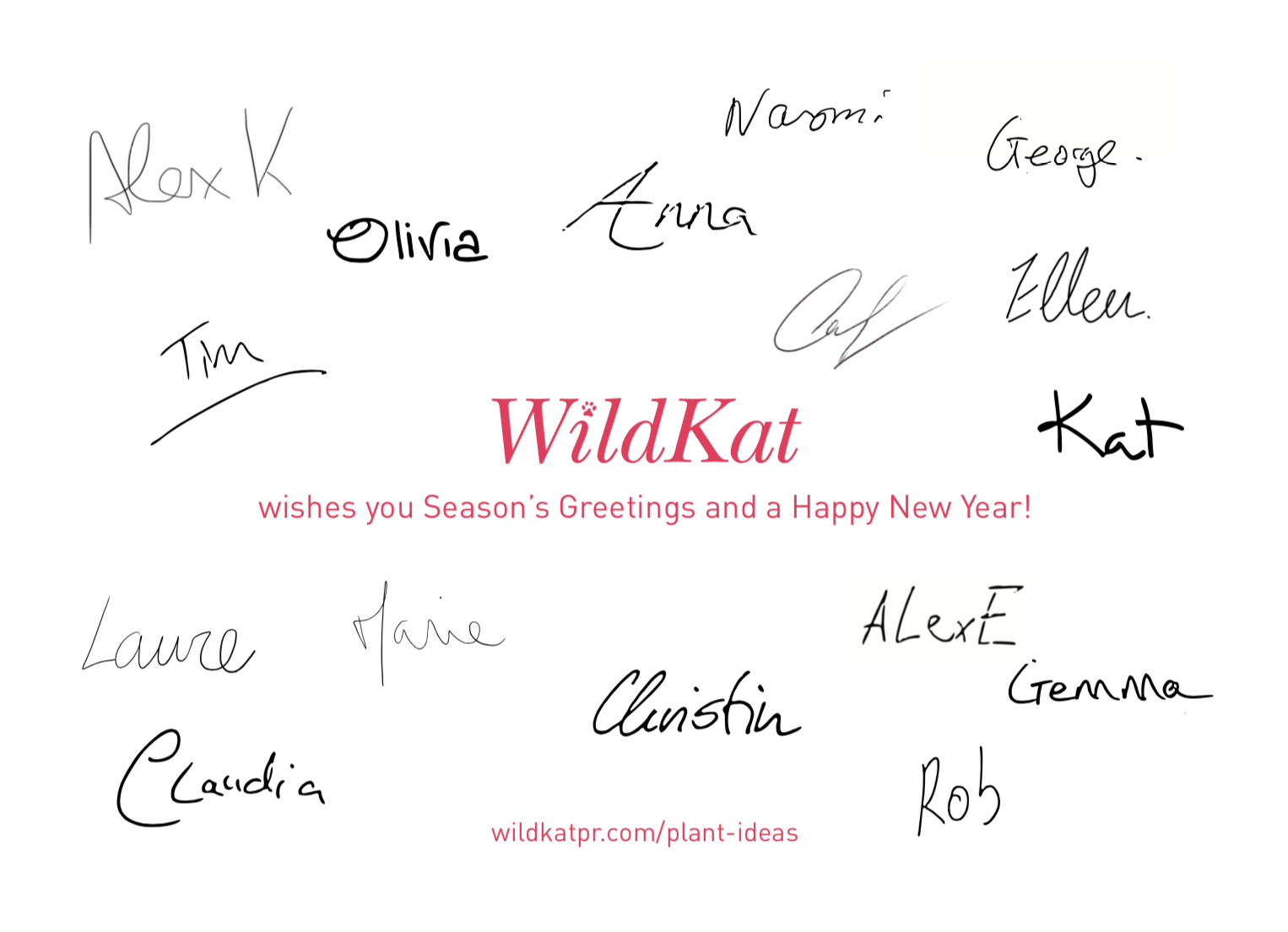 2019 has been a very exciting year for WildKat. We started the year with new members of the team joining us in London – Claudia Clarkson and George Percy – plus Olivia was away for the first two months of 2019 on her sabbatical, after celebrating five happy years at WildKat. Our Founder, Kat, also relocation back to the UK from Berlin with her family.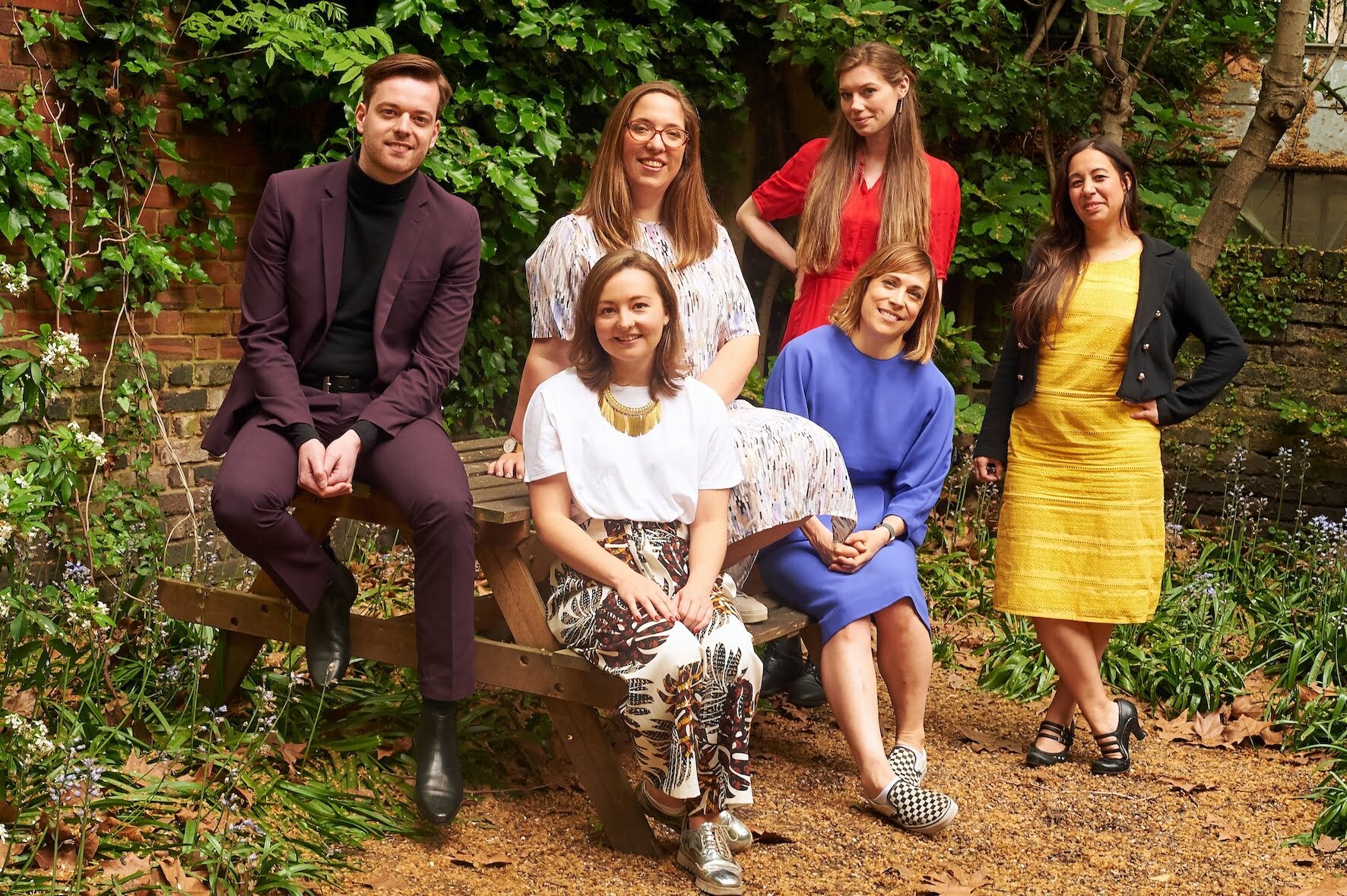 Laure Ugolini returned to the Berlin office in June 2019, following her maternity leave, and we also expanded our London team with Anastasia Sledkova, our new Office Manager role. Alexander Krupp joined the Berlin team in November 2019 and Lina started her maternity leave.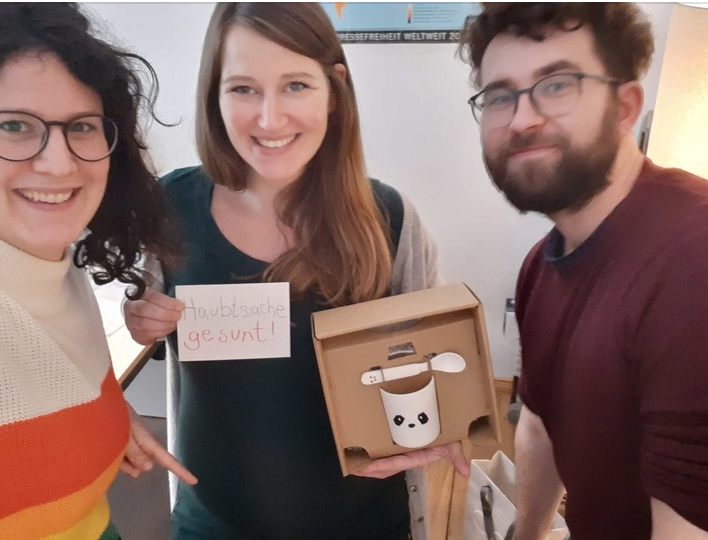 As well as expanding the teams in our current offices, WildKat also expanded into France and the USA. We're so excited to have Marie Le Pévédic on the ground in Paris. We opened our Paris office officially in September, and are thrilled to be working with Lionel Bringuier and the City of Nice, Ensemble Correspondences, as well as work from our ongoing artists and ensembles, including Moritz Eggert.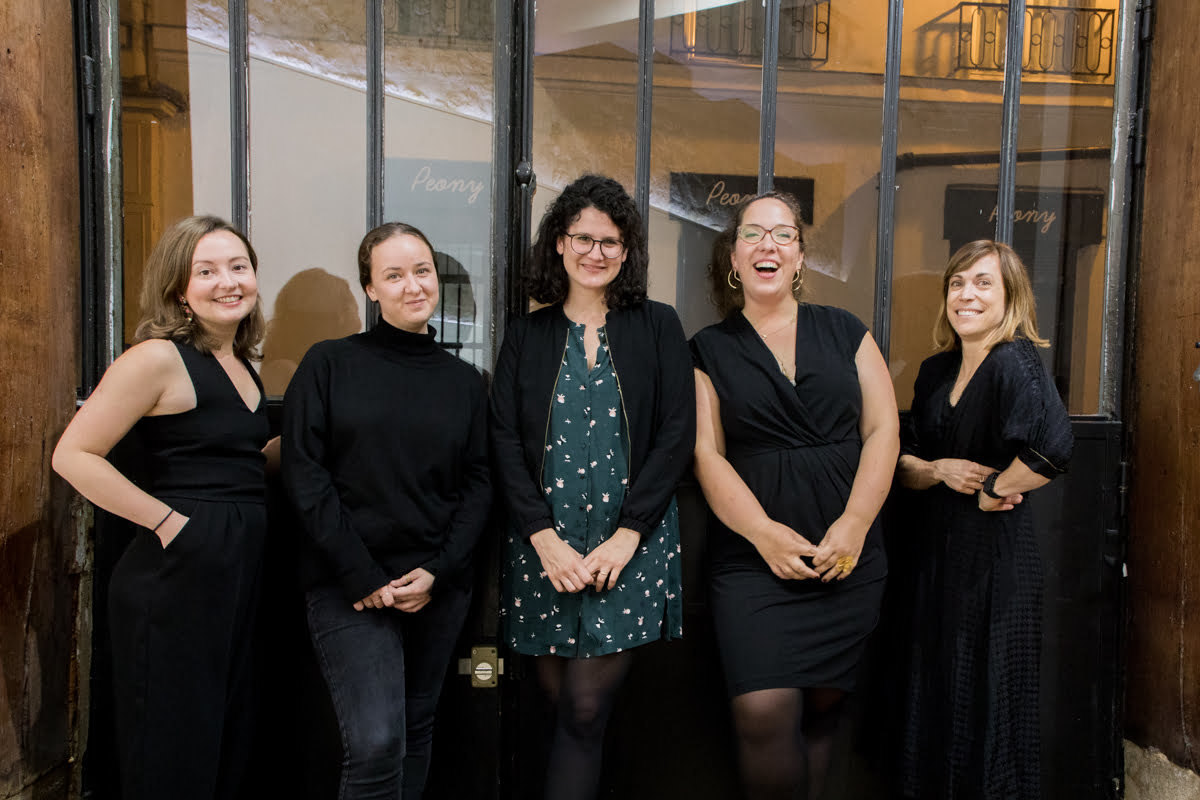 WildKat US also sprung up this year with offices in New York and Los Angeles. Tim McKeough joined us from The Met to head up our East Coast office, with Ellen Churui Li and Gemma Lacey on the ground on the West Coast. We've been delighted to work on campaigns with Sons of Serendip, RADA and the Zemlinsky Prize.
For a musical round-up of 2019, we curated a playlist for M Magazine, which you can find here. Enjoy!
Wishing you very Happy Holidays and a wonderful New Year from all at WildKat.
We're excited to plant new ideas with you in the New Year and for the next decade!