Production Music Awards 2019 opens for entries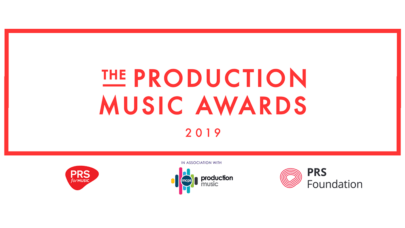 Calling all library music composers and publishers: the Production Music Awards 2019 are now open for entries. Organisers are accepting composition and sync entries from production music libraries from anywhere in the world. You must be a representative from a music library to enter the awards across a number of categories, including Best Acoustic Pop/Rock Track, Best Score and Best Contemporary Classical Track. The fee for submitting a composition or sync track is £95, and entries must be received by 30 August.
---
Laura Mvula to receive honorary doctorate from Birmingham City University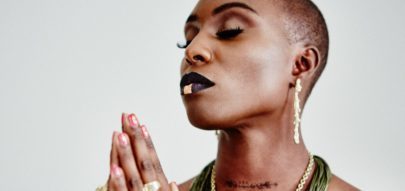 British singer and composer Laura Mvula will receive an honorary doctorate from Birmingham City University at a ceremony this month, in recognition of her contribution to music. The Royal Birmingham Conservatoire composition graduate and city native is set to receive the honour from the University's Chancellor Sir Lenny Henry before an audience of music and art graduands at Birmingham's Symphony Hall on Tuesday 23 July.
---
Richard Wagner als Ampelmännchen
An mehreren Bayreuther Fußgängerampeln könnte bald eine Karikatur von Richard Wagner das Ampelmännchen ersetzen. Einen entsprechenden Antrag haben vier Bayreuther Stadträte gestellt. Die Vertreter der Grünen, der SPD, der Bayreuther Gemeinschaft (BG) und eine Parteilose haben bereits einen ersten Entwurf vorgelegt. Er stammt vom Bayreuther Karikaturisten Matthias Ose und zeigt einen gehenden Richard Wagner im Profil mit Taktstock in Grün und die Silhouette des stehenden Wagners in Rot.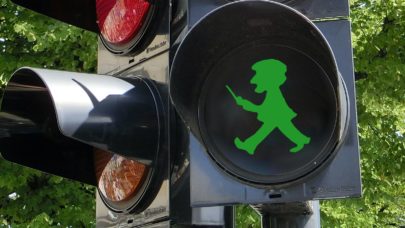 Richard Wagner as a traffic light man
Several Bayreuther pedestrian lights could soon be replaced by a caricature of Richard Wagner. An application has been submitted by four Bayreuth city councillors. The representatives of the Greens, the SPD, the Bayreuth Community (BG) and a non-party related individual have already submitted a first draft. The caricature is by Bayreuth cartoonist Matthias Ose and shows a walking Richard Wagner in profile with baton in green and the silhouette of a standing Wagner in red.