Comic musician Rainer Hersch hosts a variety of stars in a hilarious classical concert in support of Help Musicians UK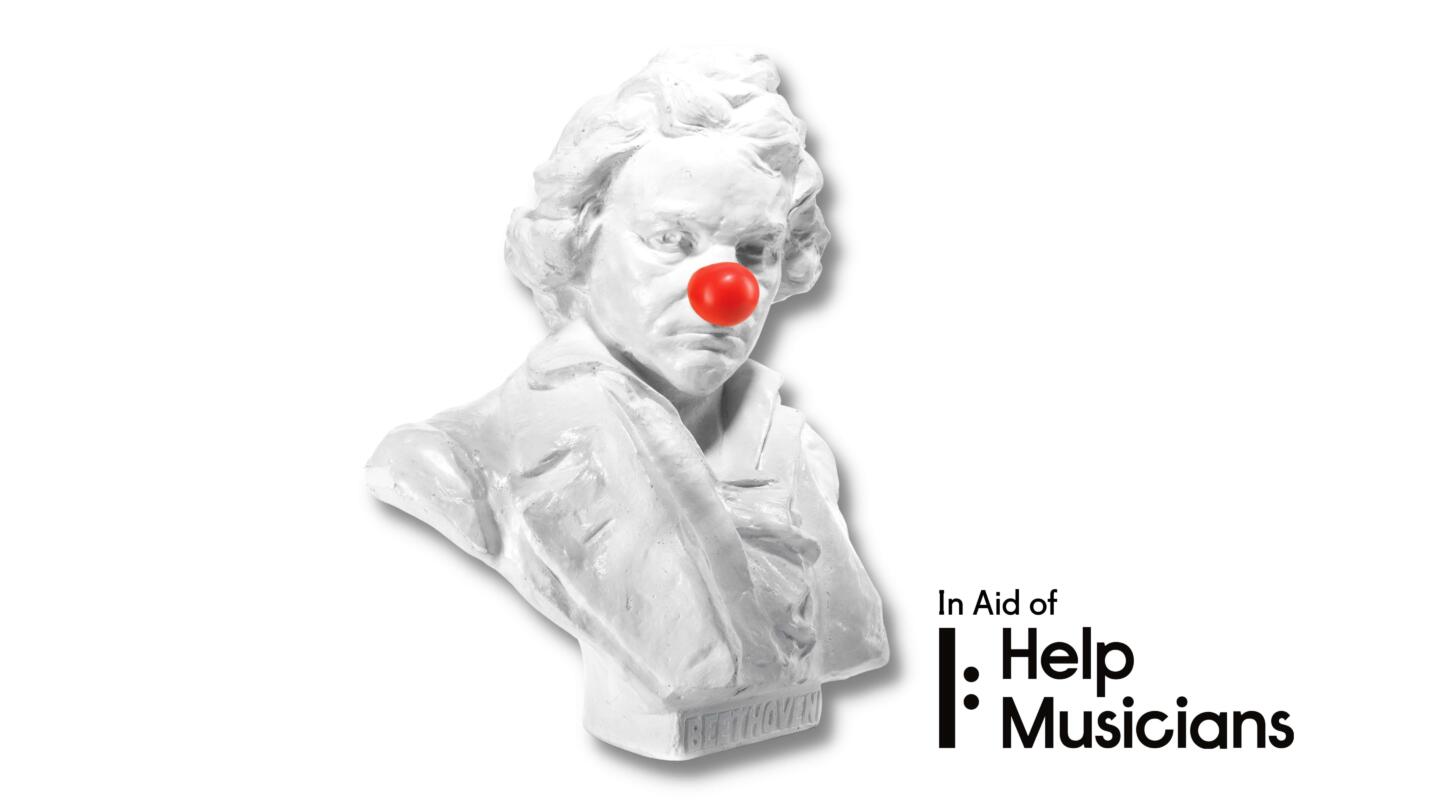 Rainer Hersch presents a one of a kind classical music concert that fuses both the spectacles of a classic music performance with innovative comedic elements for a night to remember at Cadogan Hall on Saturday 1 April, 2023, all in aid of Help Musicians.
Classically trained as a conductor, Hersch leads the Rainer Hersch Orkestra in an evening full of surprises, with special guests including Classic FM's Zeb Soanes, Scottish percussionist Evelyn Glennie, singer-songwriter, musician and comedian Earl Okin, and singing maestro James Oldfield.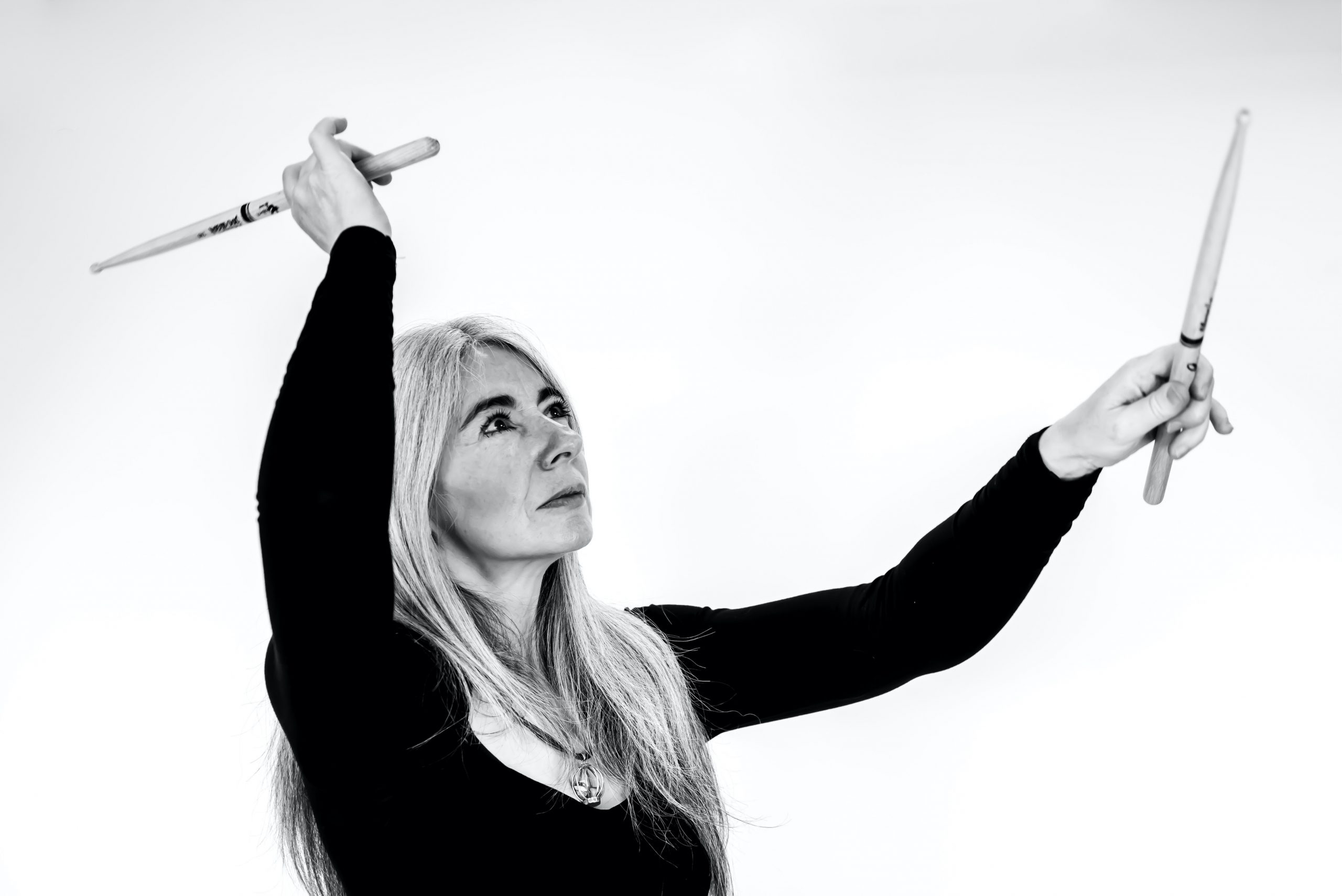 This will be paired with renowned percussionist Evelyn Glennie, who will take on Saint-Saëns's 'The Swan' on percussion instruments made out of impromptu objects. Comedian and musician Earl Okin will be performing comedic songs on guitar live on stage, based on jazz idioms, while professional opera singer James Oldield will be singing classic pop songs and comedy gags with an operatic twist.
In an all out classical music production, Hersch is able to break the traditional fourth wall with hilarious gags, such as an orchestrated Shipping Forecast, featuring Zeb Soanes (formerly ofthe BBC). Hersch's classical training and comedic career allows him to deliver a unique classical performance to audiences, offering audiences a new perspective on classical music.
Hersch's unique take on classical music has made a huge impact, as he is described as 'Victor Borge for a new generation' by The Times and his concerts have been praised by the likes of BBC Radio 4 as 'classical music comedy at its best' with his comedy celebrated by the The Daily Telegraph: 'At last a musical comedian with a difference – he is really funny'.
Event details:
Saturday 1 April 2023, 7.30pm
Cadogan Hall, London
To find out more about this unique gala and buy tickets please visit the link here