Revenue from live music events down 80%, says PRS report
PRS for Music, the organisation that represents the rights of songwriters, composers and music publishers, distributed £699.4m to its members in 2020 – a year-on-year increase of 2% (£13.4m).
While distributions in 2020 were positive overall, many of the royalties paid out last year were collected before the first lockdown. This suggests that a sharp decline in income will be felt by music creators through 2021 and beyond, with distributions expected to fall by at least 10%.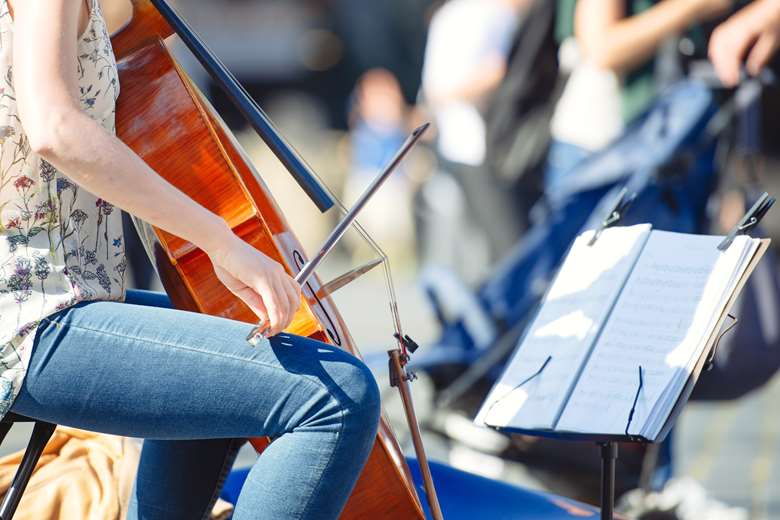 ---
Jugend musiziert 2021 – Helden der Harmonie
Nachdem 2020 sowohl der Berliner Landes- als auch der Bundeswettbewerb von "Jugend musiziert" abgesagt werden musste, hatten sich die Verantwortlichen fest vorgenommen: Das soll auf keinen Fall nochmal passieren, egal, wie sich die Pandemie entwickelt!
So wurde der Jahrgang 2021 komplett digital organisiert. Was im Onlineunterricht erarbeitet werden konnte, wurde auf Video festgehalten und dann von 27 Jurymitgliedern am Bildschirm begutachtet.
Jugend musiziert 2021 – Champions of Harmony
After the cancellation of both, the Berlin state and the national competition of "Jugend musiziert" in 2020, the organisers were sure: This should not happen again, no matter how the pandemic develops!
Thus, the 2021 competition has been organised completely online. The competitors recorded on video what they had been able to work out during this years online lessons and were then reviewed on screen by 27 jury members.
---
Festivals et salles de spectacle : les étapes de la réouverture
Après trois mois d'une paralysie totale, le secteur culturel commence à entrevoir les étapes d'un possible redémarrage. Si les variants ne s'affolent pas…
Le chef de l'Etat, Emmanuel Macron, se réserve l'annonce solennelle de la date de réouverture lors de l'allocution qu'il devrait prononcer cette semaine. Mais le dialogue entre le ministère de la Culture et les organisations professionnelles, réactivé depuis quinze jours, après un trimestre d'incertitude lié à la troisième vague de la pandémie, a déjà confirmé la détermination du gouvernement à tenir les échéances annoncées : le public devrait retrouver le chemin des salles entre le 12 et le 17 mai.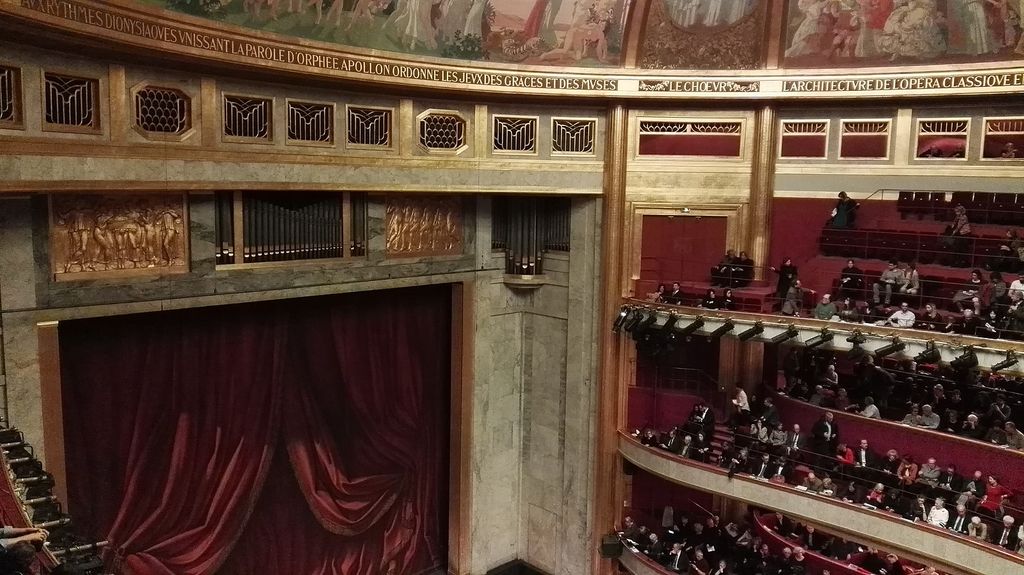 Festivals and theatres: the steps for reopening
After three months of total paralysis, the cultural sector is beginning to see the stages of a possible restart. If the variants do not panic…
The head of state, Emmanuel Macron, is reserving the solemn announcement of the reopening date for the speech he is due to give this week. But the dialogue between the Ministry of Culture and the professional organisations, reactivated two weeks ago after a quarter of uncertainty linked to the third wave of the pandemic, has already confirmed the government's determination to meet the announced deadlines: the public should be able to go back to theatres between 12 and 17 May.