Glowing reviews for English Touring Opera's revival of their 2015 production of Puccini's best-loved opera
There was a buzz in this air at Hackney Empire this weekend, as critics and audiences alike headed to the iconic venue for ETO's La bohème. James Conway's production received rave reviews when it premiered in 2015, and the i writes in a 5-star review that "its revival under director Christopher Moon-Little has resulted in the most satisfying production of Puccini's masterpiece I've ever seen."
The Telegraph gave 4 stars, noting that, "Puccini's reliable favourite rises above the routine" in this production, which will be back at Hackney Empire on Friday 4 March before heading on tour around the UK .
Planet Hugill commented that the production was "intelligent, well thought out, engaging, and moving". He also writes that "there was a strong vein of emotional truth running through the performance. The result was one of the most satisfying accounts of the opera that I have seen in a long time, not reliant on star performances but on the interaction of a group of friends."
Francesca Chiejina enchanted audiences with the Evening Standard commenting that her role as Mimì, "displays her wide range: there is light and shade, power and subtlety and a strong sense of acting through the voice," whilst The Times describes her as a "stand-out voice" with "a warm, sumptuous tone".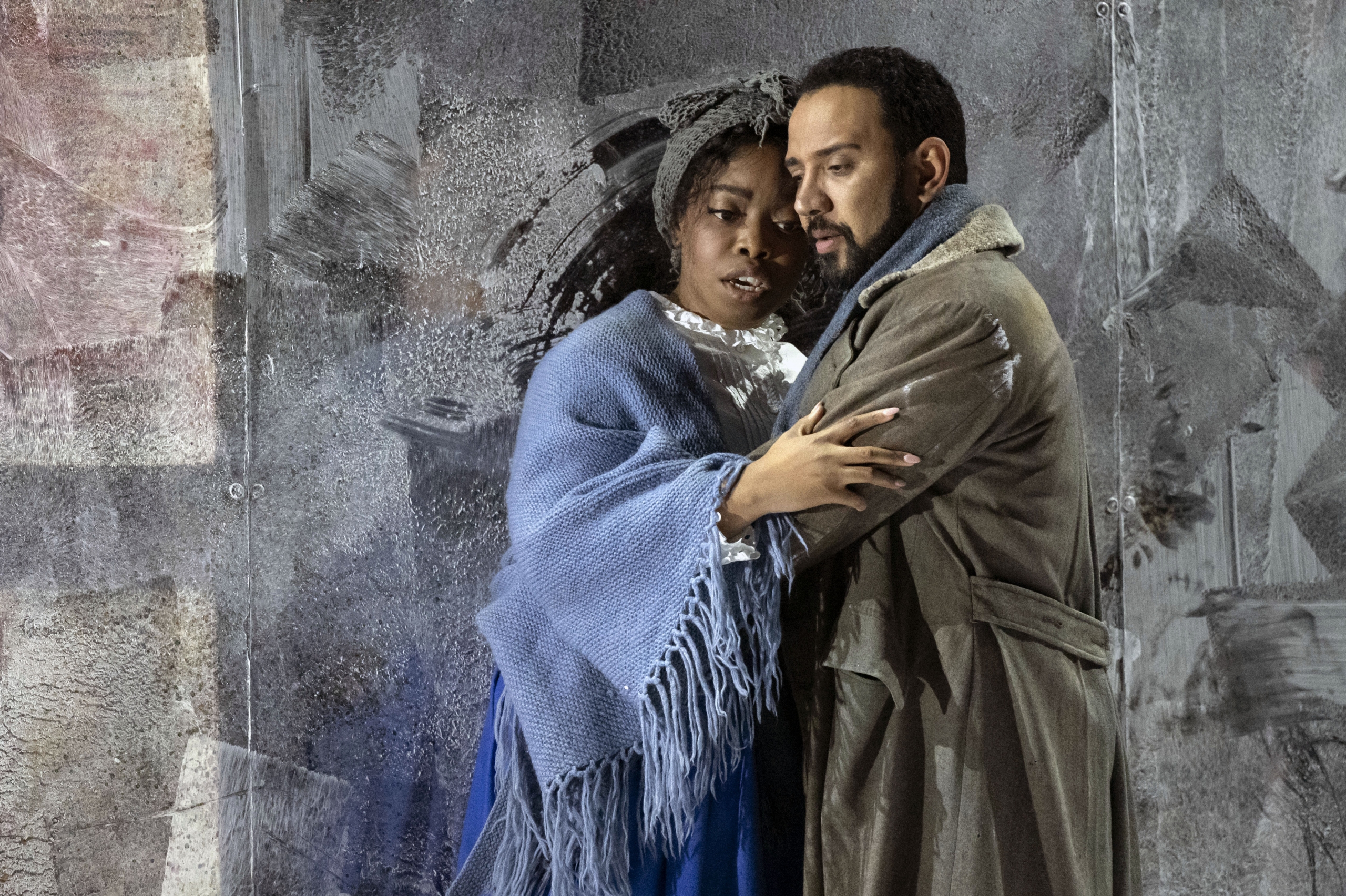 LondonTheatre1 praises the cast in another 5-star review, writing that: "audiences around England should feel very privileged to be able to hear the quality of musicianship that is evident in this production from these young singers." He also comments that "this is a superb, highly enjoyable, moving and involving production of Puccini's classic opera which I cannot recommend too highly, especially perhaps for those new to opera."
Find the full tour schedule for ETO's La bohème here.
Don't miss the upcoming production of Rimsky-Korsakov's The Golden Cockerel, which opens at Hackney Empire on Saturday 5 March, before heading on tour.