RNCM appoints Steve Berry as head of jazz and improvisation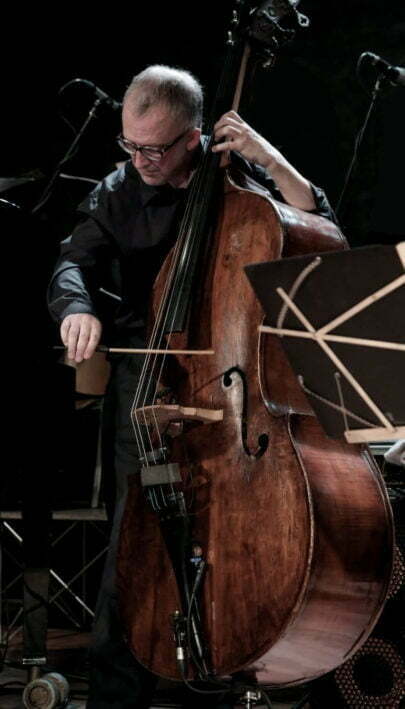 The Royal Northern College of Music (RNCM) has announced the appointment of Steve Berry to the role of head of jazz and improvisation. As head of jazz and improvisation, Berry will direct advance awareness and practical opportunities for college-wide improvisation, support the creative development of smaller student-led ensembles and take responsibility for jazz performance including directing and programming the RNCM Big Band.
---
Applications Now Open To Play Focus Wales 2020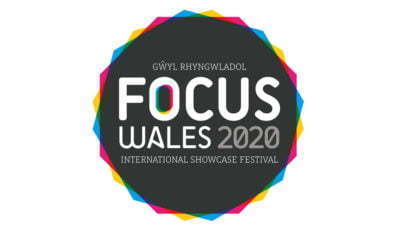 The annual new music showcase event for the Welsh music industry is giving acts the opportunity to play alongside established artists and international acts. The 2020 Focus Wales showcase takes place from 7 to 9 May in Wrexham, Wales and has previously hosted performers like British Sea Power, Michael Rother (NEU!, Harmonia, Kraftwerk), Jane Weaver, Cate Le Bon, Los Campesinos and Damo Suzuki (Can). Applications to play at Focus Wales are open until 1 December 2019 to original music makers and will be reviewed by the Focus Wales team, industry representatives and showcase partners.
---
Musikverleger Hans-Peter Malten wird stellvertretender Vorsitzender des GEMA Aufsichtsrats
Mit sofortiger Wirkung hat der Aufsichtsrat der GEMA Hans-Peter Malten zum stellvertretenden Vorsitzenden des Aufsichtsrats für die Berufsgruppe Verleger gewählt. Er folgt damit auf Dagmar Sikorski, die ihr Amt Ende Juni niedergelegt hatte. Die Aufsichtsratsmitglieder haben Hans-Peter Malten zu ihrem neuen stellvertretenden Vorsitzenden gewählt. Der Hamburger Verleger und Gründer des Musikverlags Future World Publishing & Consulting tritt damit die Nachfolge von Dagmar Sikorski an. Sikorski hatte Ende Juni ihr Amt im Aufsichtsrat abgegeben, da sie sich aus ihrer aktiven Tätigkeit als Musikverlegerin zurückgezogen hat.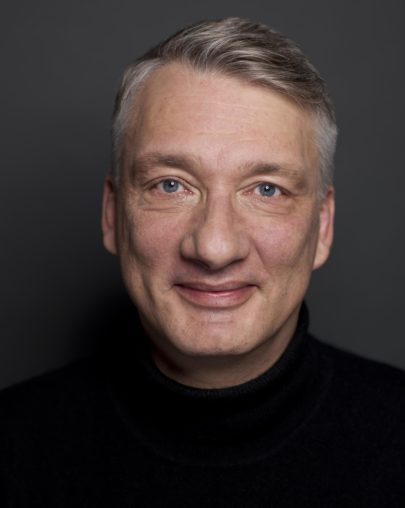 Music publisher Hans-Peter Malten becomes Deputy Chairman of the GEMA Supervisory Board
With immediate effect, the Supervisory Board has elected GEMA Hans-Peter Malten as Deputy Chairman of the Supervisory Board for the professional group Publishers. He succeeds Dagmar Sikorski, who resigned from office at the end of June. The Supervisory Board members have elected Hans-Peter Malten as their new Deputy Chairman. The Hamburg publisher and founder of music publishing company Future World Publishing & Consulting succeeds Dagmar Sikorski. Sikorski had resigned from the Supervisory Board at the end of June, having withdrawn from her active role as a music publisher.