Instrumental Music Liberation Front is out today
Together with his ensemble SymphRONica, Jazz pianist and composer Ron Davis, described as "One of the great minds of jazz" by Jazz.FM, re-establishes instrumental music with this new album.
Embark on a voyage to where jazz meets the entirety of classical music: European, Québécois, Sephardic and Gypsy music through tributes to the great names of classical, jazz and tango: Bach, Brahms, Prokofiev, Stravinsky, and also Reinhardt and Piazzola.
Discover Ron Davis' artistic philosophy which drives him to transcend beyond the confines of genre towards new sonic textures and innovations: #musicwithoutborders
Available on all download streaming platforms! Listen here
---
L'album Instrumental Music Liberation Front sort aujourd'hui
Avec son ensemble SymphRONica, le pianiste de jazz et compositeur Ron Davis, décrit comme "l'un des grands esprits du jazz" par Jazz.FM, rend ses lettres de noblesse à la musique instrumentale avec ce nouvel album.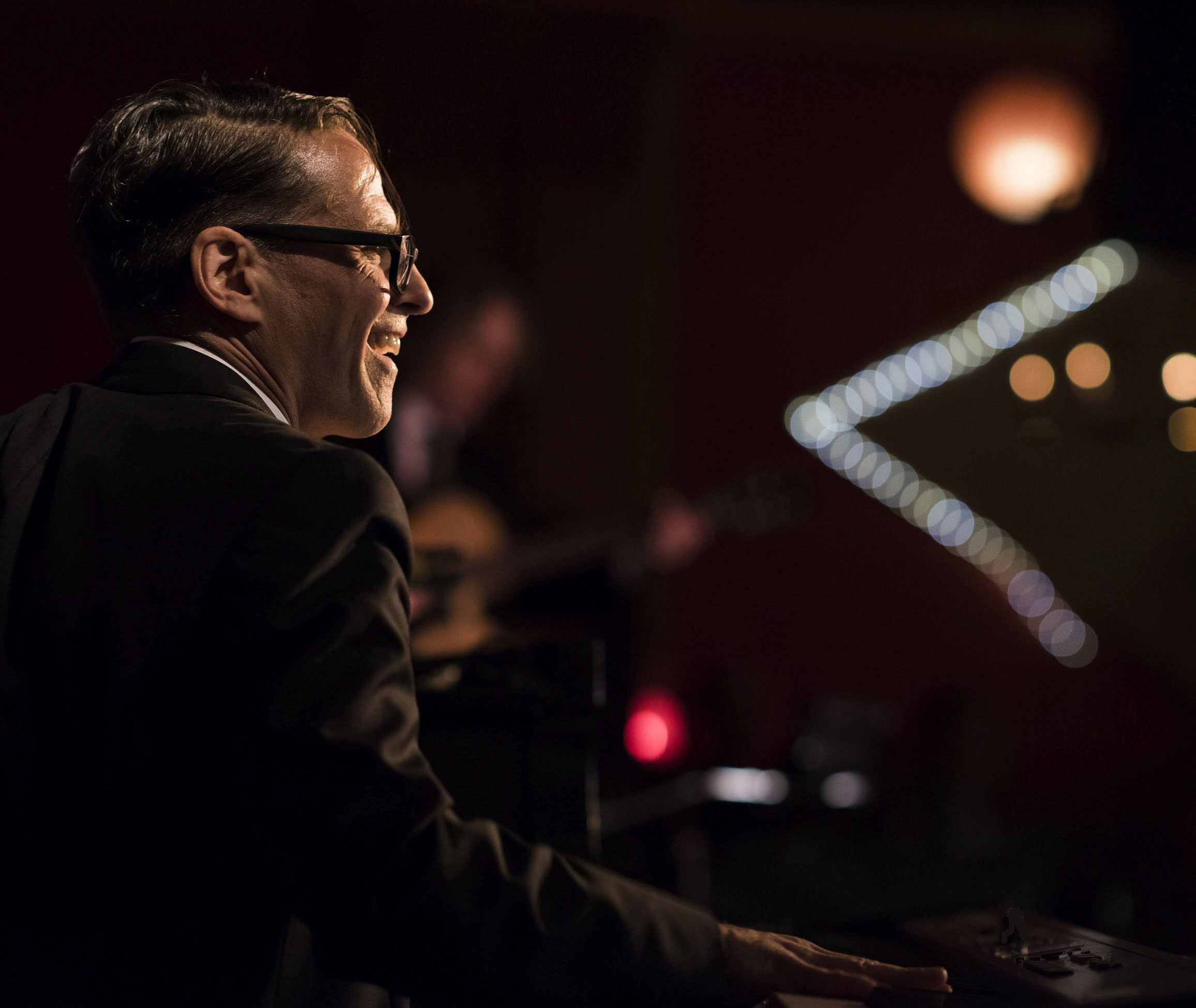 Embarquez dans un voyage à la croisée du jazz et de la musique classique : musiques européenne, québécoise, sépharade et tzigane s'entremêlent au travers d'hommages aux grands noms de la musique classique, du jazz et du tango : Bach, Brahms, Prokofiev, Stravinsky, mais aussi Reinhardt et Piazzola.
Découvrez la philosophie artistique de Ron Davis qui le pousse à transcender les limites du genre vers de nouvelles textures et innovations sonores : #musiquesansfrontières
Disponible sur toutes les plateformes de streaming ! Ecoutez l'album