Royal Opera House welcomes back audiences for live performances
London's Royal Opera House has announced that it will open its doors to audiences on 17 May 2021 with a programme that includes live performances of opera and ballet , new work available to stream online, and the world's first opera in hyper-reality.
The Royal Opera's first full-scale performance of opera since lockdown began in March 2020 will be Mozart's  La clemenza di Tito, in a new production directed by Richard Jones, designed by Ultz, and under the baton of Mark Wigglesworth.
---
Frankfurter Musikmesse wird auf 2022 verschoben
Die Frankfurter Musikmesse wird in diesem Jahr nicht stattfinden. Damit ist auch die pandemiebedingte Entscheidung, die Messe zeitgleich mit der Frankfurter Buchmesse stattfinden zu lassen, vom Tisch. Grund für die Absage sei die durch die Pandemie nicht realisierbare interaktive Form der Messe. Auch könne das zugehörige Musikfestival mit seinen rund 100 Konzerten nicht umgesetzt werden.
Im April 2022 soll im Rahmen der Messe weiterhin die Musik selbst und das aktive Musizieren im Vordergrund stehen. Zusätzlich planen die Veranstalter mit einer breiteren Zielgruppe, neuen strukturellen Trends wie "Smart und Virtual Instruments" oder KI-gestützte Produktion einzubauen sowie auch musikpädagogische Themen zu beleuchten.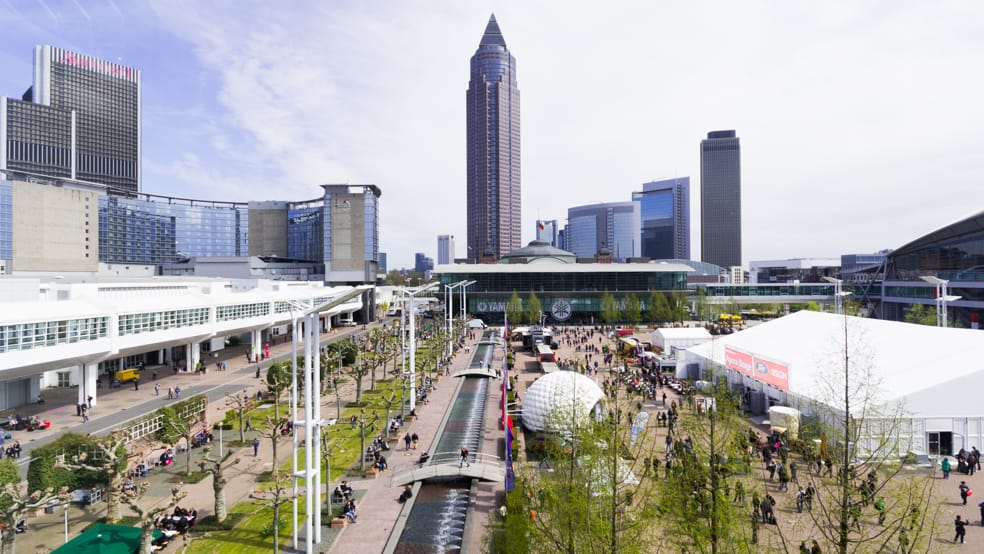 Musikmesse Frankfurt to be postponed until 2022
The Frankfurt Music Fair will not take place this year. This means that the pandemic-related decision to hold the Fair at the same time as the Frankfurt Book Fair is also off the table. The reason for the cancellation is the interactive form of the fair, which cannot be realised due to the pandemic. The associated music festival with its approximately 100 concerts could also not be realised.
In April 2022, the fair will continue to focus on music itself and active music-making. In addition, the organisers are planning to include new structural trends such as "Smart and Virtual Instruments" or AI-supported production with a broader target group, as well as to highlight music education topics.
---
Culture: Roselyne Bachelot annonce 20 millions d'euros supplémentaires
20 millions d'euros supplémentaires seront mobilisés pour les équipes artistiques les plus fragiles. Le gouvernement a annoncé jeudi 11 mars de nouvelles mesures pour l'emploi dans le secteur culturel et l'accès des intermittents aux congés maladie et maternité, sans se prononcer sur la demande de prolongation de « l'année blanche » au-delà d'août, selon un communiqué du ministère de la Culture.
Ces 20 millions d'euros viendront s'ajouter aux 30 millions d'euros prévus dans le plan de relance pour 2021.
Culture: Roselyne Bachelot announces additional 20 million euros
20 million extra euros will be mobilised for the most fragile artistic teams. The government announced on Thursday 11 March new measures for employment in the cultural sector and access to sick leave and maternity leave for intermittent workers, without deciding on the request to extend the "blank year" beyond August, according to a statement from the Ministry of Culture.
These 20 million euros will be added to the 30 million euros planned in the recovery plan for 2021.