Sir Simon Rattle ready to quit London Symphony Orchestra for job in Germany
Britain's most famous conductor, Sir Simon Rattle, is expected to quit his London job and take up a new post in Germany, The Times has learnt.
Rattle, who turns 66 next week, has been music director of the London Symphony Orchestra (LSO) since 2017, initially on a five-year contract that was expected to be extended.
However, the Bavarian Radio Symphony Orchestra in Munich, one of Germany's best, will reveal this week that he will be its next music director. It is believed that he will announce his departure from the London orchestra at the same time, because the two compete on international markets.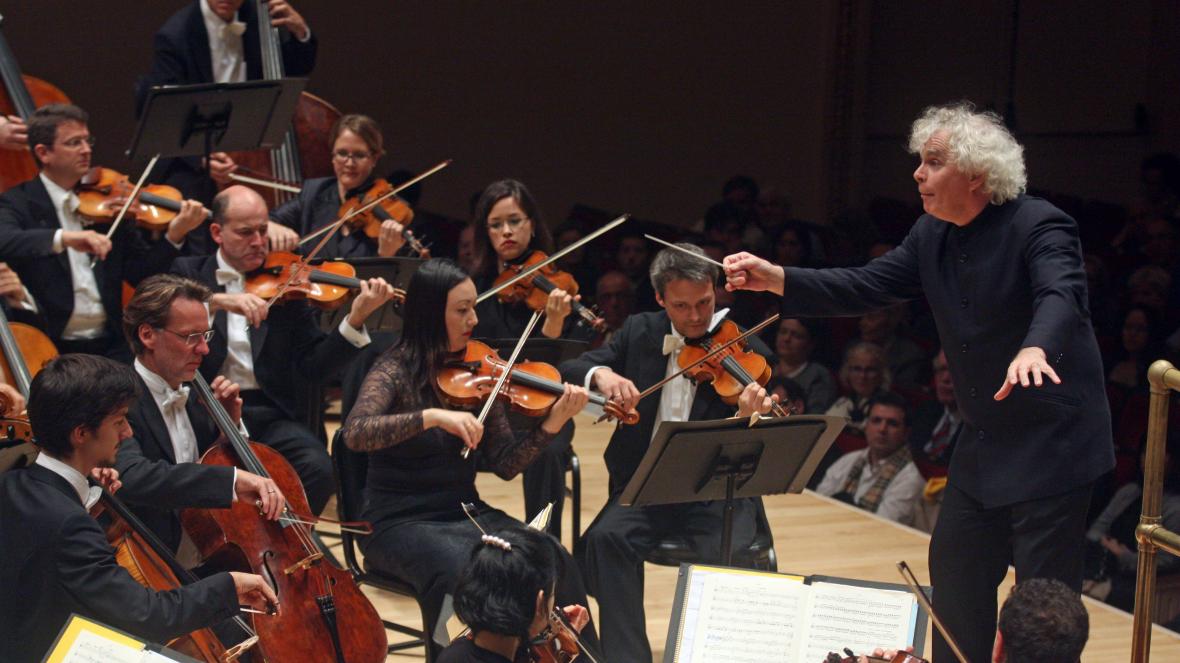 ---
Berliner Theatertreffen hofft 2021 auf Liveprogramm
Das Berliner Theatertreffen soll nach dem Wunsch von Festivalleiterin Yvonne Büdenhölzer in diesem Jahr auf echten Bühnen stattfinden.
"Wir sind guter Hoffnung, dass wir auch live ein Festival anbieten können", sagte sie der Deutschen Presse-Agentur. Es seien aber auch digitale Formate geplant. Im vergangenen Jahr war das Festival wegen der Pandemie erstmals ins Internet verlegt worden. Laut Büdenhölzer gab es damals eine "gute Resonanz", da mehr Menschen die Möglichkeit gehabt hätten, die Inszenierungen zu sehen.

Der Auswahlprozess der Jury dauert wegen der Schließung von Theatern in diesem Jahr länger. Die Auswahl der zehn "bemerkenswertesten Inszenierungen" aus dem deutschsprachigen Raum – sowohl auf der Bühne als auch online – soll am 9. Februar bekanntgegeben werden.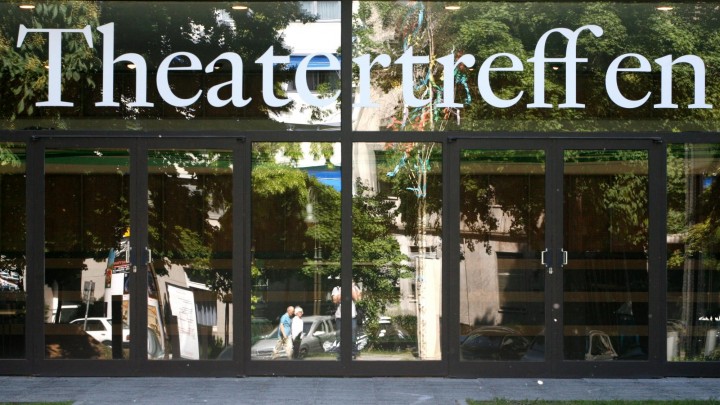 Berliner Theatertreffen hopes for a live program in 2021
According to festival director Yvonne Büdenhölzer, the Berlin Theatertreffen should take place on real stages this year.
"We are very hopeful that we can also offer a festival live", she told the German press agency. But digital formats are also planned. Last year, the festival was moved to the Internet for the first time due to the pandemic. According to Büdenhölzer, there was a "good response" back then, as more people would have had the opportunity to see the productions.

The selection process for the jury is taking longer due to the closure of theatres this year. The selection of the ten "most remarkable productions" from German-speaking countries – both on stage and online – is to be announced on February 9th.
---
La plus grande base de compositrices créée par l'association Donne – Women in Music
Si vous aviez toujours eu du mal à citer les noms des compositrices au détour des conversations, c'est fini. Désormais une base riche de 5 000 références permet de sortir de l'oubli ou de faire découvrir les compositrices du monde entier sur une période de dix siècles.
Connaissez-vous la compositrice Otilie Suková (1878-1905) ? Probablement pas, malgré le fait (ou plutôt à cause du fait) qu'il s'agisse de la fille d'Antonín Dvořák et l'épouse du compositeur Josef Suk. C'est ce genre d'injustice qui a fait de l'ombre au talent des compositrices que veut réparer la plateforme multimédia Donne – Women in Music, lancée par l'association éponyme basée au Royaume Uni.
On peut donc y découvrir Otilie Suková, ainsi que 5 000 autres références de ce qui est probablement la plus grande base des compositrices disponible en ligne, en anglais et en portugais.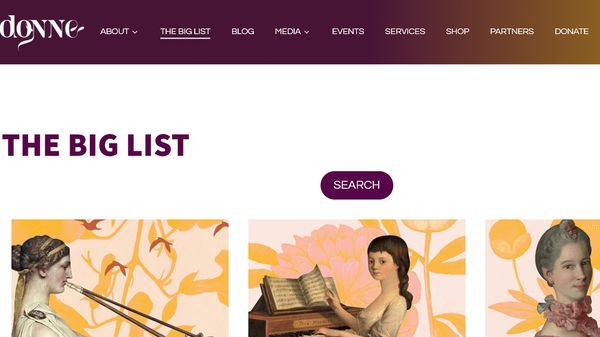 The largest base of female composers created by the association Donne – Women in Music
If you've always had trouble mentioning the names of female composers in conversation, that's over. From now on, a rich database of 5,000 references will allow you to come out of oblivion or discover more women composers from all over the world over a period of ten centuries.
Do you know the composer Otilie Suková (1878-1905)? Probably not, despite the fact (or rather because of the fact) that she is the daughter of Antonín Dvořák and the wife of the composer Josef Suk. It is this kind of injustice that has overshadowed the talent of women composers that the multimedia platform Donne – Women in Music, launched by the UK-based association of the same name, wants to repair.
Otilie Suková can be found there, along with 5,000 other references from what is probably the largest database of women composers available online, in English and Portuguese.