The 18th edition of the Solsberg Festival will take place from June 29 to July 7, 2023.
It is quiet in Aargau. The landscape blossoms between the Black Forest and the Jura, the air smells like summer, the sun is warm on the skin and somewhere in the café people order a Rüblitorte. Once a year, this idyll is given a musical background when the harpsichordist Sol Gabetta invites top-class musicians to the Fricktal (Aargau/ CH) to celebrate chamber music with her.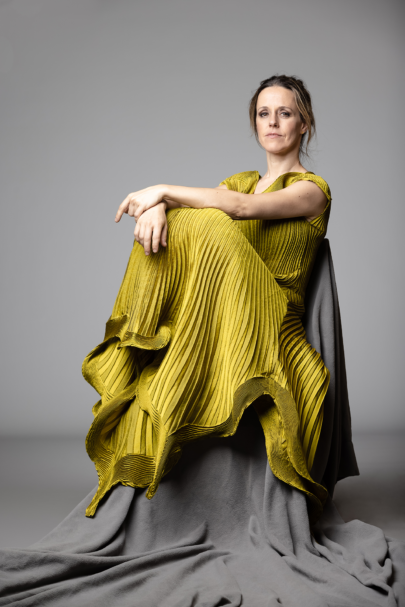 Born in Argentina, Sol Gabetta is now at home in Olsberg and her dream of having a festival take place on her doorstep in the most beautiful Swiss countryside has become reality. The 18th edition of the Solsberg Festival will take place from June 29 to July 7, 2023.
Top-class musicians in a private atmosphere – that is unique. The carefully selected locations are closely related to the music that is played there, and so the listeners have a unique experience in which Swiss tradition, nature and music merge together. A summer night week, which enchants all visitors. At the highest level.
This year Sol Gabetta has once again succeeded in inviting top-class musicians to Fricktal to celebrate chamber music with her. Among others, Isabelle Faust, Kristian Bezuidenhout, Veronika Eberle, Dmitry Smirnov, Lucile Boulanger, Hana Chang, Victor Julian-Laferriére, Nils Mönkemeyer, Timothy Ridout and Maurice Steger, Uxía Martínez Botana and Yulianna Avdeeva will be performing.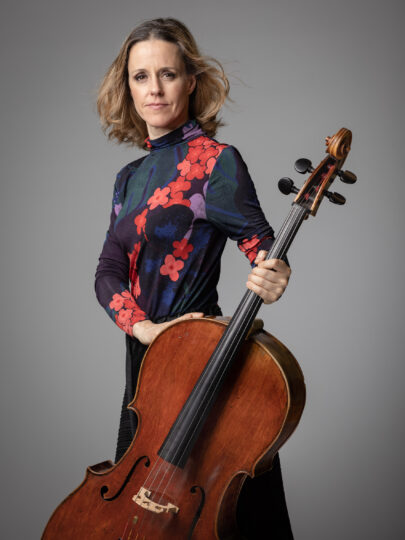 The concert by the English vocal ensemble VOCES8 represents another highlight of the 2023 edition. With its magic and perfect sound of eight voices, this ensemble captivates lovers of the art of singing all over the world.
Also the new format "Solsberg Young Artists" will continue after its second execution in 2022. With this platform Sol Gabetta wants to offer young, emerging artists a window within her program. This year, pianist Robert Neumann and percussionist Marianna Bednarska will have their own stage during the festival.
WildKat can't wait for the Festival to take place and is delighted to work on the PR.