WildKat is delighted to be working with Rexcel Group LLC, who will be broadcasting live from Taiwan's national opera house.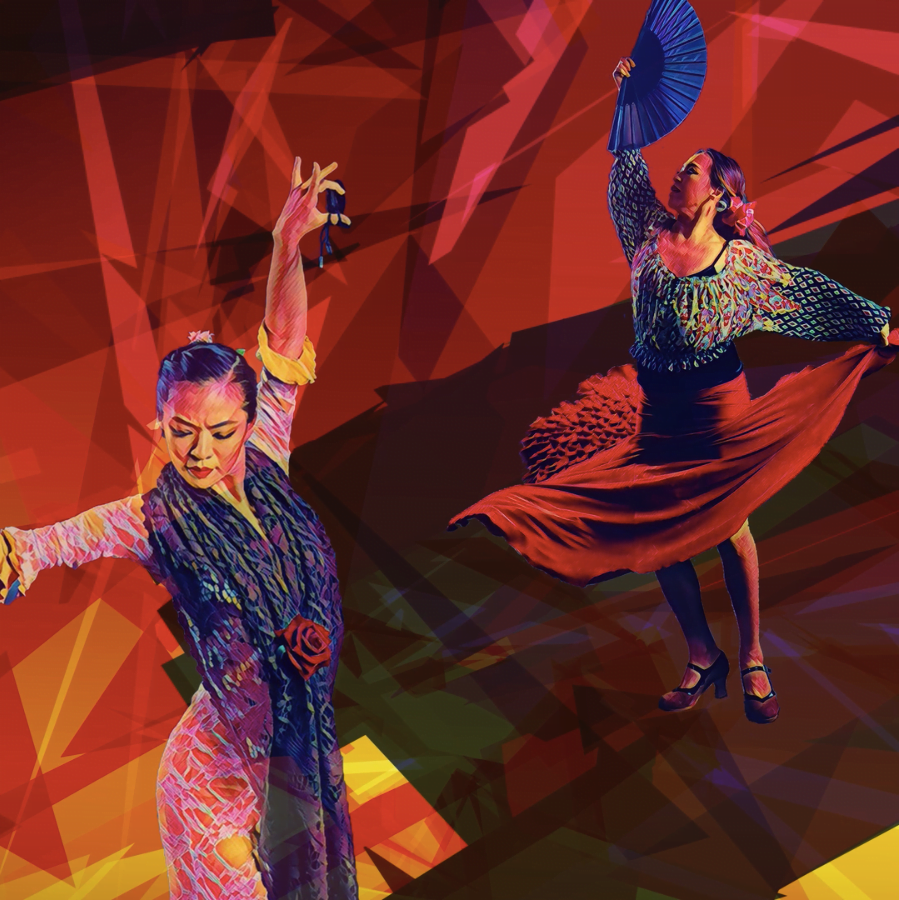 Taipei Opera will be performing 'La Vida Breve' (The Short Life) tomorrow at 11.00 am GMT. Composed in 1904 by Spanish composer Manuel de Falla, 'La Vida Breve' follows the tragic romance between young gypsy Salud, and a young well-to-do man named Paco. The second work to be broadcast live is 'El Amor Brujo' (The Love Spell), also composed by de Falla. The shorter ballet, featuring different vocal parts and dances, has the power to brighten up your spirits. These two pieces will be performed to celebrate de Falla's work for music lovers all around the world.
Taipei Opera's original broadcast was scheduled this Saturday. Unfortunately, due to the sudden increase in coronavirus cases in Taiwan, all live concerts have now been cancelled. However, the artists are so appreciative of Europe's support that they will live stream their dress rehearsal of the fully-staged production. There will be no audience, and the performance will be accompanied by grand pianos in lieu of the full orchestra.
This amazing live performance will be brought to you by Rexcel Group LLC, which guarantees an unforgettable experience in the best quality. Due to multiple different camera positions, you can choose your own view and angel. Their market-leading technology offers a ULL (Ultra-Low-Latency) IP-based Broadcast solution often used by commercial sporting events, which will be used for the first time for a classical music event.
Make sure you don't miss a single second of tomorrow's performance by signing up to receive an email notification just before the start of the show.
Please click your language to sign up for your email notification:
WildKat is delighted to the working with Rexcel Group LLC on the marketing for this live stream, to share this with audiences worldwide.