Pianist Tal Walker's new album: Fauré, Poulenc, Messiaen: Preludes & Nocturnes, a collection of piano music which explores French classics, out on 21 October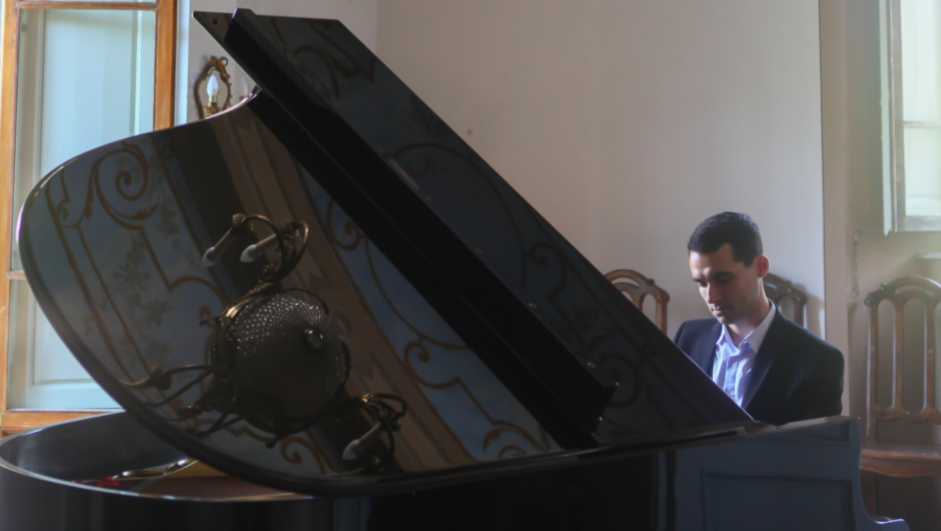 'Young Steinway Artist' Tal Walker has always been eager passionate about promoting French music. This inspired him to found "Monsieur Croche" in Belgium, a concert season in which he invited solo and chamber artists to play the same repertoire.
With this in mind, his first album, supported by the Galaxie-Y Endowment Fund, pairs miniatures of French music: preludes by Fauré and Messiaen with nocturnes by Poulenc. Walker has already begun making a name for himself, having already been named a 'Young Steinway Artist' while also being the winner of the 18th Osaka International Music Competition. Tal Walker has recently released his first single, '8 Nocturnes: No. 1 in C Major', from his upcoming album, which you can listen to here.
Tal Walker is an imaginative and passionate Israeli/Belgian pianist. Having studied in Paris for five years, he is specialized in the French repertoire. Next to the colourful music of 20th century French composers, Tal has displayed a remarkable mastery and creative artistry in his performances of the concertos of Mozart and Schumann for piano and orchestra.
The talented pianist has also been selected as an artist in residency at the prestigious Banff Centre for Arts and Creativity (Canada) and Villa Lena in Tuscany (Italy). He has performed on various international stages in Belgium, France, Germany, Israel, Italy, the Netherlands and more, including "Salle Cortot" in Paris and the Royal Flemish Opera in Antwerp.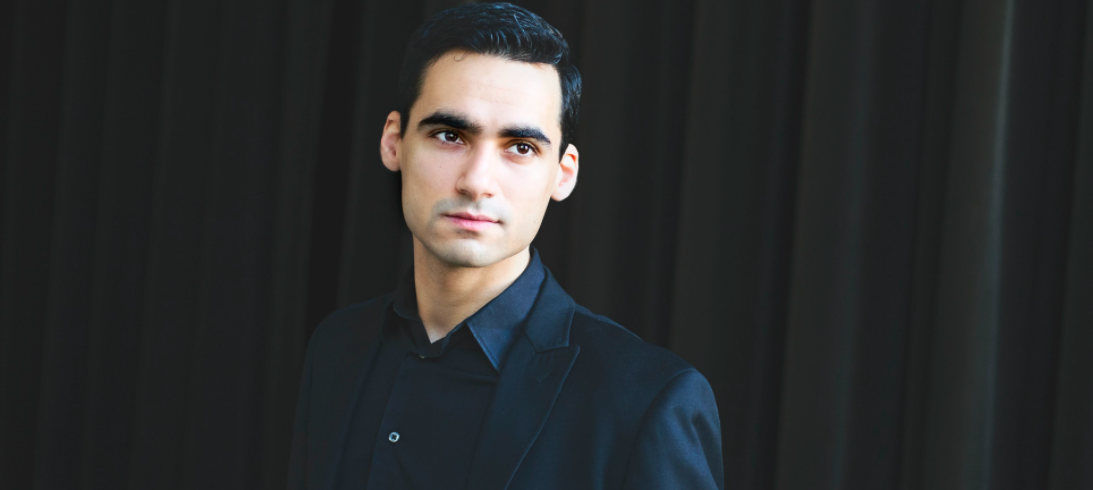 The idea of miniatures(Preludes and Nocturnes) written by French composers from the beginning of the 20th century has long crossed my mind. These are free improvisation type pieces, not attached to a form (like the sonata), or to a rhythmic motif (as in waltzes or mazurkas), they are rather short and therefore combined in a cycle. These pieces give a composer enormousfreedom to show hisimaginative ideas
and improvisational techniques. – Tal Walker
Tal will also be performing music from his upcoming album live, in a series of album release concerts in the UK and France at the following venues:
Steinway Hall
Thu 27 Oct 2022 6.30pm
44 Marylebone Ln, London W1U 2DB
Sun 13 Nov 2022 5.30pm
25 Red Lion Square, London WC1R 4RL
Fri 18 Nov 2022 7pm
New End Square, London NW3 1LT
BMLGF
Samedi 26 Nov 2022 16h
Bibliothèque musicale La Grange-Fleuret – 11bis Rue de Vézelay, 75008 Paris