Tamara is in exciting weeks with the release of her latest album "Etudes & Frames" which took place on 20 January and a piano duo recital with Pierre-Laurent Aimard at the Pierre Boulez Saal in Berlin this week.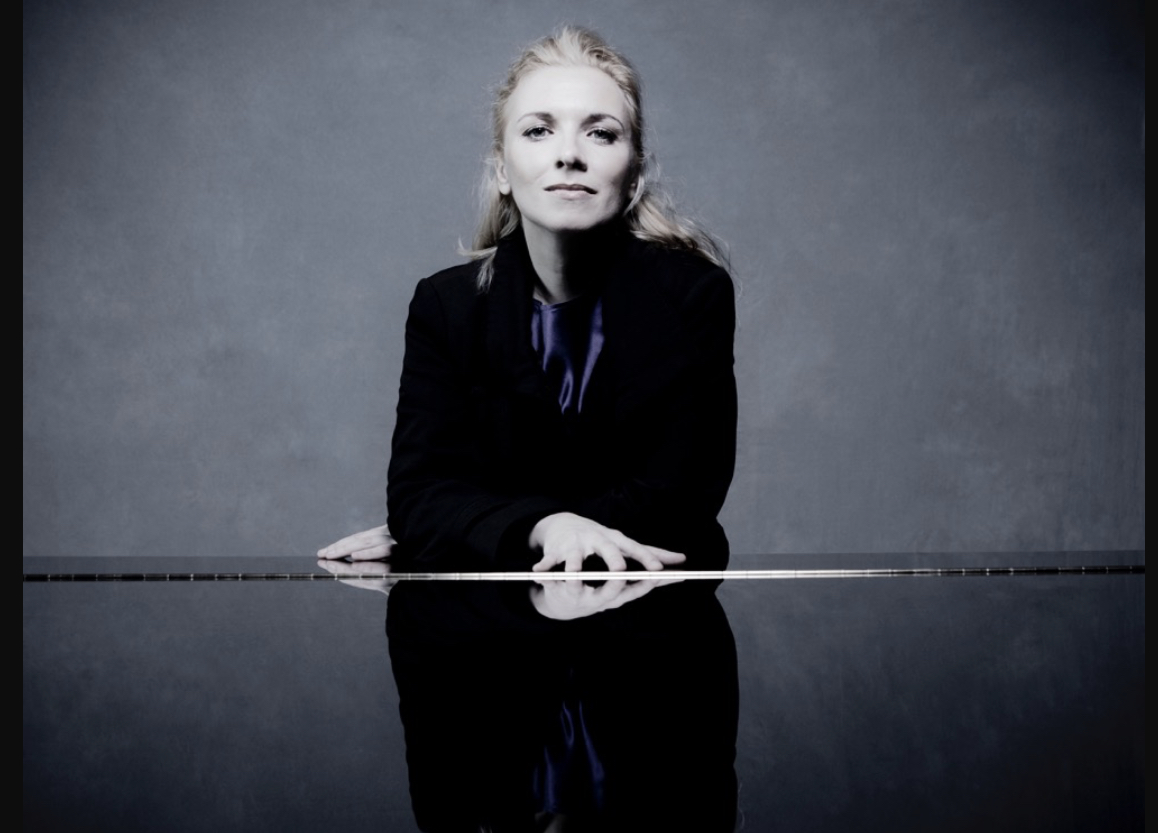 Tamara Stefanovich is one of the most distinctive pianists of our time. She has won audiences and critics worldwide, as a chamber musician or as a soloist of majors international orchestras, thanks to her clever elaborate recital programmes. We are very happy to represent Tamara from now on in all her PR matters. We are supporting her brand new album (works by Vassos Nicolaou, released last Friday on Pentatone!) and we will promote the multitude of concerts which are taking place this season.
On her new album Etudes & Frames, Tamara Stefanovich presents music of contemporary master Vassos Nicolaou, whose pieces are characterised by complex rhythms, great speed and an overall multi-layered sound. Nicolaou's etudes are paired with Frames for two pianos, on which she is joined by Pierre-Laurent Aimard.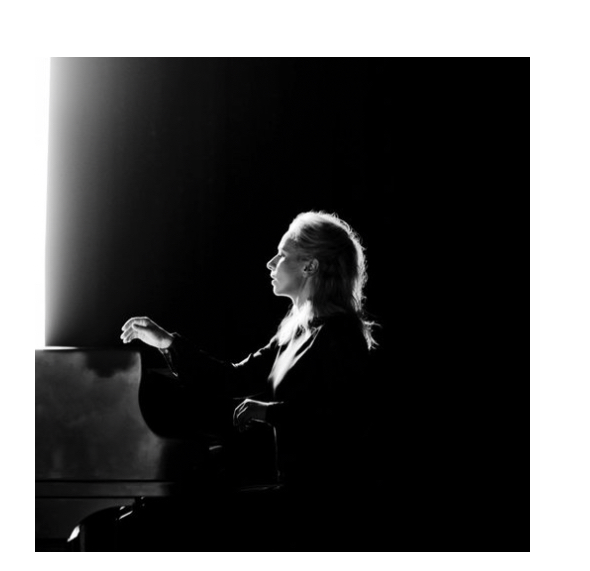 On 27 January she will present Olivier Messiaen's monumental cycle Visions de l'Amen for two pianos with her long-time piano partner Pierre-Laurent Aimard, as well as other pianistic "chimes" from the 20th and 21st centuries. You can still get your ticket here on the locations's website.