Tête à Tête: The Opera Festival has today announced the programme for its 2020 season.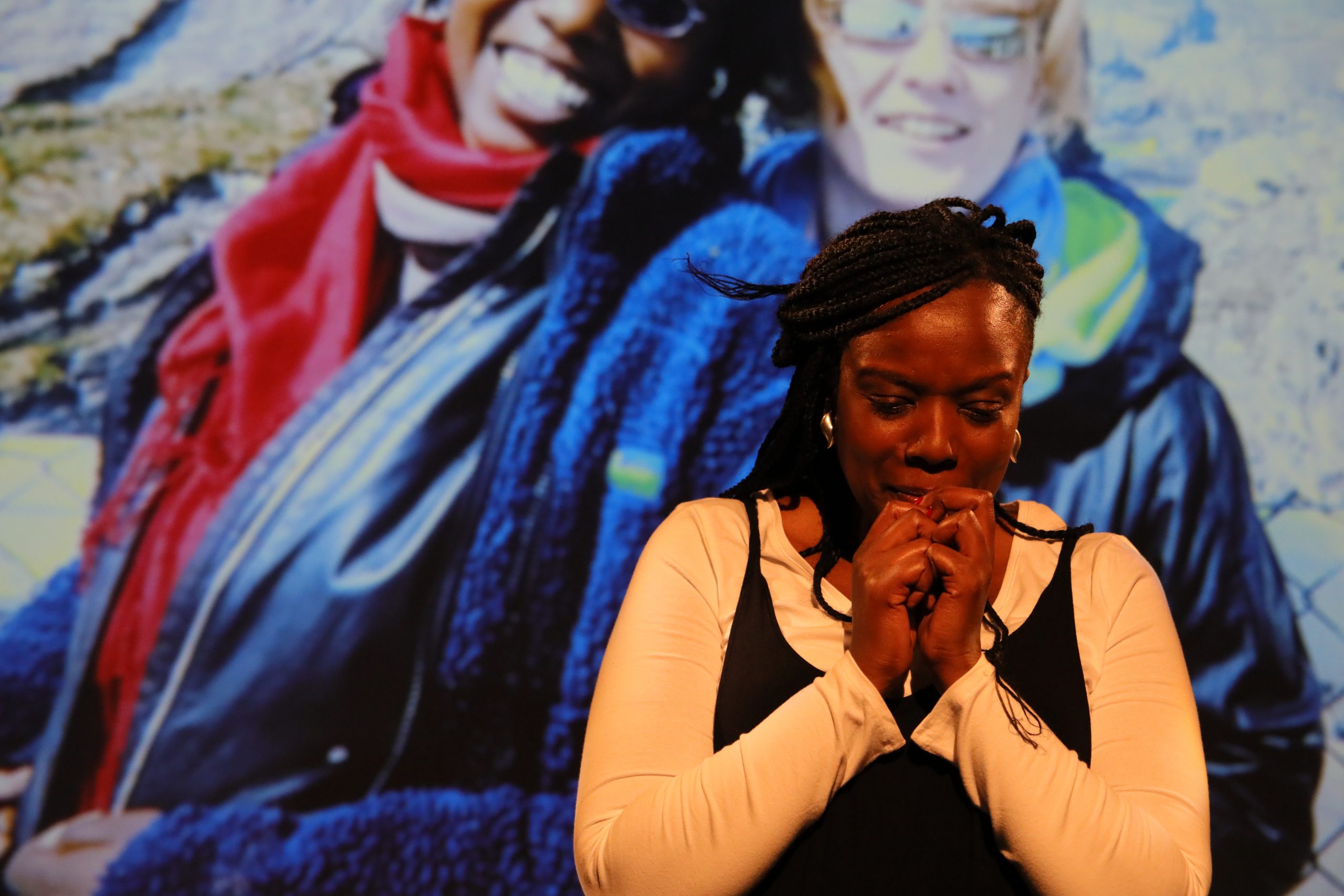 This year's festival is rooted in themes of unreal and fictional worlds, impending political doom and apocalyptic futures, reflecting a real-world in a state of unease.
Since the 2020 festival will partially take place in the space of the imagination, it fits that several operas are grounded in imaginary worlds. The Minutes of the Hildegard von Bingen Society for Gardening Companions, for example, reanimates a queer, feminist gardening society founded by 12th-century mystic and musician Hildegard von Bingen, an opera of playful seriousness underpinned by extensive historical, musicological and speculative research.
Other highlights in the festival include:
In The Bridge Between Breaths, deaf and hearing audiences meet in the connected space between breaths, whilst a painter responds to the sounds with brushstrokes on canvas. This art-making explores whether live visual art can make opera more accessible to deaf audiences. The show as a whole represents Tête à Tête's particular effort over recent years to welcome more disabled artists
Karakoram – A Contemporary Opera, a yeti-based opera set amidst mountains which works to capture the fear of the unknown
The Agency presents an eco-noir socialist-feminist time-bending detective opera looking at the histories of the Pinkerton Detective Agency and capitalist repression
Fruit Bowl, an absurdist opera which unpeels the story of a Kiwi and a Lime as they rot together in a fruit bowl
Last Party on Earth, a comic musical that takes us to a post-apocalyptic world, where, in the aftermath of fire, flood and virus, two survivors happen upon a self-isolating, stockpiling Queen of Cans in a bunker, who invites them inside for an accordion-fuelled party
Tête à Tête has created a web page on its website for each opera premiere, a space where artists are encouraged to share their creative processes and so is already a festival of vision, whether or not it makes it to real-world performances.
Tête à Tête is urging for donations to help protect its artists in this time. With many early career/emerging artists and all forging portfolio careers, these festival artists are among by far the most vulnerable of the many making their lives in the arts. This year, the company is splitting 75% of any donations (plus Gift Aid income where applicable) evenly between each festival companies to share between their artists, while allocating the remaining 25% to giving them all a secure and safe environment to perform in. If you are able to, please consider making a donation to Tête à Tête to support its artists.
For full information on this year's programme, please visit Tête à Tête's website: tete-a-tete.org.uk/
To donate to Tête à Tête, please visit this link here