Tête à Tête continues to develop talented artists on a national level through its wider season for 2022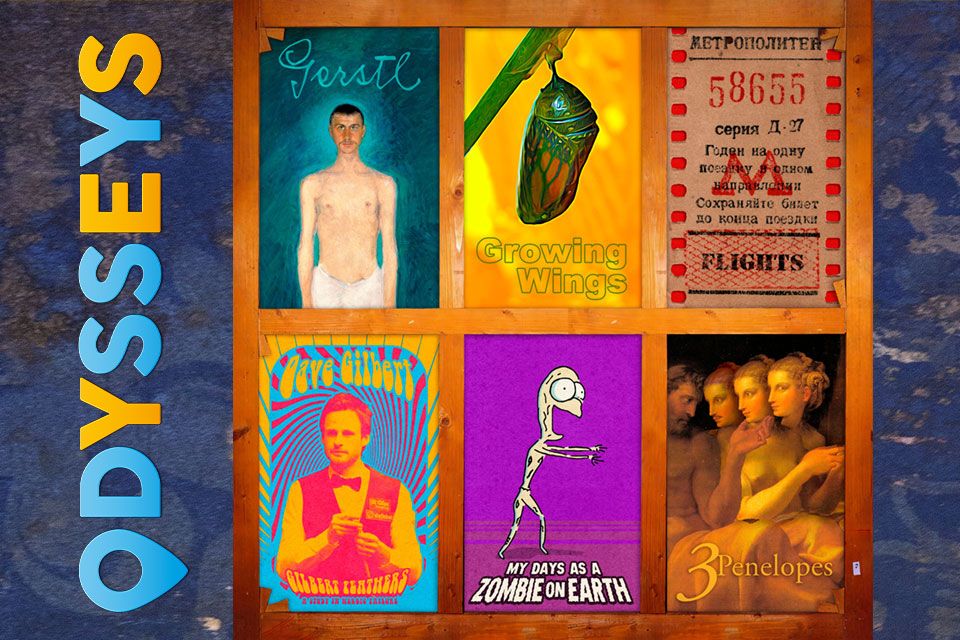 Tête à Tête: The Opera Festival will return for its 15th iteration from 15 August to 11 September 2022, giving artists from all over the world the chance to stretch the boundaries of opera and experiment wildly with the form.
Throughout the Festival, Tête à Tête will serve up a feast of ever-quirky and moreish new opera to venues around London's King's Cross and beyond, plus digital watch parties. Ahead of the Festival, Tête à Tête will continue to ferment and mature artists across the country through its wider season, showing talented theatre-makers what is possible and where they can go within the sector.
On the immediate horizon, Tête à Tête will present Odysseys in association with the Royal College of Music, taking place at the Britten Theatre in London at 7pm on 14 May and 3pm on 15 May 2022.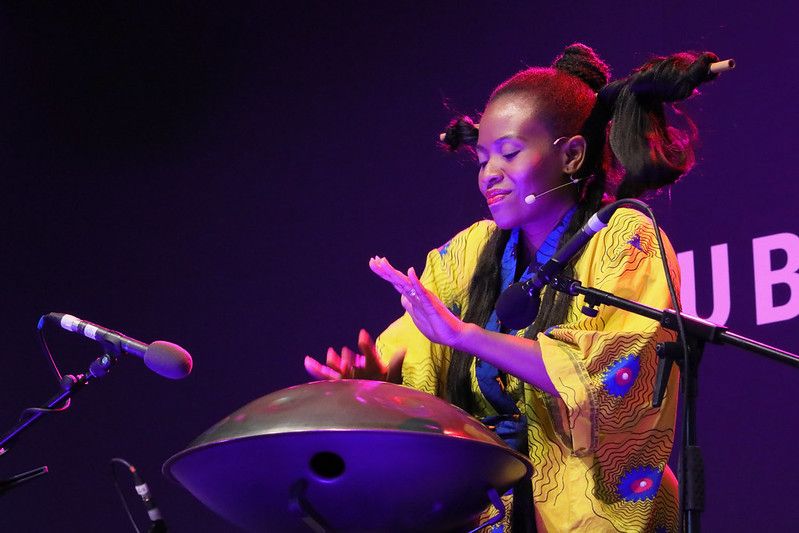 Odysseys encompasses six brand-new mini operas, all based on a similar theme and one that is omnipresent in opera and literature: the journey to self-acceptance. Created by RCM composers and performed by RCM singers and instrumentalists, Odysseys takes audiences on a quest through six vivid operatic worlds, with each unexpected protagonist embarking on the journey of their lifetime – from the metamorphosis of a butterfly to a zombie on a quest to regain his humanity.
Elsewhere, Tête à Tête's wider season includes The Firework-Maker's Daughter produced by Minack Theatre in association with Tête à Tête at both Minack Theatre in Cornwall on 21, 23, 25, 27 and 29 June 2022 and 1 July 2022, and Prideaux Place in Cornwall on 3 July 2022.
Based on the novel by Philip Pullman with music by David Bruce and words by Glyn Maxwell the production is directed by Bill Bankes-Jones. The Firework-Maker's Daughter follows Lila, a firework-maker's daughter who dreams of becoming a firework-maker herself. In this magical tale, Lila sets out alone on a difficult quest for hidden knowledge, encountering goddesses and demons, pirates and lovesick elephants along the way.

The next month, Tête à Tête will present HOME, a new community opera led by our Music Director Timothy Burke which explores what 'home' means to the people of North Shields. Written interactively by and for the performers themselves, HOME intertwines dance, song, drama and spoken word.
The cast is comprised of 230 community singers and dancers of all ages, alongside members of the Royal Northern Sinfonia in collaboration with Tyne Coast Arts Collective, a new group of Tyneside-based professional opera singers and creatives which grew out of a Tête à Tête artist development event in 2019. Performances take place at The Parks Sports Centre North Shields in North Tyneside on 16 July 2022.

Tête à Tête: The Opera Festival gives its artists mentorship, support, and a platform to share their latest creations. They go on to write for everywhere from the Royal Opera House to the Southbank Skatepark.
Book your tickets for ODYSSEYS at the Britten Theatre for Saturday 14 May 2022 at 7pm and Sunday 15 May 2022 at 3pm here.
The performance on 15 May 2022 will be live streamed at www.rcm.ac.uk/live.
Book your tickets for The Firework-Maker's Daughter at the Minack Theatre, Porthcurno, Penzance for the 21, 23, 25, 27, 29 June 2022 and 1 July at 8pm here.
Book your tickets for The Firework-Maker's Daughter at Prideaux Place, Padstow, on 3 July 2022 at 5pm here.