Tête à Tête have once again teamed up with the Royal College of Music to present an evening of mini-operas. The next generation of composers and singers have worked closely with Tête à Tête to produce and perform works inspired by Crime & Punishment. This year marks 150 years since Dostoyevsky's novel was first published, so this is the perfect time to use the story for inspiration.
The programme is as follows:
Stream of Consciousness, Sea of Blood
Benjamien Lycke (music) / Mien Bogaert (words)
As he makes the most difficult decision of his life, the President looks to Dostoevsky for inspiration.
76 Days
Kenichi Ikuno Sekiguchi (music and words)
The gripping story of a real-life kidnapping
Bel and the Dragon
Alex Paxton (music and words)
A vivid retelling of an extraordinary story from the Apocrypha
The Two Sisters
Algirdas Kraunaitis (music) / Grace Lee-Khoo (words)
The quirkily gruesome Scottish folk-tale retold
Der Eisenhut
Amy Bryce (music) / Roland Bryce (words)
A tale of revenge in post-war Germany
Killer Graphics
Sam Hall (music) / Darren Rapier (words)
Reality is blurred between video games and real life.
Composers Algirdas Kraunaitis and Amy Bryce were on Resonance FM's The Opera Hour yesterday afternoon. Have a listen here to get a gory insight into these two unique mini-operas.
Crime & Punishment is going to be performed tonight and tomorrow (20 and 21 May) in the Britten Theatre, Royal College of Music. Tickets can be purchased for £8 but hurry up as there's not many left!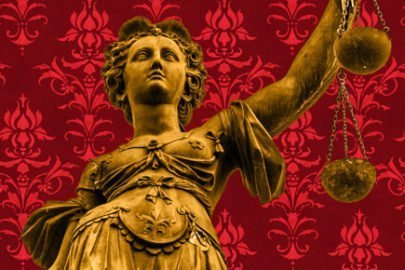 Don't worry if you can't make it, as Tête à Tête will be streaming the operas on their website on 21st May 2016.
Keep up to date with news from Tête à Tête by visiting their website, Twitter and Facebook. Also keep checking the WildKat PR website too!