Bold opera pioneers Tête à Tête has announced its upcoming plans for the 2017 season, 20 years since the company was founded.
"What amazing adventures we have enjoyed across these the past two decades, realising bold and brave experiments, creating opera really up close, establishing a really strong and intimate relationship with our audiences and revelling in the theatricality of the form"
– Bill Bankes-Jones, Founder and Artistic Director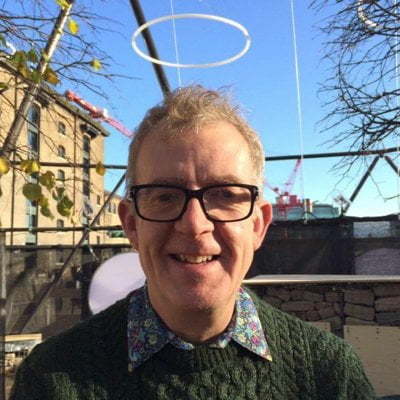 2017 also marks the Anniversary of the company's first Opera Festival. To celebrate, they have planned the 10th Anniversary of Tête à Tête: The Opera Festival. It will take place at King's Cross from 24 July – 13 August 2017, at both The Place and King's Place. They are also delighted to announce that the well-received Cubitt Sessions will be back as a centre-piece of the festival. Full details on productions and tickets will be announced in May 2017. Watch this space!
Besides announcing its 2017 season, Tête à Tête also released a Tête à Tête: The Opera Festival 10th anniversary report, demonstrating their outstanding commitment to inclusivity and diversity: 22% of composers in 2015 were BAME or coming from minority backgrounds.
You can read the full report here.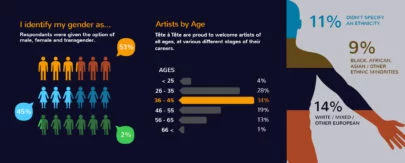 This year, they will also be launching 'MyNewOpera', a global platform featuring the work of producers from all over the world, ready to watch. They already have an archive of over 400 videos for the launch, with many more to be added before then. It turns out that the explosion of small-scale new opera and music theatre is a global trend, and online, without barriers, it can start to happen worldwide.

WildKat PR is very excited to be working with Tête à Tête again this year. For the latest news and releases on this year's festival, follow WildKat PR on Twitter, and Tête à Tête on Twitter. Also, check out their brand new website and full announcements here.